Birth of 2 lynx cubs
10 August 2023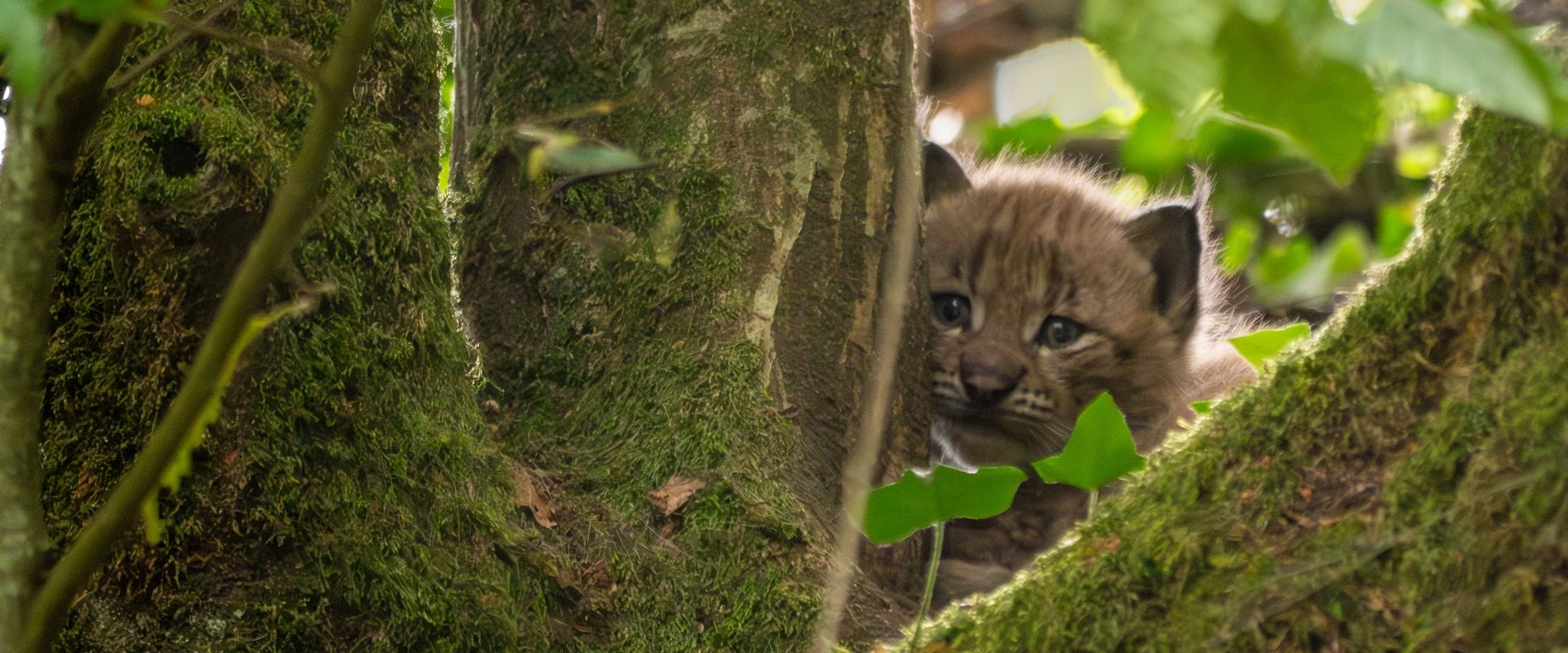 This week, Mother Nature surprised the carers working at the Domain of the Caves of Han's Wildlife Park with a wonderful gift! Totally out of the blue, they were delighted to spot 2 extremely cute balls of fur in the Carpathian Lynx's living area. These births are really great news as the Domain just recently joined a lynx reintroduction programme, aiming to release the species back into the wild. A fabulous future awaits these furry new borns!

A few months ago, the Domain of the Caves of Han welcomed a female lynx in the hope that she would breed with the Wildlife Park's male lynx. Births that were highly anticipated as part of a species reintroduction programme, led by the EAZA (European assocation for Zoos and Aquariums), which the Domain is proud to have recently joined. Our Wildlife Park was selected to join the programme because it meets a number of very specific criteria, such as their enclosure, the environment surrounding the Domain, the genetics of the individuals welcomed... A few days ago, our animal carers spotted 2 lynx cubs in the Carpathian lynx's enclosure. A wonderful surprise as the female lynx only joined us recently and is still quite young, so we weren't expecting her to give birth for a couple of years yet!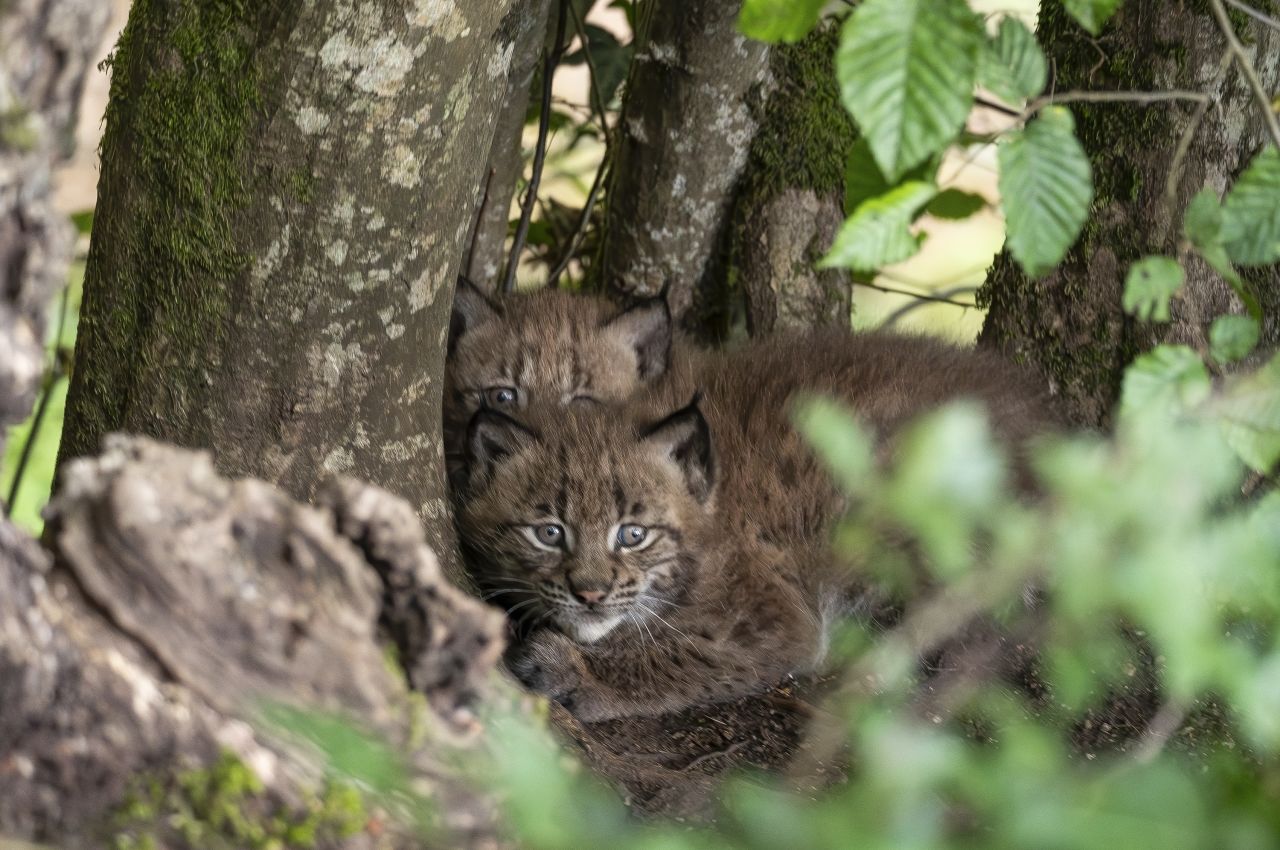 Reintroduction into their natural habitat
These births are fantastic news for our reintroduction programme, as the 2 lynx cubs are destined to be reintroduced in Germany. In order to maximise their chances of survival in the wild, a very strict protocol needs to be followed, which entails as little human contact as possible in order to avoid their sociabilisation, as well as feeding them with wild prey in order to encourage their self-learning.

In about 10 days, the cubs will be micro-chipped and genetically tested. Both are essential to their wellbeing as it will enable us to determine suitable reintroduction areas depending on the presence of genetically compatible individuals. If everything goes well, when the cubs are between 6 and 10 months old, they will be transferred to a pre-release enclosure in Germany in order to observe their acclimatation and schedule their reintroduction in the best possible conditions. A fabulous destiny for these two adorable balls of fur that are - for the time being - blooming at their mother's side, and playfully gambolling in the heart of the Widlife Park.
How to explore the Wildlife Park
You can either visit the Wildlife Park on foot via the Walking trail or aboard a Safari-bus. In order to admire the baby lynxes, you need to visit the Park on foot. But, please note that: in order to maximise the 2 lynx cubs' chances of survival in the wild, a very strict protocol needs to be observed. This means that human contact needs to be avoided as much as possible in order to prevent their sociabilisaton and that the cubs are fed a specially adapted diet in order to encourage their self-learning. Our top tip: take a pair of binoculars and summon your patience in order to spot them hidden away in the tall grass!

Read more about the different visits to the Wildlife Park below:
Check out our latest news and upcoming events here!