Discover
the Cave
At the heart of the very first Belgian UNESCO Global Geopark, the Cave of Han takes you on a journey to the centre of the Earth, exploring unforgettable jewels of nature… A unique visit, experienced by over 23 million visitors!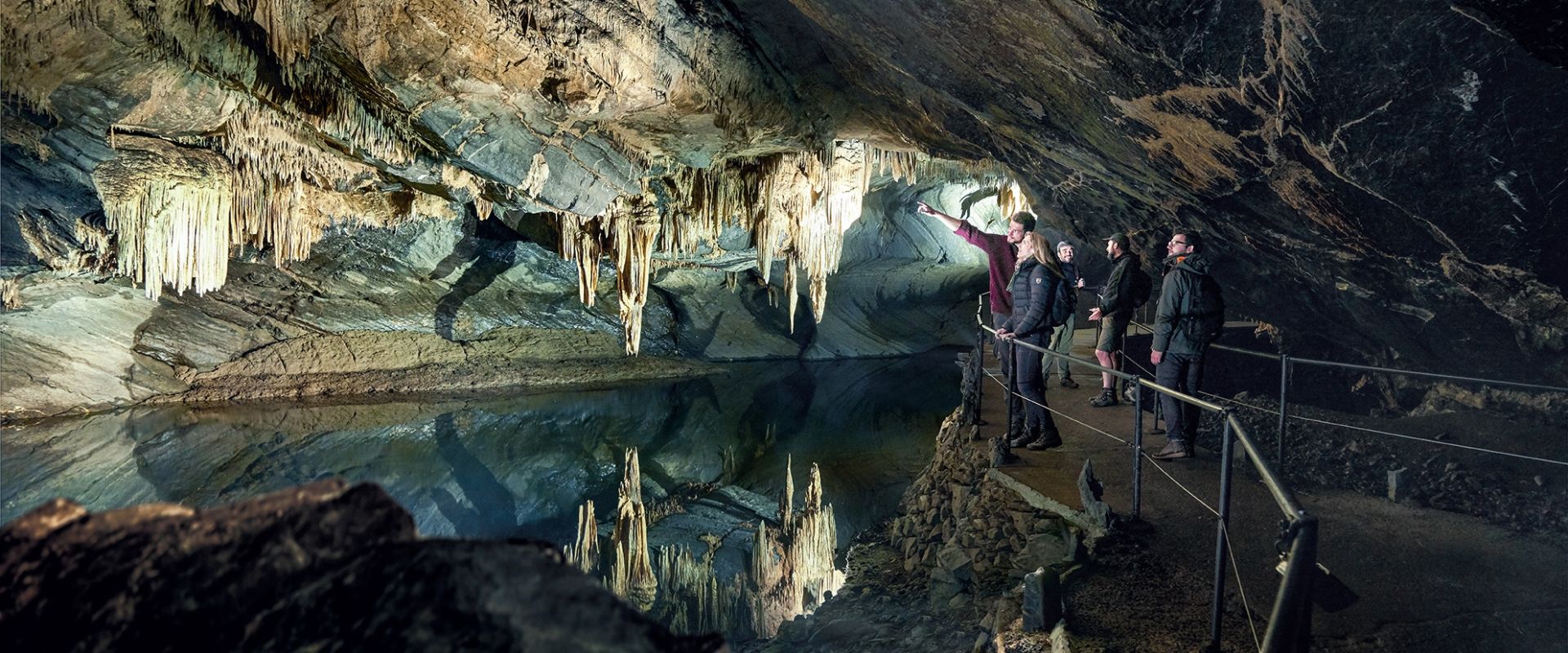 In the depths of the Earth...
The Cave is quite something: awe-inspiring thanks to its stunningly beautiful concretions and the sheer size of its chambers… It proudly wears its 3 Green Michelin Stars and was even voted Wallonia's favourite Tourism Heritage! The Cave is entirely equipped with LED lighting, which not only highlights the Cave's beauty but is also more environmentally friendly.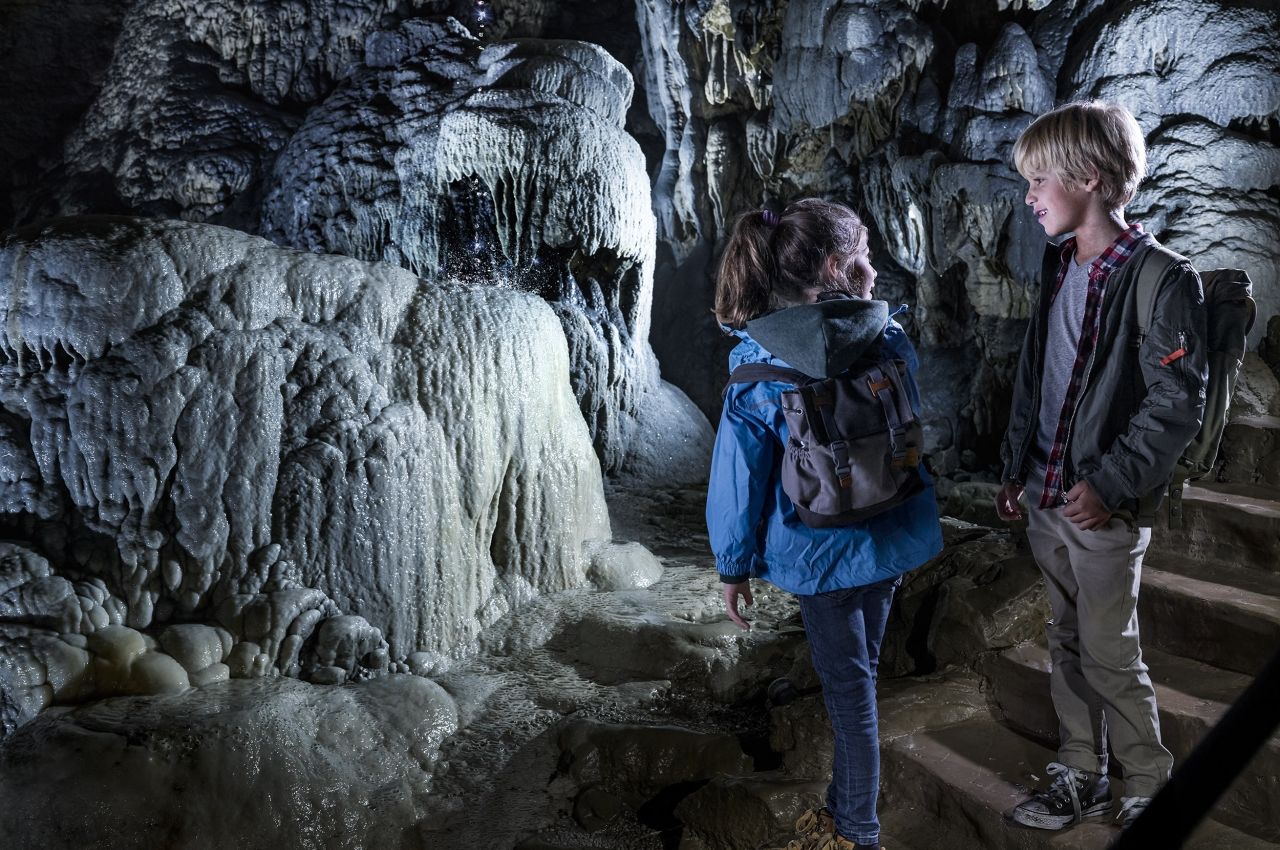 Mankind's heritage and guardian of its countless treasures
The Cave has fascinated Man since times immemorial, and was visited time and again, generation after generation… First by the prehistoric tribes that used the Cave for shelter, then by modern-day man, awed by the exquisite beauty of this miracle of nature. Shaped by the river Lesse winding its way through the Cave and continually perfecting its creation, the Cave truly is a work of art in progress…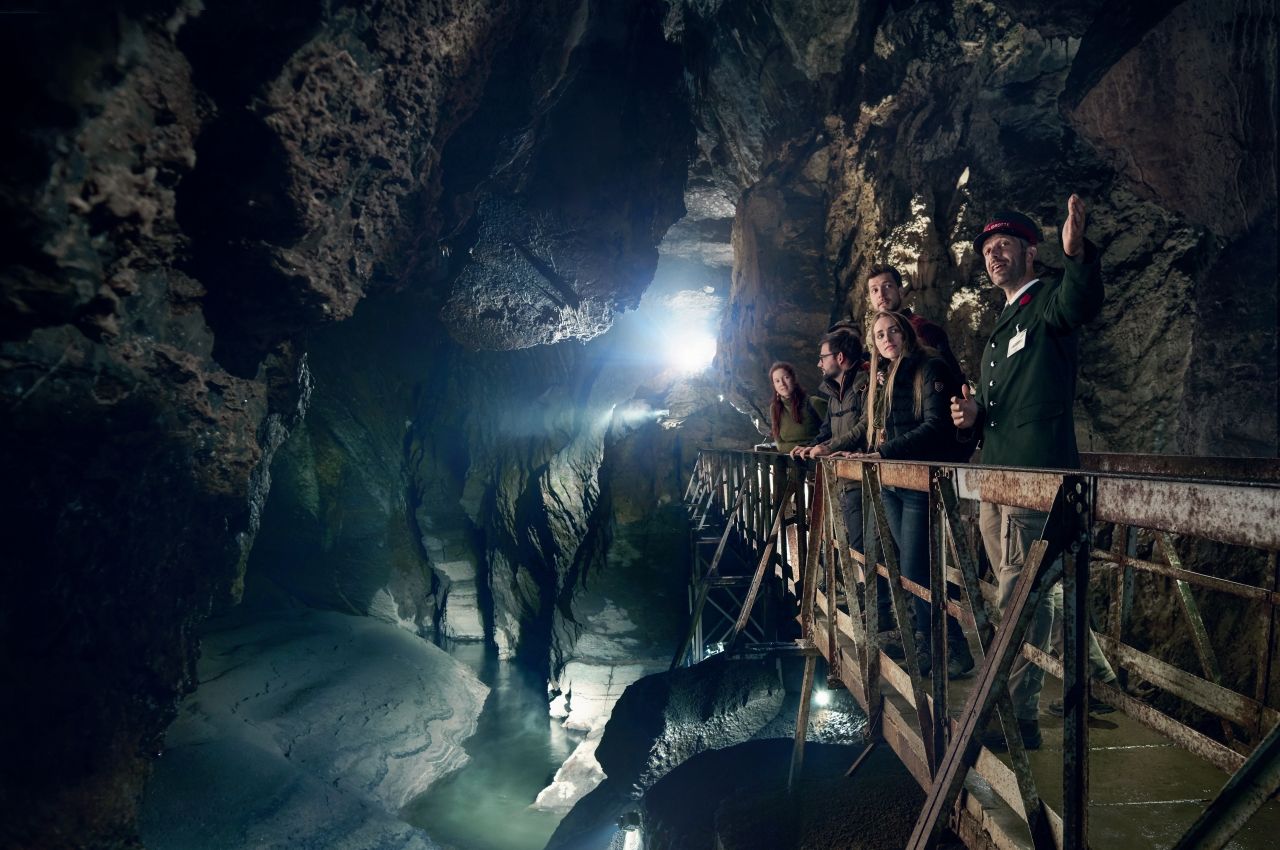 Origin

, simply the most breathtaking underground show in the world

Nearly 110 meters underground, enjoy this stunning sound and light show and embark on an extraordinary journey through time.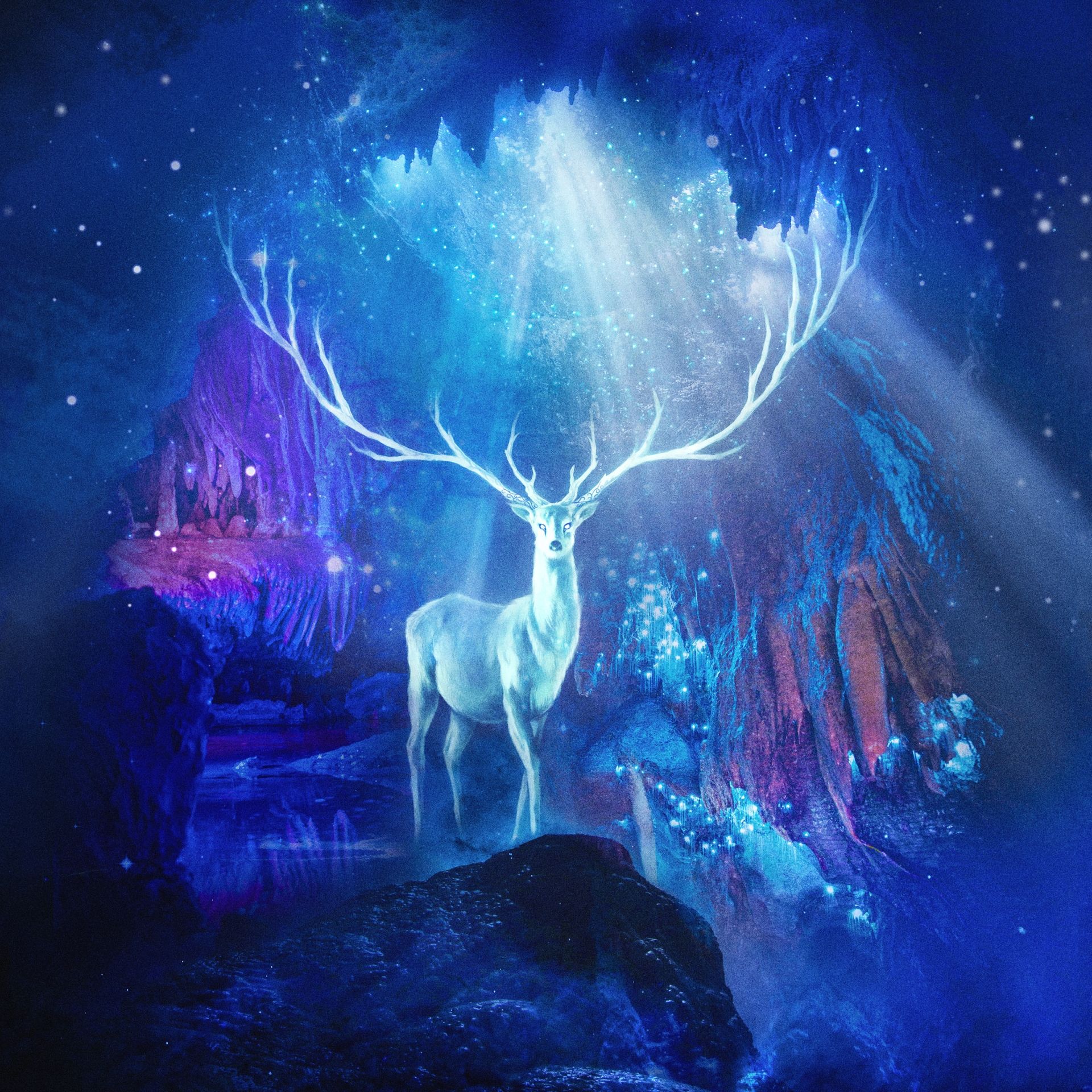 The PrehistoHan museum, an exhibition taking you through the millennia
Explore 10.000 years of history and discover the Cave of Han's fabulous archaeological treasure, discovered at the bottom of the river.
Free visit with your Cave or PassHan ticket!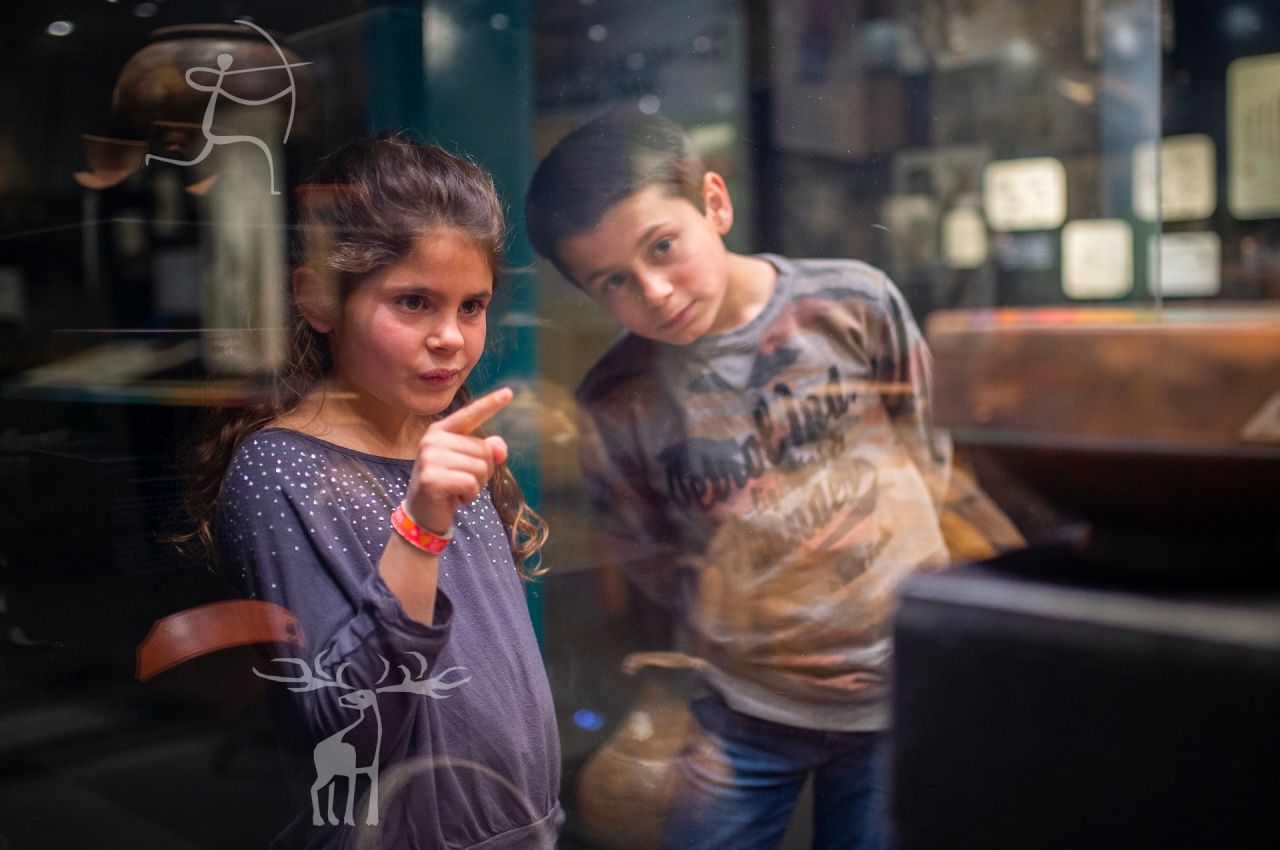 A natural site filled with mystery
Ever since the first explorers set foot in it, the Cave of Han has been the subject of fascination and curiosity. Scientists and explorers roam its galleries all year round, yearning to pierce its secrets, hoping to really understand the Cave… Want to know more about the Cave?
Just a little bit of patience... plenty of information on the subject will be available soon!