Origin

, simply the most breathtaking underground show in the world

At the very heart of your journey to the centre of the Earth, let yourself be carried away by the sheer magic of Origin, a breathtaking sound and light show.

Online ticketing
The show Origin is included in the regular visit to the Cave of Han!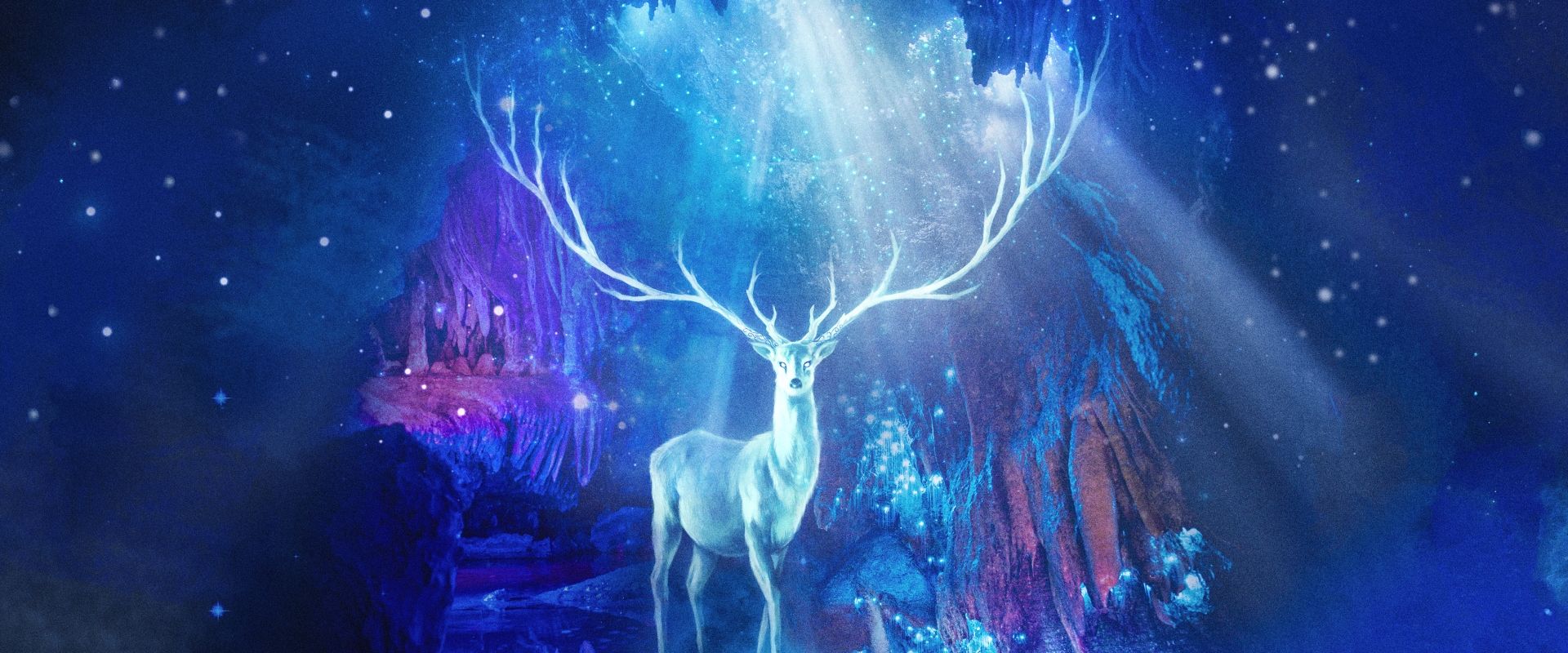 Travel to the origins of the world
As soon as you enter the Cave's gigantic Weapon's Room (approximately 100 meters underground), the walls come to life, the music resonates and an enchanting universe materialises. It's showtime in the Cave! Let the show work its magic… and be carried away by a fascinating whirlwind of emotions for a voyage through time, back to the origins of the Earth.
A truly extraordinary work of art
This amazing show has been enjoyed by visitors since 2018 and is the brainchild of Luc Petit, a truly creative genius of the scenic arts. He has created many unforgettable shows, and has (among others) worked with Franco Dragone, Jean-Paul Gaultier and Disney. In order to offer you a 360° immersive experience, Origin uses state-of-the-art video mapping and laser technology.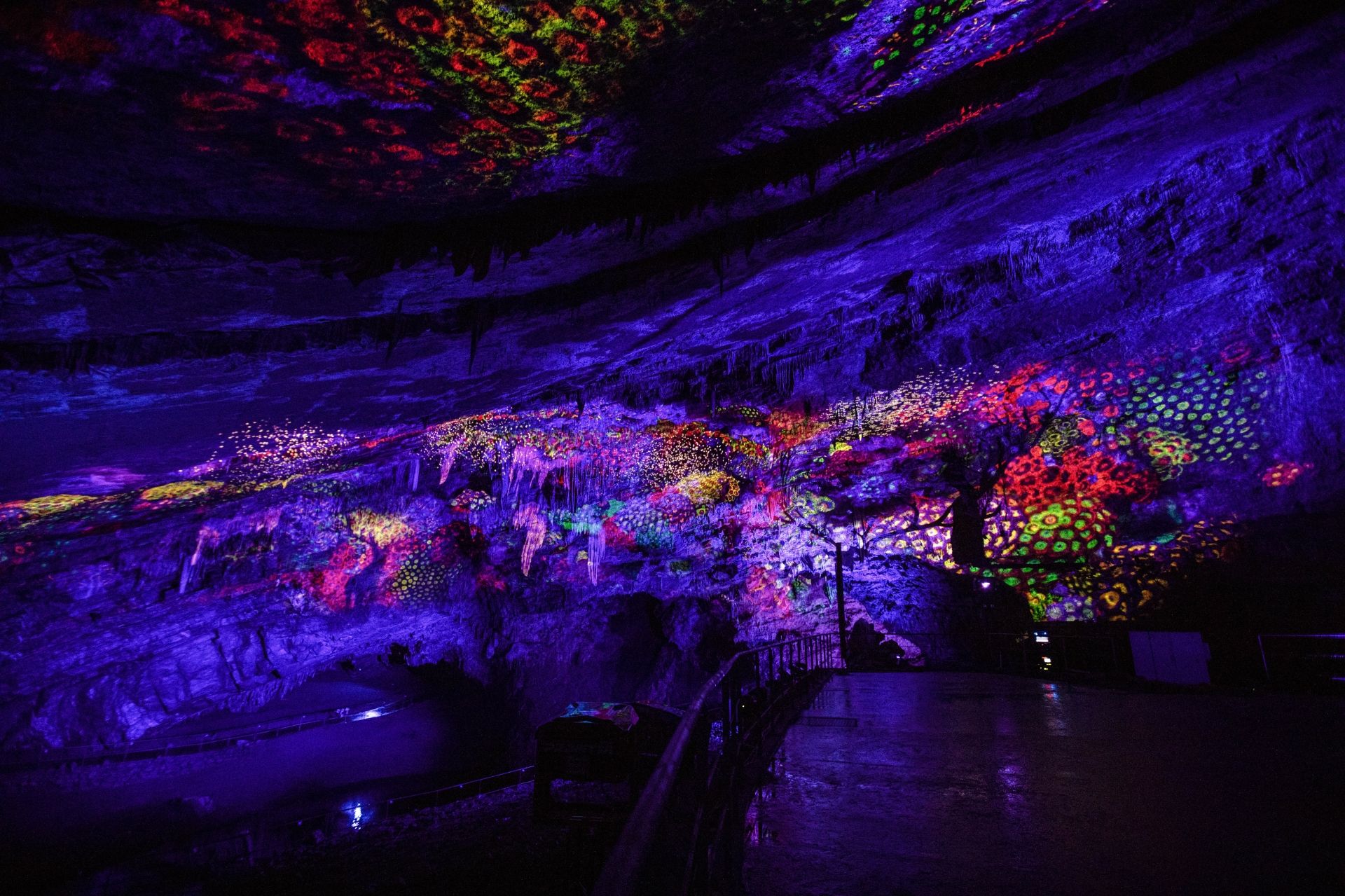 We guarantee you will be amazed!
Watch this video and a get sneak peek at the show:
Want to experience the show Origin?
Origin is a permanent show and is included in your classic tour of the Cave. Buy your tickets for the Cave online!