Glamping Cocoon Village
An extraordinary adventure
Enjoy top-of-the-range glamping in the heart of the Domain of the Caves of Han! Enjoy an unforgettable stay with your family or friends, relax in our cosy tents, experience the intense emotions of unique visits... The Cocoon Village: an extraordinary adventure!

Opening times 2024: from 26/04 to 29/09/2024, every weekend and during Belgian school holidays. Classic stay: 2 nights & 3 days. Other packages available on certain dates.
Price per night: from € 95 per adult (3rd adult stays at a reduced rate), € 47,50 per child (from 4 to 11 years) and € 17,50 per baby (< 4 years). Book your stay now!
Included in the price:
2 Nights in a Cocoon Tent, in the heart of the village of Han-sur-Lesse
Unlimited access to the Domain (Cave, Park and PrehistoHan museum) during the entire duration of your stay (from your day of arrival to closing on the day of your departure)

Gift hamper with local products
Hearty breakfast every morning
Mates rates' for the Domain's exclusive visits
Access to many discounts and benefits all over the Domain
Close to nature, in the heart of adventure!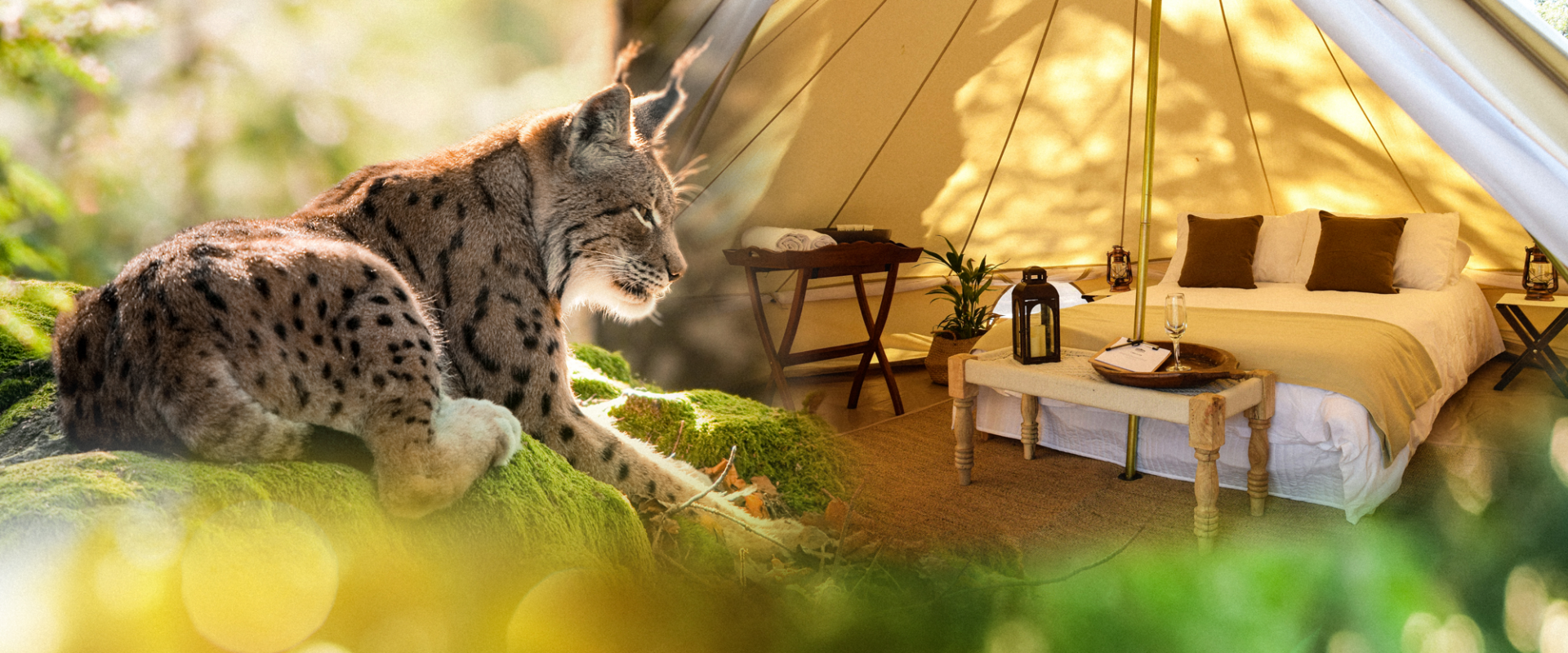 Useful information
Our Cocoon Village glamping comprises about thirty tents, our cosy Cocoon Tents, which have been tastefully furnished and fully equipped. Everything is on hand to guarantee a peaceful and comfortable stay. Ready to experience a unique adventure? Click here for more information about our rates, dates and what is included in your stay.
Composition of a stay: 2 nights and 3 days. Other packages available on certain dates.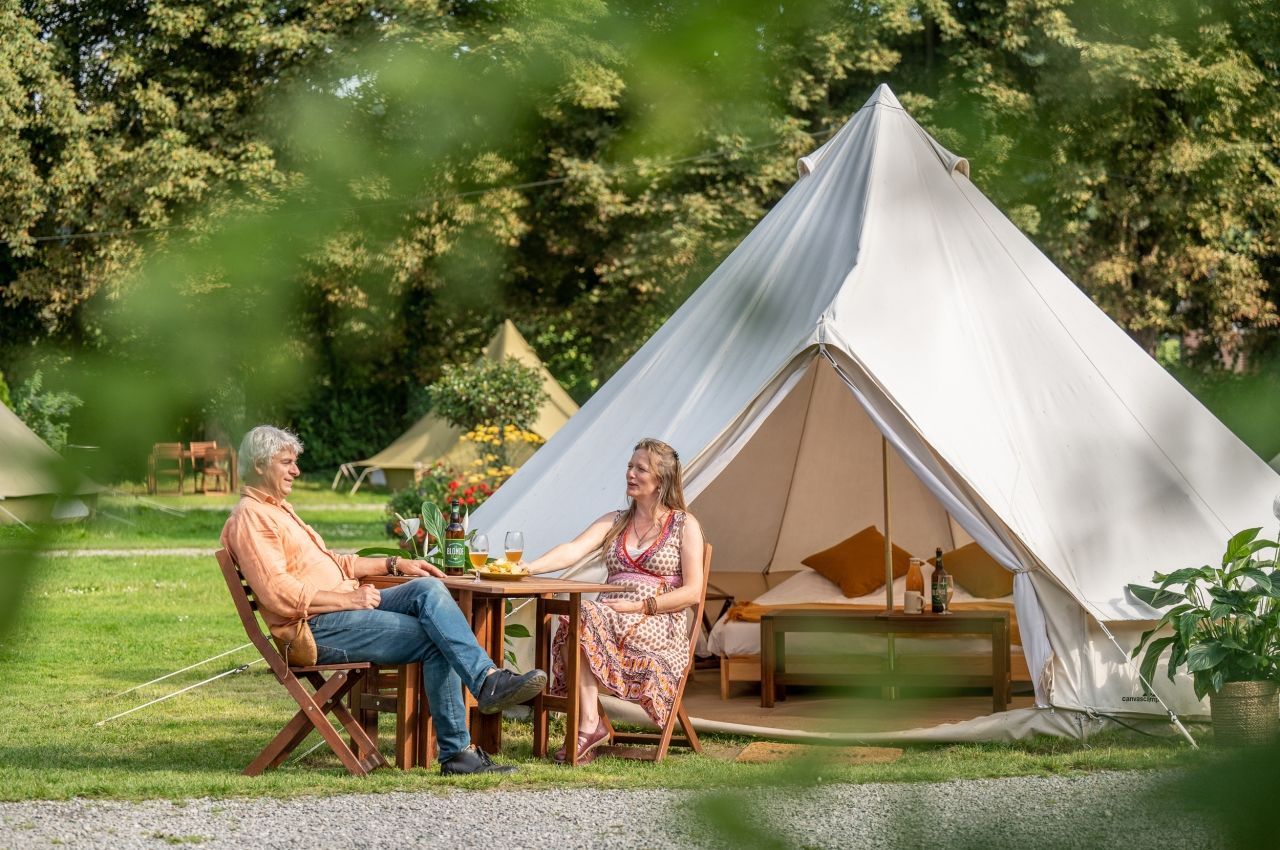 Highlights of your glamping stay
Enjoy free and unlimited access to the Wildlife Park and the Cave throughout your stay and enjoy free access or discount tickets to a wealth of exclusive events and activities, organised on the Domain or nearby.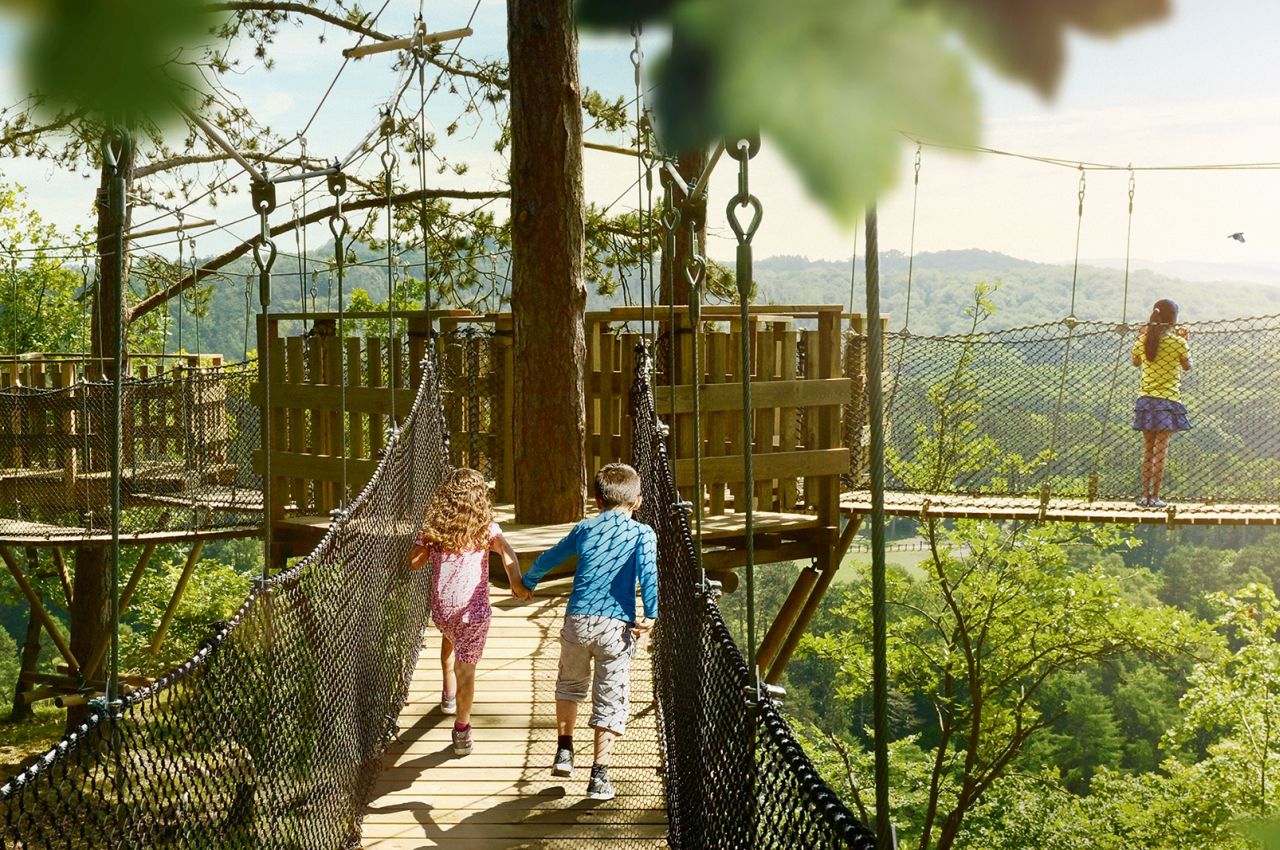 A unique experience
During your stay in our stunning Cocoon Village, you will enjoy discounts of up to 50 % on our exclusive visits to the Domain. The discount only applies to visits that take place during the duration of your stay. You can find the Cocoon Village discounts for exclusive visits on the page of each exclusive visit, just below the rates.
Booking your exclusive visits: after booking your stay at our Cocoon Village, you will receive a Cocoon code allowing you to book your exclusive visit(s) with a discount via our "Booking subscribers & Cocoon visits" ticketing. Important: the number of tickets for our exclusive visits are limited, don't wait too long before booking!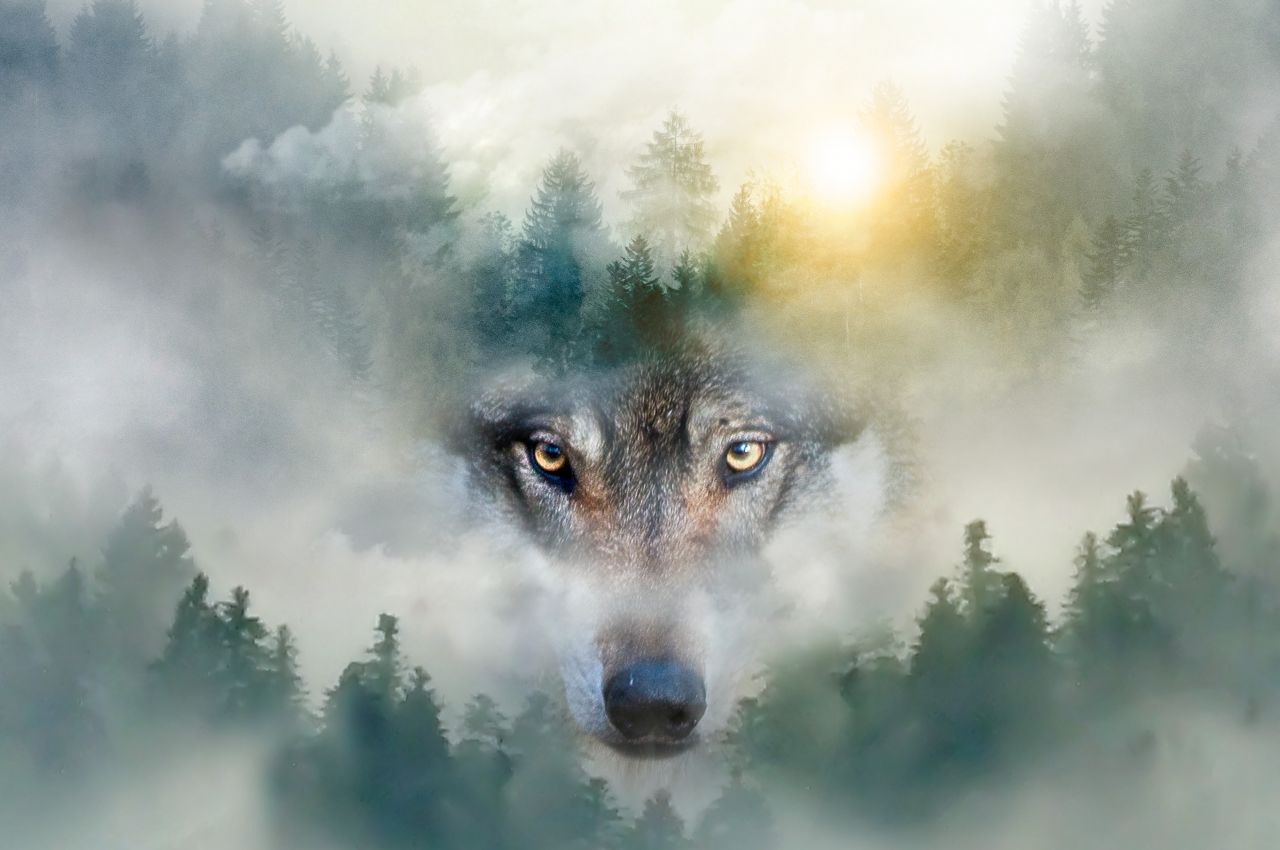 Close to nature, in the heart of adventure!
Got questions?
Feel free to contact our Bookings Team: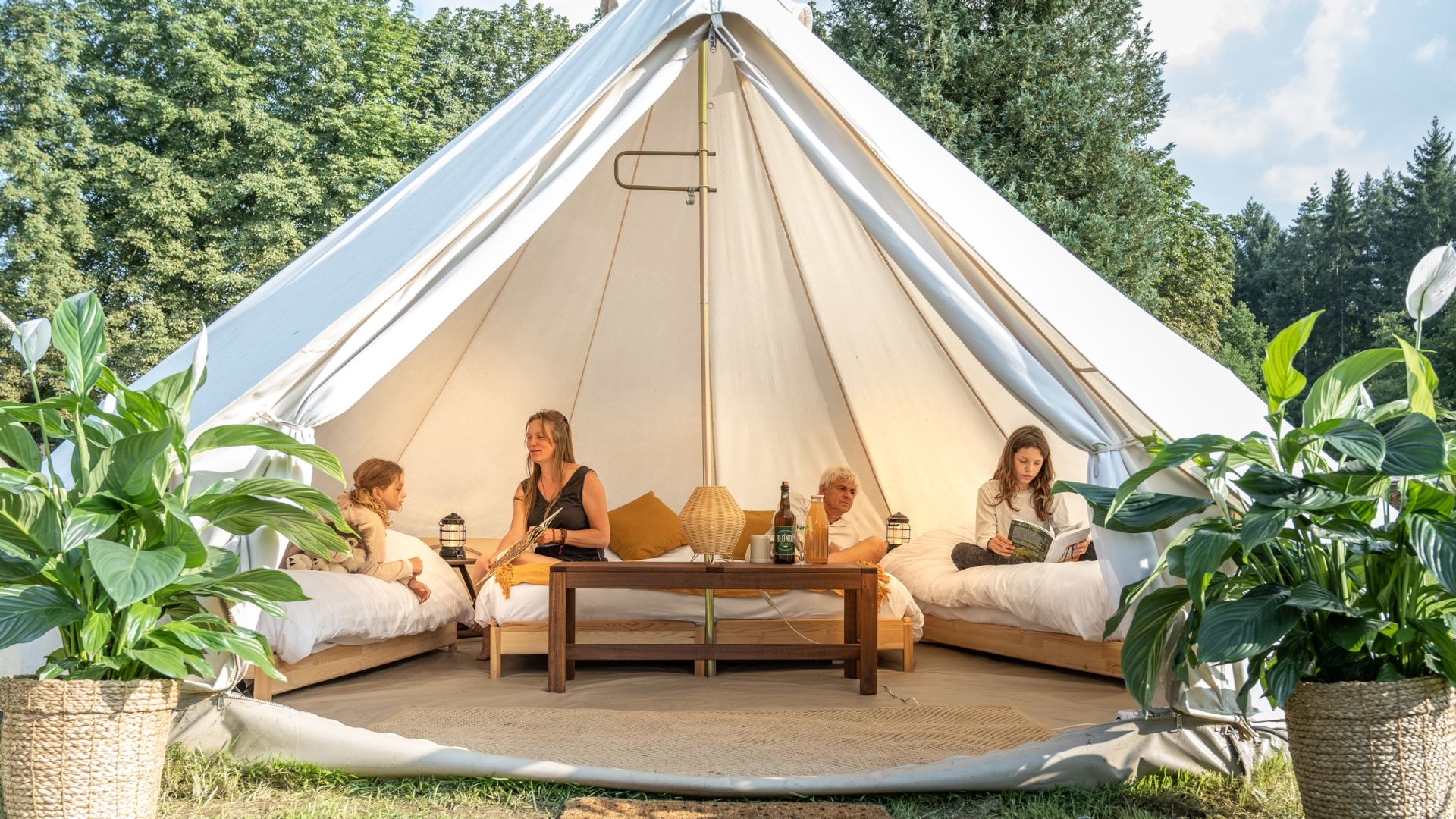 I wholeheartedely recommend this nature break

A lovely weekend at the Cocoon Village. Tent perfectly equipped, very smart and tidy, and lovely staff! I would wholeheartedely recommend this nature break!

We had a great weekend!

Beautiful and well-tended domain, very cosy and well equipped tents with all the mod cons. Kudos to the staff and bonus points for the array of activities available. Also: unlimited access to all of the Domain's attractions really is a plus! Comes highly recommended.

We'll definitely be coming back!

We really enjoyed our stay here. The staff was very welcoming and attentive to our needs. We took part in two special visits and had the time of our life! Our tent had all the comfort we needed and the location is stunning and easy to access. We will definitely be coming back!

Simply a perfect vacation!

The staff were very hospitable and really sweet, the beds and eiderdowns were comfy and warm, the breakfast and the barbecue pack were both copious and delicious! We really enjoyed the Saturday evening concert and the treasure hunt. In short, we definitely recommend the experience!