Your PassHan
Treat yourself to our PassHan ticket and enjoy an amazing day out at the Domain of the Caves of Han! This ticket gives you access to the Cave, to the Wildlife Park (either on foot or by Safari-bus), and to our museum PrehistoHan at a bargain rate (-50% cheaper than if you buy the tickets to the Cave and the Park separately).
The Cave of Han
Enjoy a 1h15 visit discovering the Cave's most beautiful rooms and galleries. A journey to the centre of the Earth, exploring countless geological treasures... Sound and light show Origin included!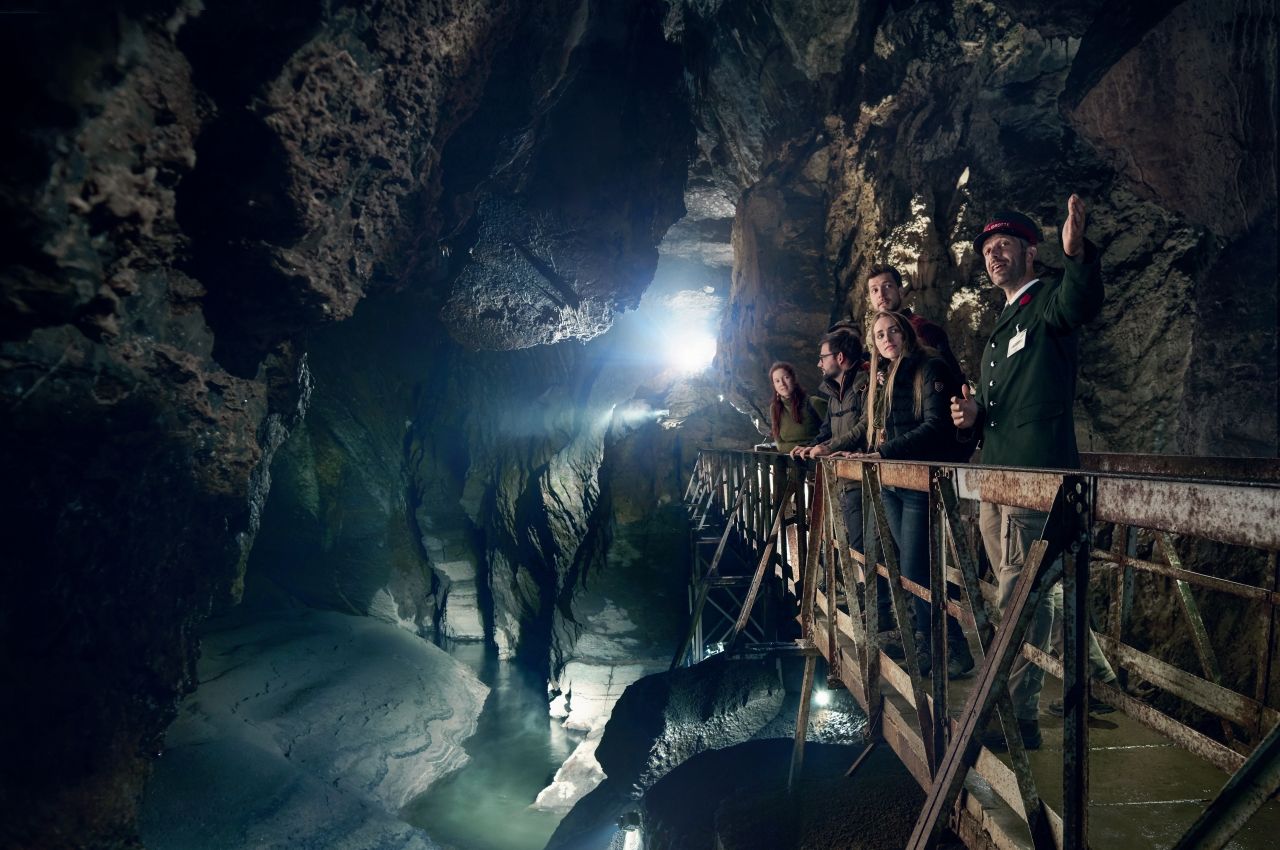 The Wildlife Park
Surrounded by unspoilt nature, come and meet the many animal species that live or once lived in our area.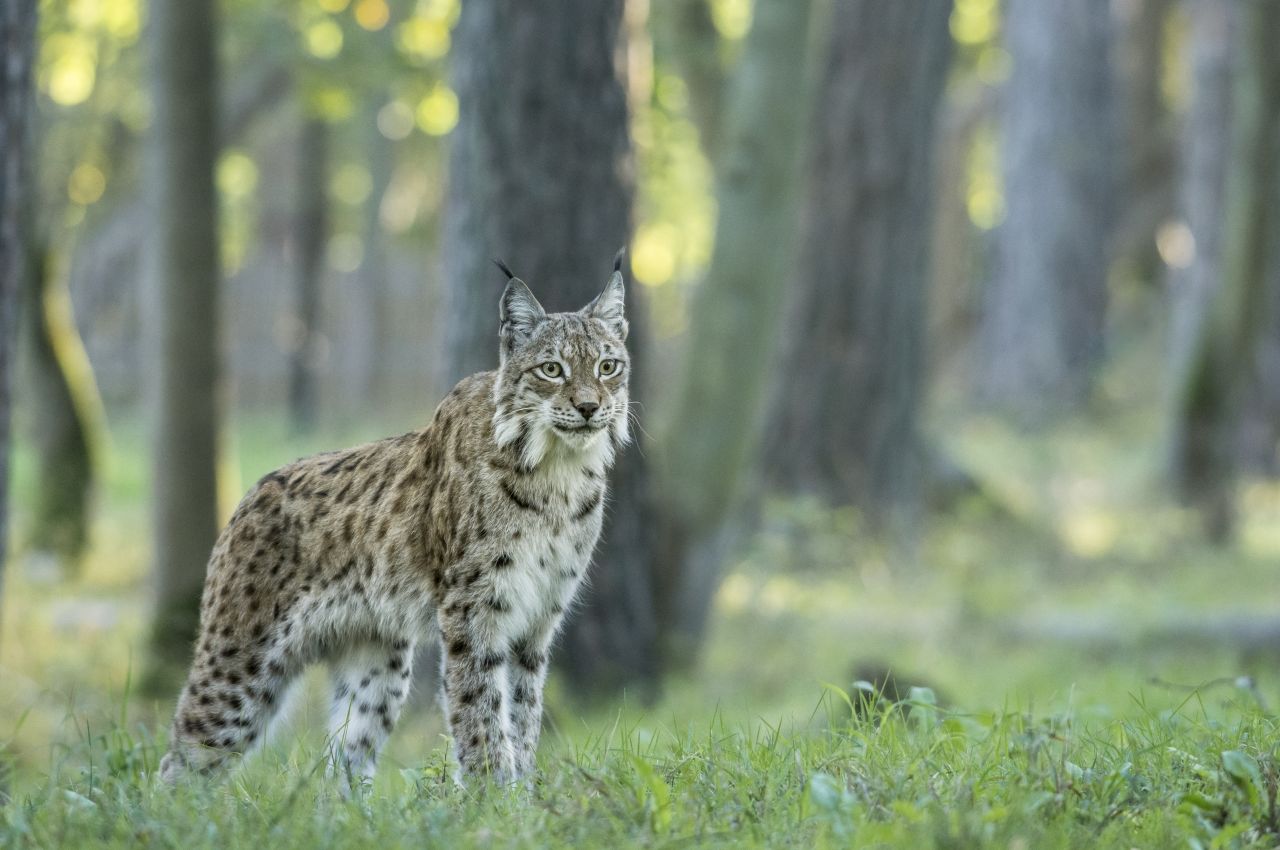 The PrehistoHan museum
Explore 10.000 years of history and discover the Cave of Han's fabulous archaeological treasure, discovered at the bottom of the river.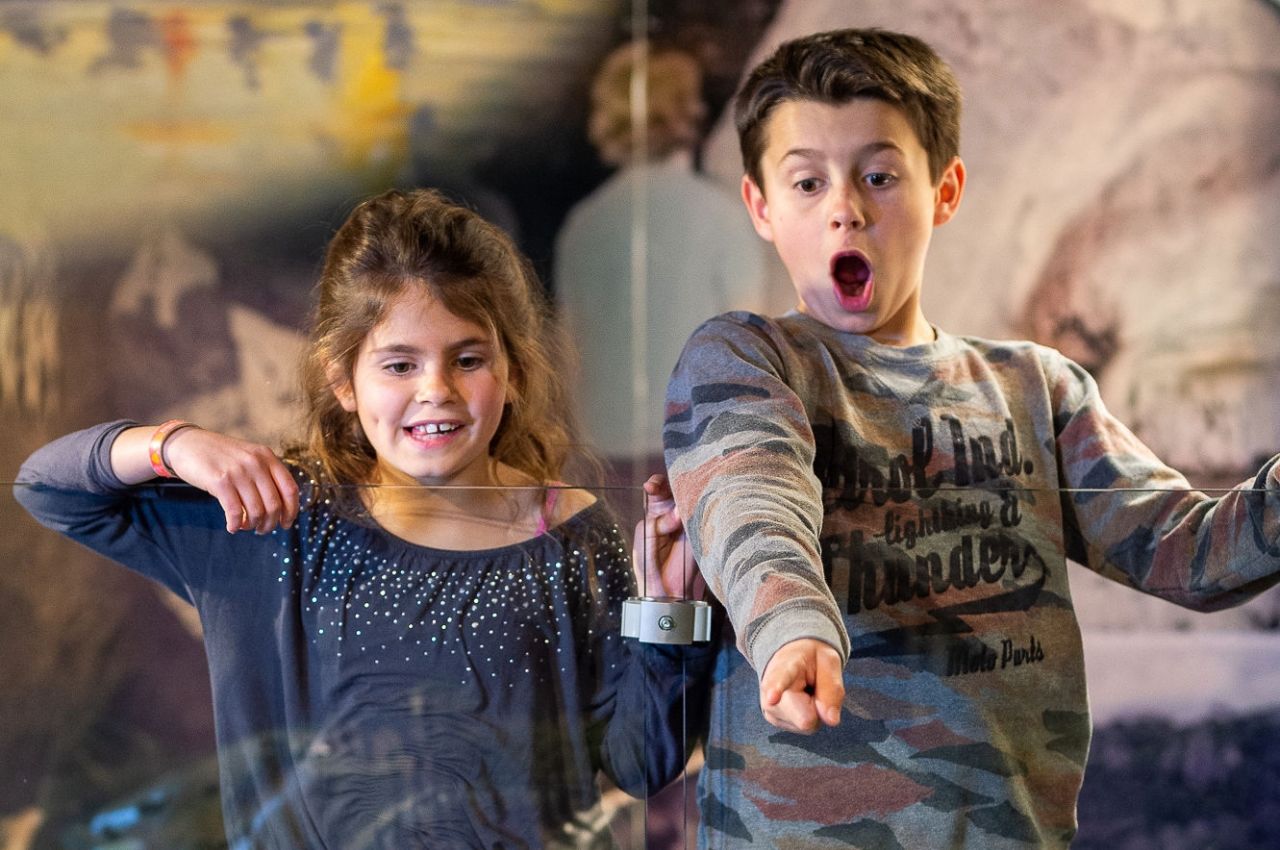 A bargain ticket for an amazing day out!
The PassHan ticket is valid for the whole season. It is a single-use ticket (1 visit/attraction). You don't have to visit the 3 attractions on the same day; you can spread out your visits.