International Schools
The Domain of the Caves of Han reveals itself… to the enquirers: come and discover our immersive "Back to Origins" Education Programme!
Info and booking
Got questions?
Booking: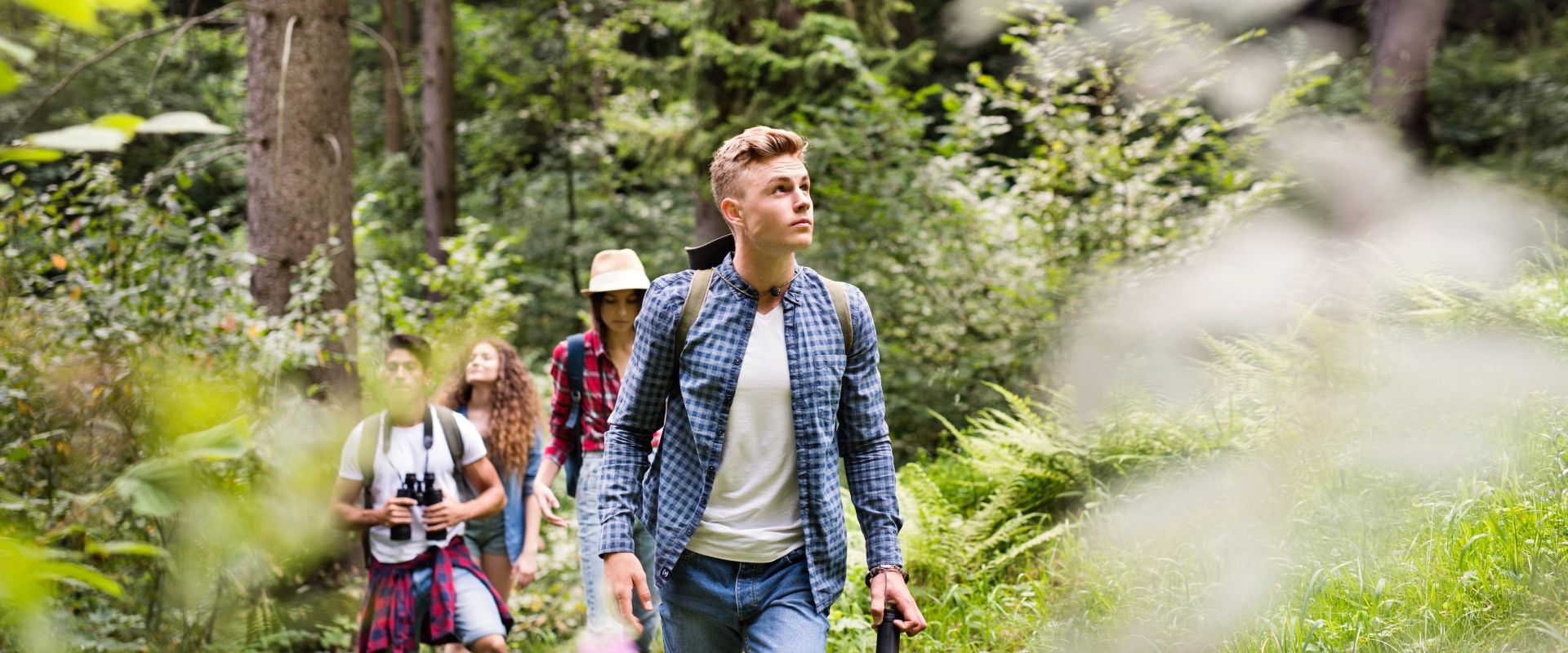 Immerse yourself back to the Origins…
The Domain of the Caves of Han offers a natural outdoor learning environment, with wonderful opportunities to take young people out of the classroom to a place where they can learn through experience, enquiry and observation.
Accompanied by our guides, experts in their fields, your students will experience immersion in an enclosed safe natural environment, personal development in addition to quality, enquiry-based learning opportunities for Science, Geography, Ecology and Global Citizenship. Furthermore, they will teach them to think and work scientifically. Our programmes are a full non-tech residential journey.
The students will discover from the mysteries of the underground world to conservation and reintroduction of endangered species. All activities are on foot and the students will be immersed in a biotope that has remained unchanged since prehistoric times. They will enjoy the extraordinary natural setting that surrounds the Cave, and wild animals living in their natural environment, just as they did thousands of years ago.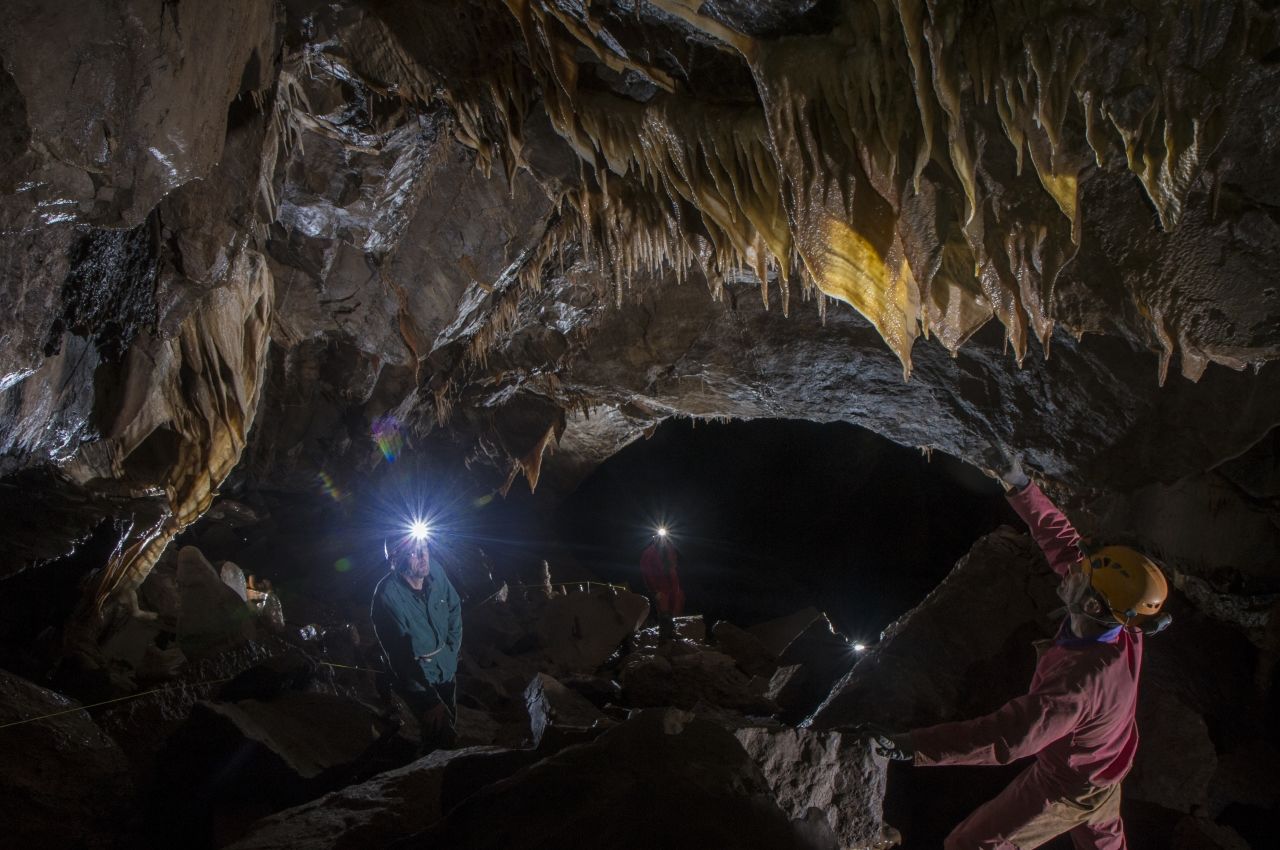 A unique learning experience
The Han Cave has been studied since at least 1743. The educational aspect has always been part of the DNA of the Domain. Our Domain is a real-life laboratory where the future generation can learn in the field. Part of the visit will include the experience of cave exploration in areas not normally open to the general public.
They will discover everything there is to know about the mysteries of rock and relief formation, the effects of rivers and rainwater, the life of our ancestors from the Bronze Age to the Roman era, and a wealth of other fascinating topics linked to our Wildlife Park.
Our programmes are focusing on personal skills development, such as communication, risk taking and team building. It is tailored for each of the 3 levels (ages 11-14, 14-16 and 16-19). Moreover, they are linked to International Curricula and can be adapted to for specific requirements.
Rates
We offer tailor-made all-inclusive packages (accommodation, food, field diaries), to suit the International Schools standards. We offer a high quality range of unique accommodation, depending on your needs. The Park and the Caves are within a safe enclosed site and easily accessible.
Want to know more about our rates or possibilities, please contact our Education Team at education@grotte-de-han.be.