Groups
Plan a group visit to the Domain of the Caves of Han and enjoy our bespoke packages, suited to all ages and budgets. Whatever your needs and requirements: we have something for everyone. Book now and enjoy an amazing day filled with unexpected discoveries!
Book your visit: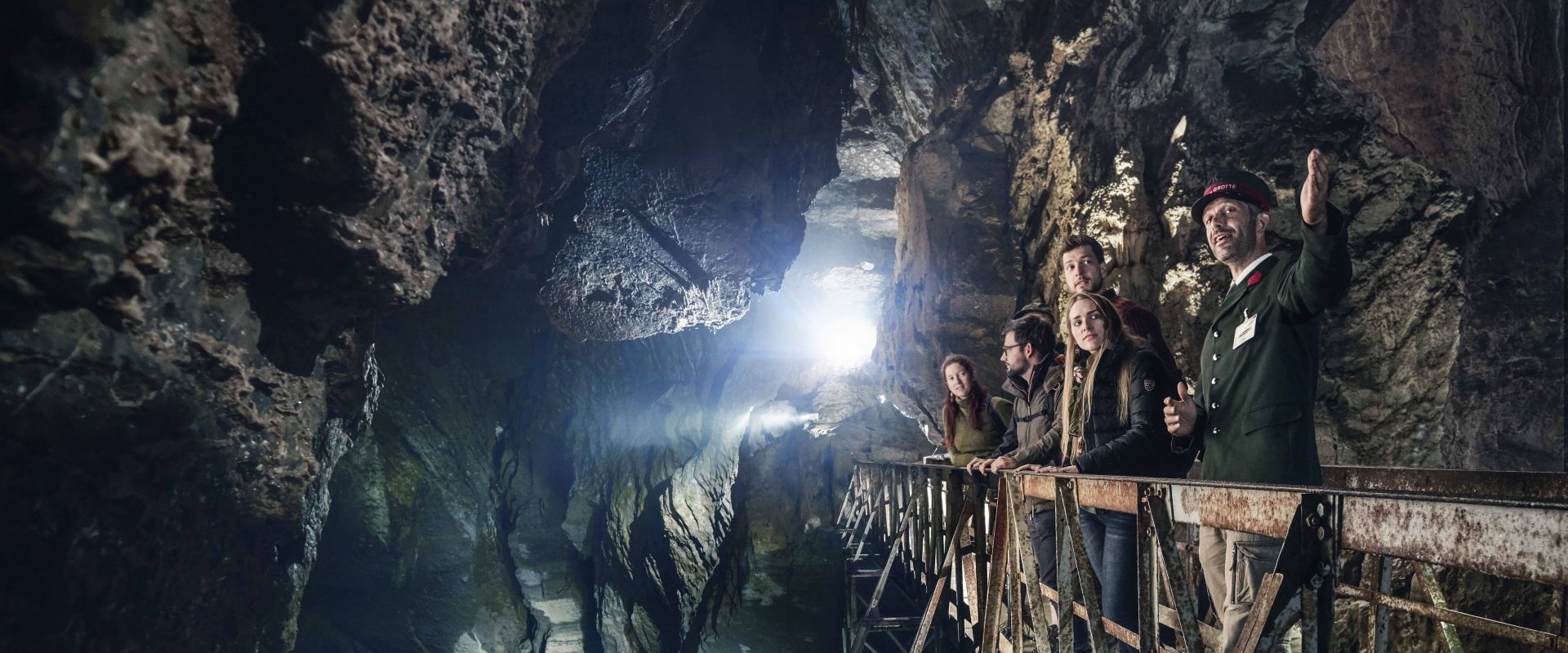 An amazing day out
Come and enjoy an unforgettable day in the Domain of the Caves of Han! Discover authentic nature, explore the Cave of Han and enjoy adventures in the Wildlife Park… Prepare to be amazed! To qualify for our attractive group rates, there must be a minimum of 20 people.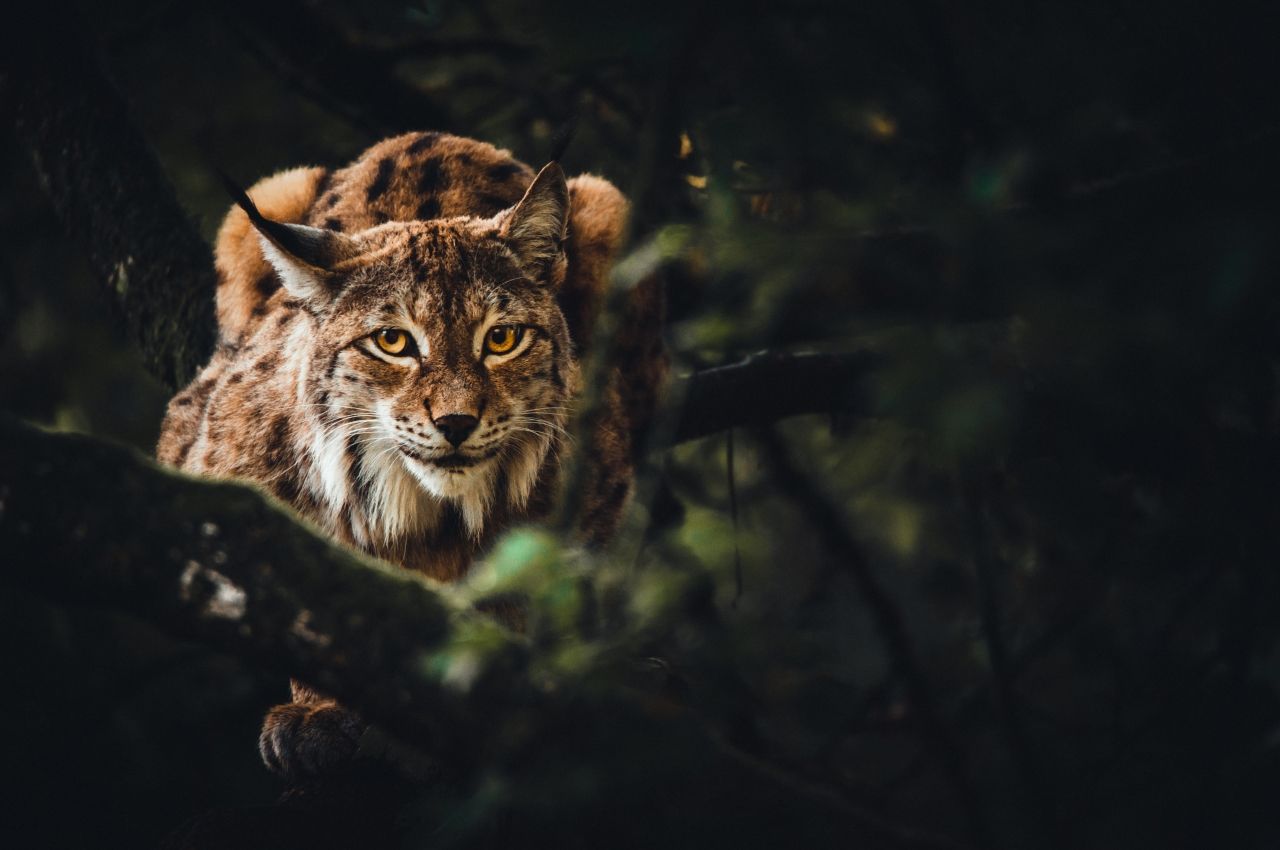 Are you ready to travel to the origins of the world?