Senior Citizens Clubs and Institutions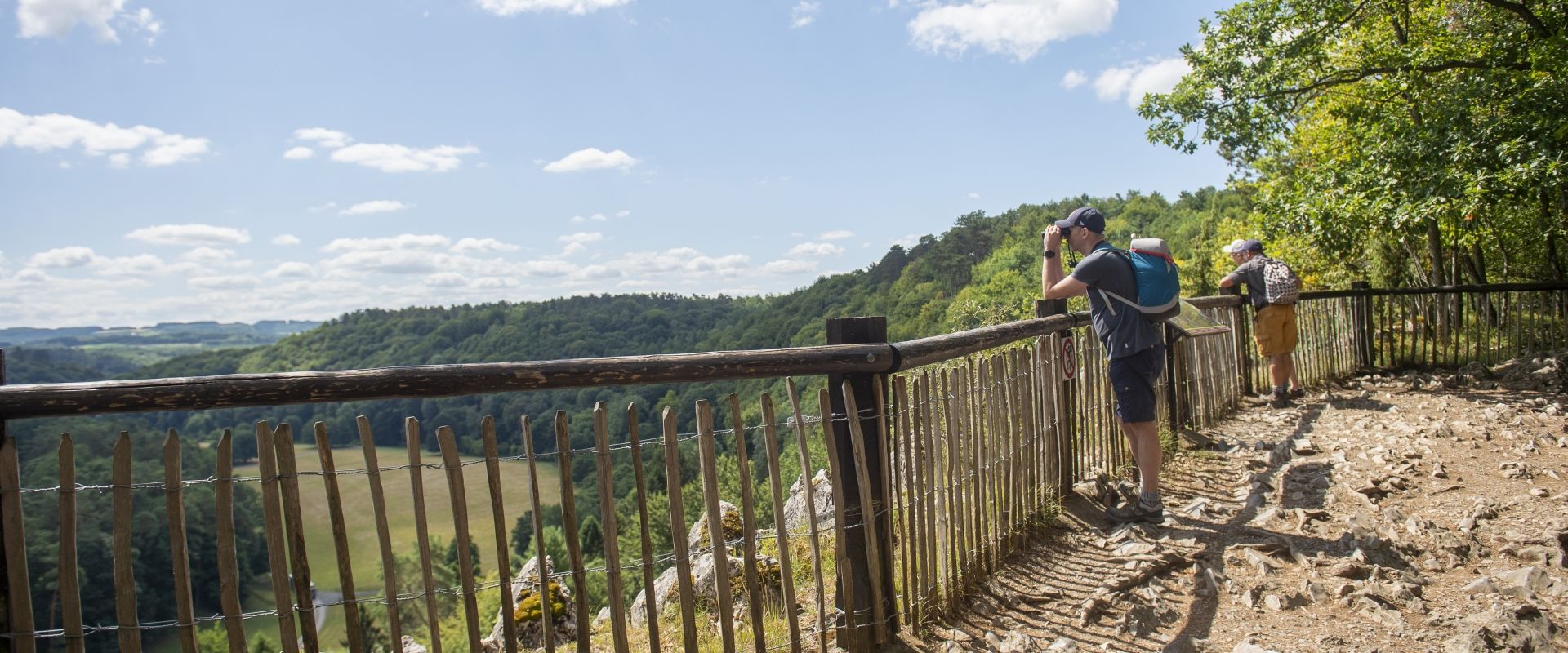 Looking for an out-of-the-ordinary outing? Want to enjoy an exceptional experience with your Senior Citizens Club? Then the Domain of the Caves of Han is the perfect place for you!
Come and discover the magical Cave of Han and its countless geological treasures and treat yourself to an experience in the heart of nature while exploring our Wildlife Park, where you can get up close and personal with the European fauna.
And what about treating yourself to a tasty break in one of our restaurants, where you can sample delicious local specialties?
Optional, choose between:
"Cabaret" entertainment (magic, ventriloquist, singing, close-up magician)
Tea dance, with music
Persons with reduced mobility
The Domain of the Caves of Han is equipped to welcome persons with reduced mobility.
Rates
To enjoy our group rates, you need to book at least 5 days in advance and your group must be made up of a minimum of 20 visitors.
An amazing day out with your group!