Schools
In the bowels of the Earth, in the heart of unspoilt nature: come and enjoy an amazing school outing at the Domain!
Book your school excursion: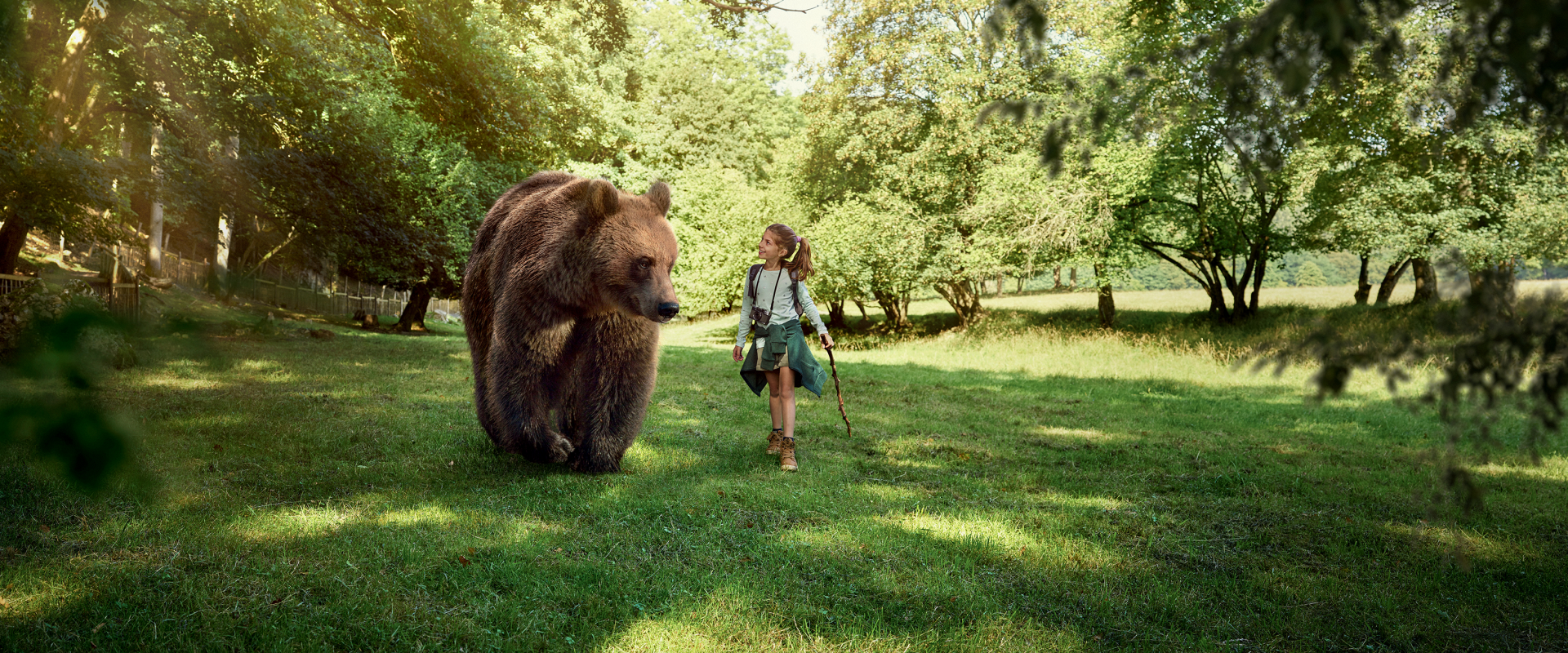 A natural site that is both educational and entertaining
Ready to explore new horizons? Accompanied by your very own and extremely enthusiastic guide you will plunge into the bowels of the Cave of Han and discover a wonderful subterranean world that is both spellbinding and intriguing. Be amazed by our new immersive show, Origin, shown in the heart of the Cave.
Explore the Wildlife Park, on foot or on board a Safari-bus and discover the extraordinary natural setting that surrounds the Cave, and wild animals living in their natural environment, just as they did in prehistoric times.
Cap off your outing with a visit to the PrehistoHan museum that retraces 10.000 years of human presence in the Cave.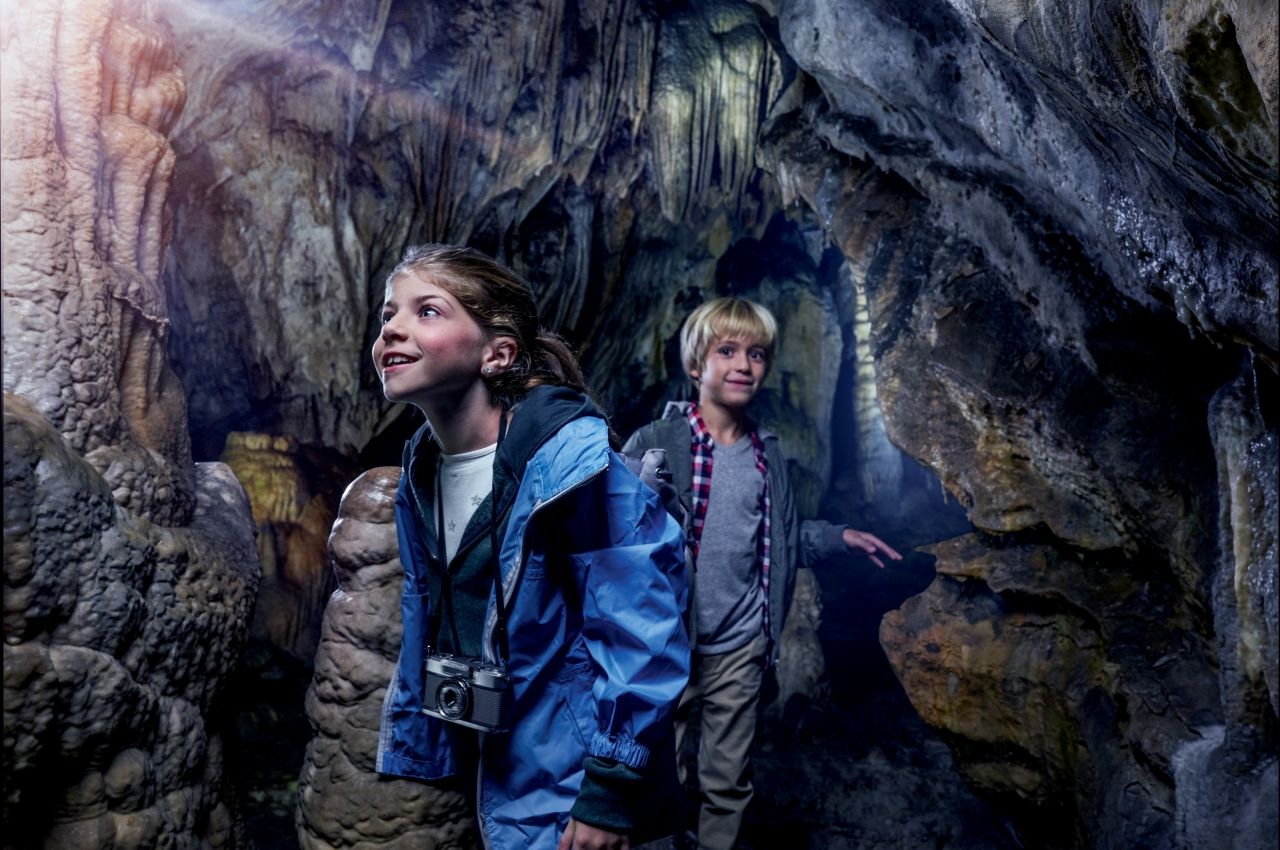 A unique learning experience
The Cave of Han is a real-life laboratory where the future generation can learn in the field. They will discover everything there is to know about the mysteries of rock and relief formation, the effects of rivers and rainwater, the life of our ancestors from the Bronze Age to the Roman era, and a wealth of other fascinating topics.

In the Wildlife Park, your pupils will be immersed in a biotope that has remained unchanged since prehistoric times. They will get to know the many species that have populated our land for centuries, an experience which will definitely raise their awareness of the importance of animal preservation and biodiversity.
Got questions?
Feel free to contact us: