Discover
the Wildlife Park
​On foot or by Safari-bus
On foot or in a Safari-bus, explore this gorgeous Park which is 250 hectares in size and lies in the heart of the Famenne-Ardenne UNESCO Global Geopark. Surrounded by unspoilt nature, feast your eyes on countless species of animals native to our continent (including the European Big 5) and stunning panoramas.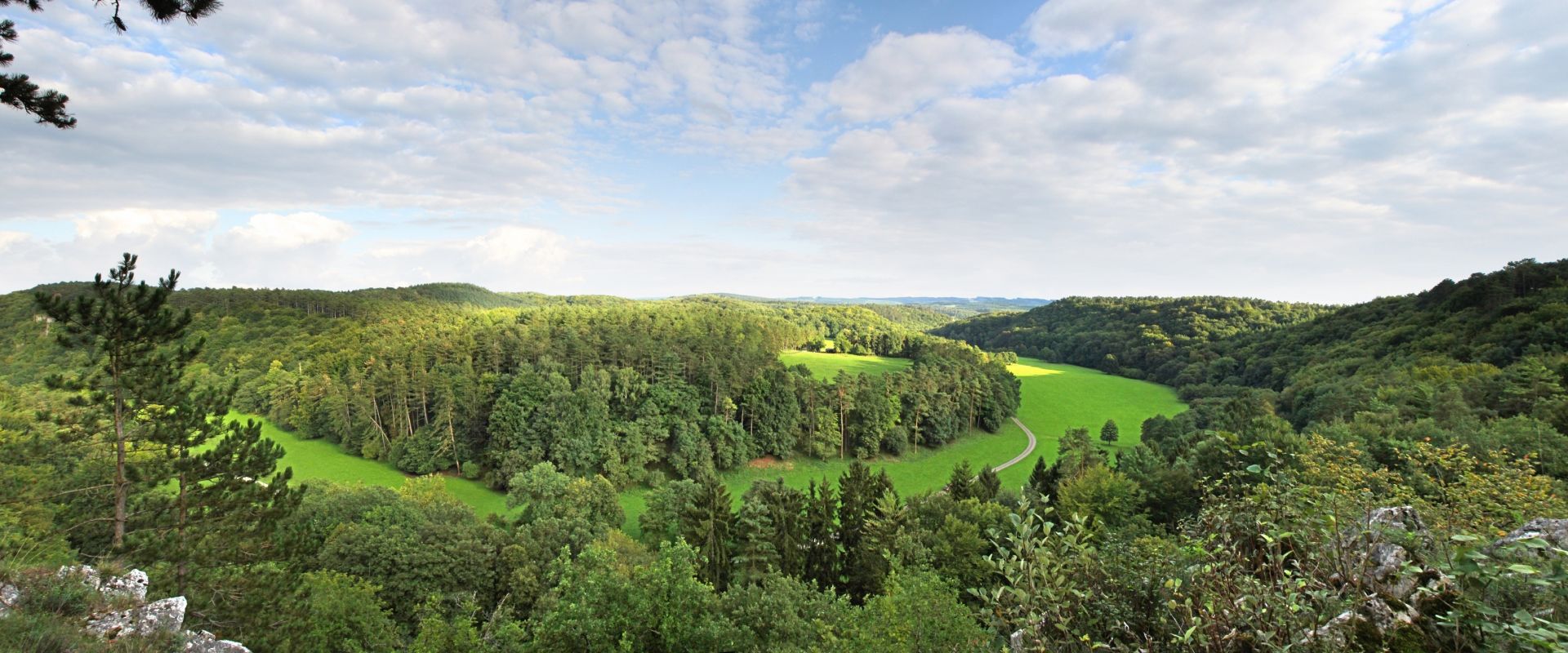 A haven for our European fauna
Our Park is home to over 650 animals native to our continent living in their natural environment!
Venture into a haven of peace and quiet, with lush landscapes… And discover the only Park in Belgium where you can admire the European Big 5: the bison, the wolf, the brown bear, the lynx and the wolverine.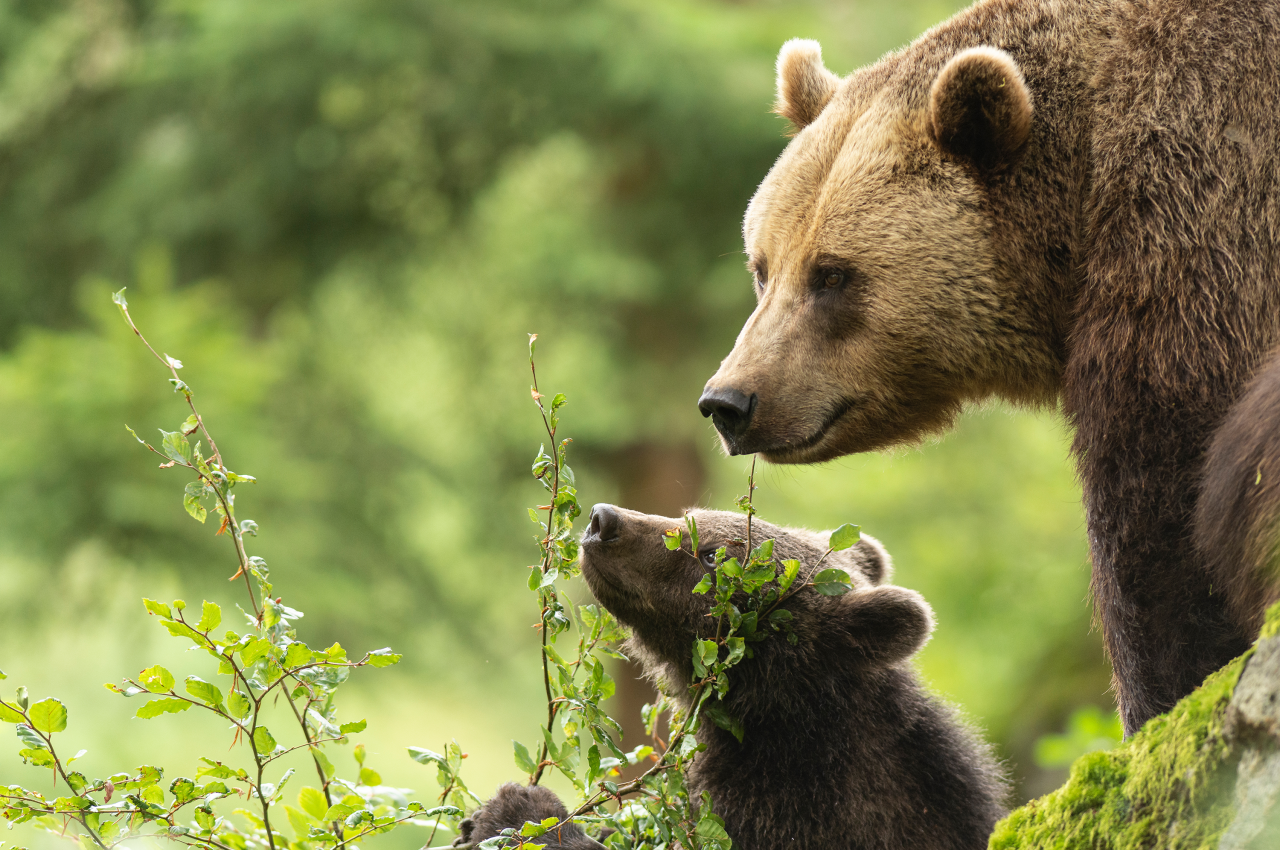 Animal conservation, reintroduction and raising awareness…
Ever since our Wildlife Park was opened in 1970, we have strived to strike a balance between life as a tourist attraction and our desire to preserve our natural heritage. Every day we aim to act in an environmentally aware manner and implement eco-friendly policies whenever possible. Our Park is home to a number of threatened species, enabling us to participate in many conservation and reintroduction projects.
Soon more information on our preservation projects!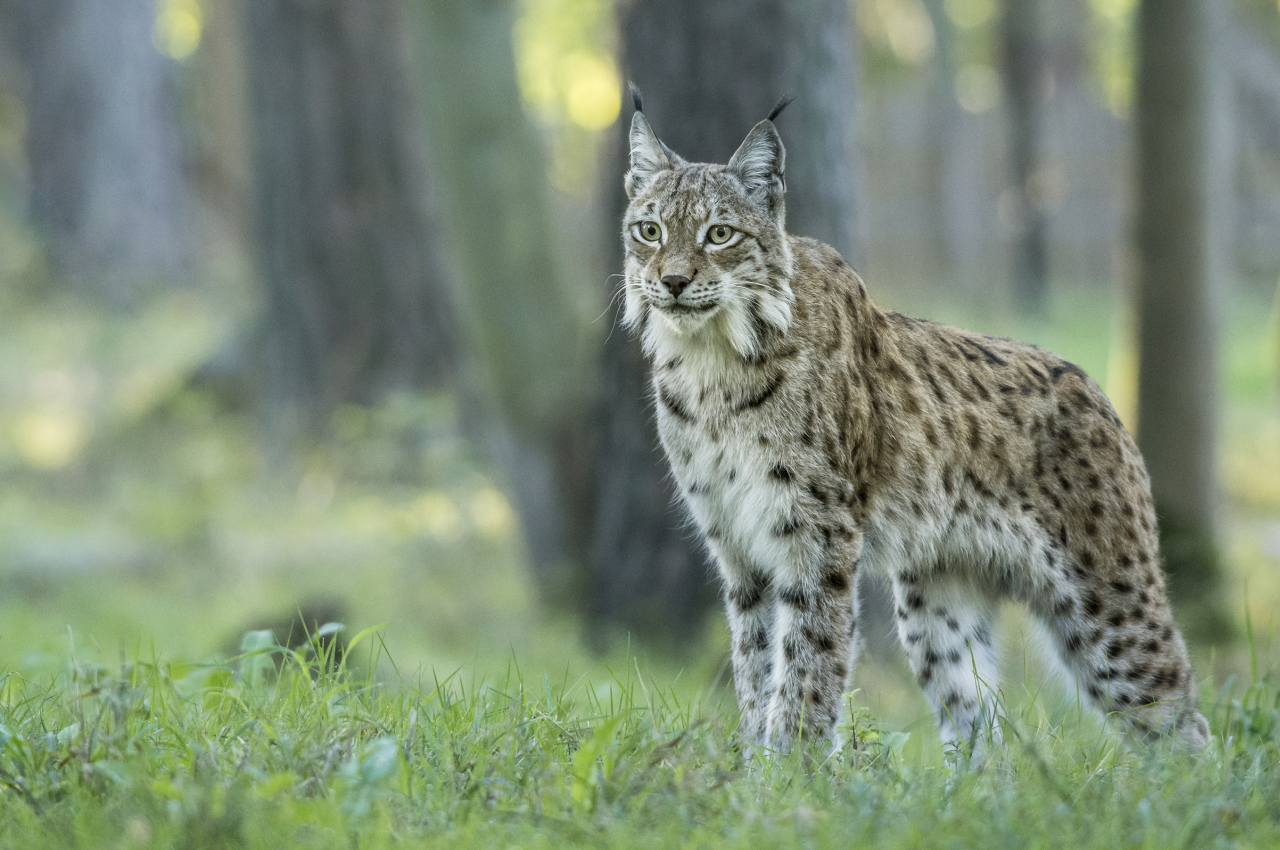 The PrehistoHan museum, an exhibition taking you through the millennia
Explore 10.000 years of history and discover the Cave of Han's fabulous archaeological treasure, discovered at the bottom of the river.
Free visit with your Wildlife Park, Cave or PassHan ticket!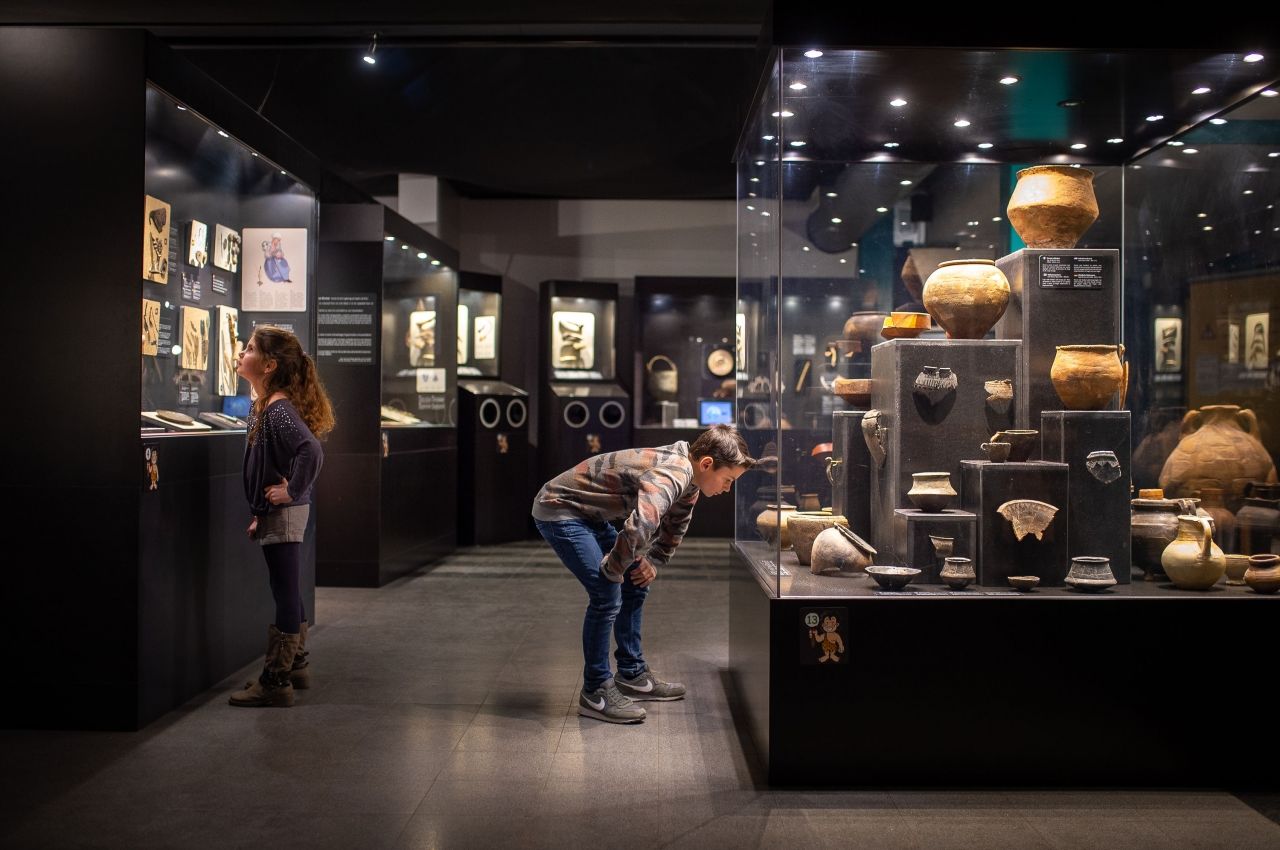 Buy online!
To visit the Wildlife Park, you can take your pick between three ticket options: a ticket for a visit to the Wildlife Park, the PassHan combined ticket (Wildlife Park + Cave) or the membership.
The
Chasm of Belvaux

, symbol of Belgium's very first UNESCO Geopark

At the heart of your exploration, discover the awe-inspiring Chasm of Belvaux, the swallow hole where the Lesse disappears into the limestone soil of the Boine Massif… a karst phenomenon that led to the formation of the Cave of Han.