Your visit
Get up close and personal with authentic nature
Our Wildlife Park which stretches out over 250 hectares of unspoilt nature, is open to all, whether you are a keen hiker, a family with children, or a senior citizen, whether you are travelling on your own our with a group. There are different ways to visit the Park, so you can enjoy a visit at your own pace that is perfectly suited to your needs. If you would like to visit the Park on foot and at your own pace, you need to allow at least 3 hours so you can enjoy the visit in your own time. If you decide to visit the Park by Safari-bus, it will take about 1h30. Just sit back and relax and enjoy an overall view of the Park, of its breathtaking views and its iconic animals.
An adjustable visit
Visit the Park on foot on the Walking trail or by Safari-bus... the choice is yours!
If you choose to visit the Park on foot, it is also possible to adapt your visit to suit your mood. The distance on foot through the Park is 6 km. If you like, you can board to shuttle halfway, in which case the distance covered is reduced to 3 km. You will be taken to the Park entrance by tram and you will also travel back to the village by tram or Safari-bus. You can also decide to walk to the Park on foot, if you don't mind walking a fair distance. Pick the option that suits you best on the day of your visit.
Important: with your Park or PassHan ticket, you are allowed one single visit to the Park: either on foot (with or without shuttle) or by Safari-bus!

Good to know
Free entrance to the PrehistoHan museum on presentation of your Wildlife Park or PassHan ticket.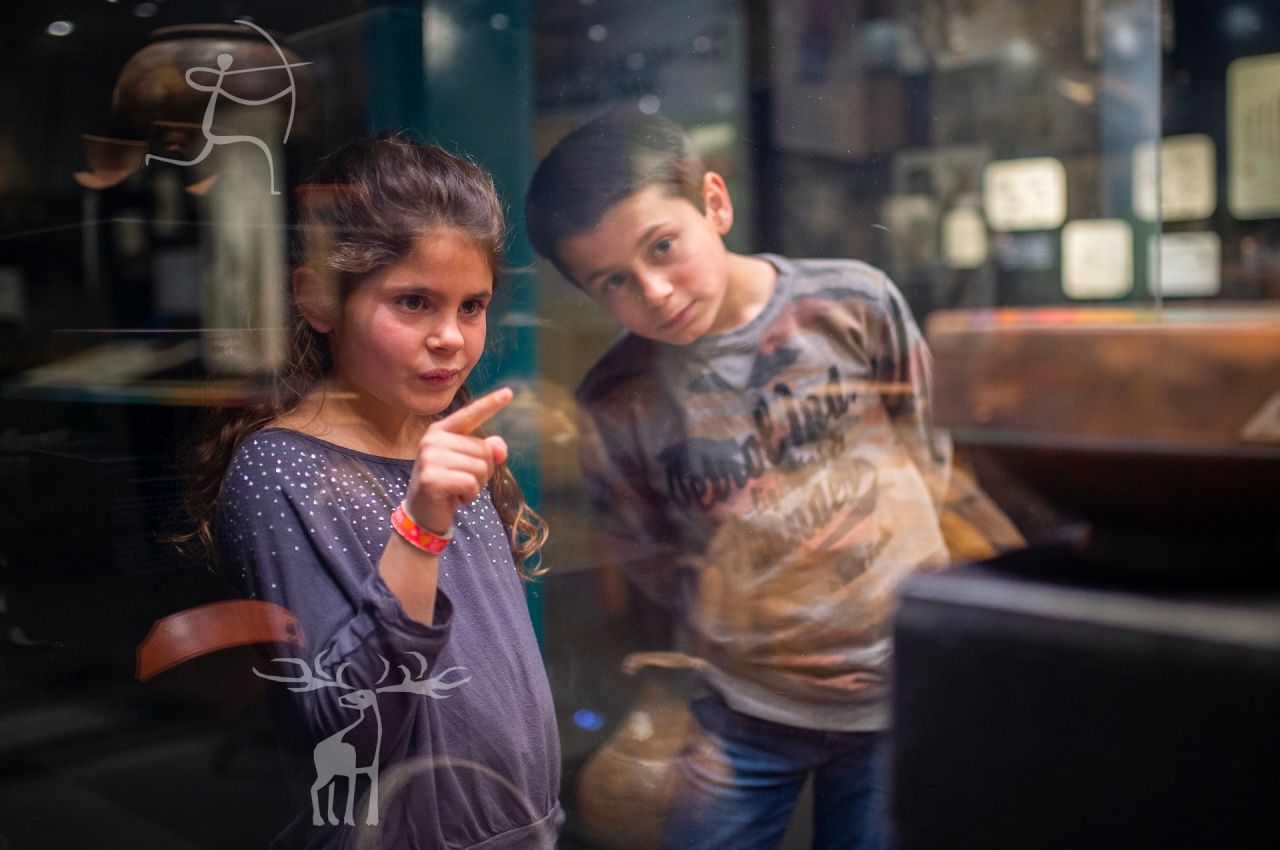 Got questions?
You'll find your answer in our list of frequently asked questions about the Wildlife Park.
Exclusive visits
All year round, the Domain of the Caves of Han offers a dazzling array of exclusive visits. So why not explore the Domain from a different angle?