Your visit
Immerse yourself in nature
Explore a haven of peace covering 250 ha and framed by greenery. Soak in the unspoilt nature surrounding you. Take a deep breath and let nature work its magic… Forest as far as the eye can see, awe-inspiring landscapes and wild animals native to our land grazing in wide open spaces… Perfect surroundings for disconnecting from everyday life while enjoying a unique moment getting back to basics and reconnecting with nature.
A stunningly beautiful biodiversity
Feast your eyes on exceptional flora and a wildlife show featuring the Park's European fauna. The European Big 5, the five iconic species of our continent (the bison, the brown bear, the wolf, the lynx and the wolverine) rub shoulders with reindeer, arctic foxes, Przewalski's horses, tarpan, griffon vultures, aurochs, deer… Some species live there in semi-freedom, roaming the valley's vast prairies.
To visit the Wildlife Park, you can choose between two options: either visit the Park via the Walking trail or hop aboard a Safari-bus. It's up to you!
⚠️ Beware: it is compulsory for passengers (from the age of 12 onwards) inside the vehicles to wear a face mask.

Good to know
Free entrance to the Han 1900 museum on presentation of your Wildlife Park or PassHan ticket.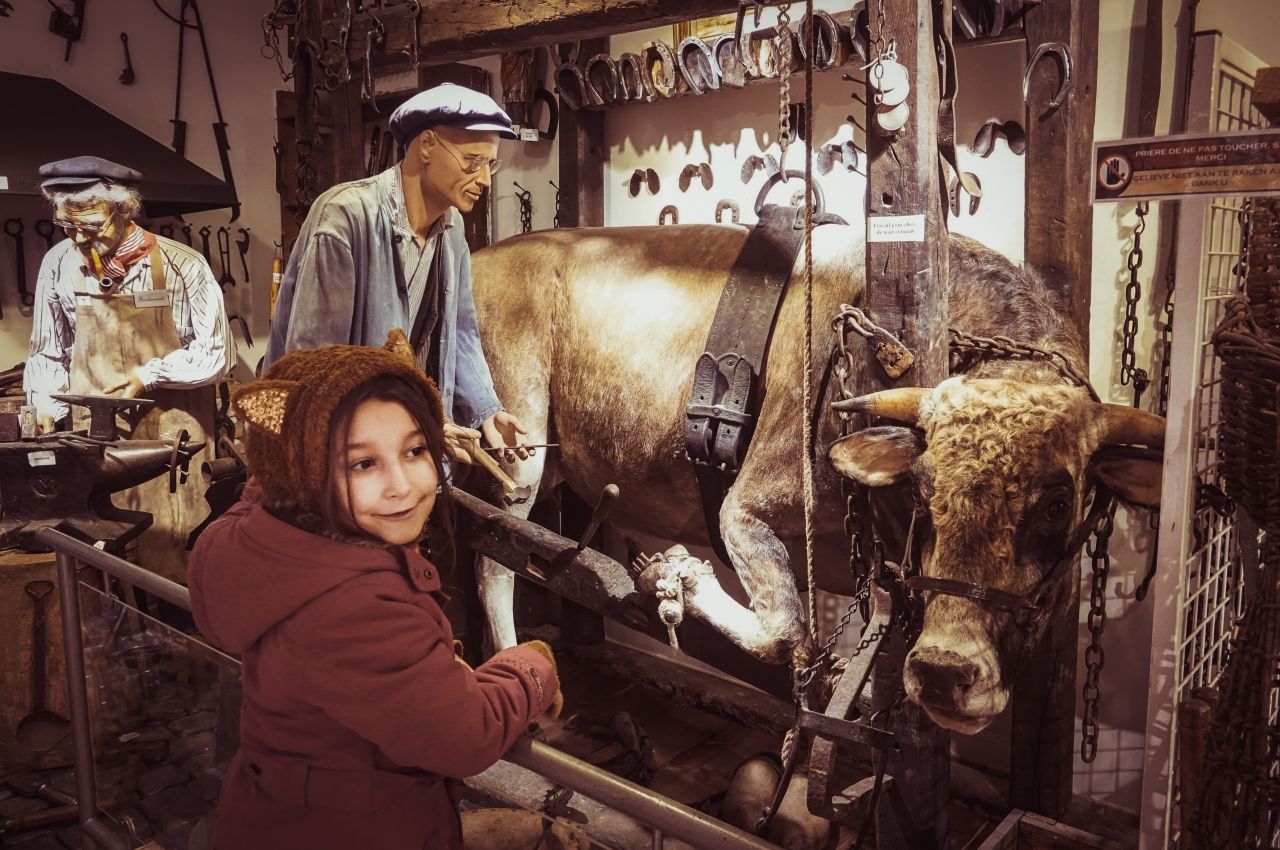 Got questions?
You'll find your answer in our list of frequently asked questions about the Wildlife Park.
Special visits
All year round, the Domain of the Caves of Han offers a dazzling array of special visits. So why not explore the Domain from a different angle?