Companies
Family Day, team building, product presentations, meetings, dinner, staff parties… We can prepare and organize a wide number of events. The only limit is your imagination… So let your imagination run wild!
Contact person
Stéphane Géron
Corporate Events Manager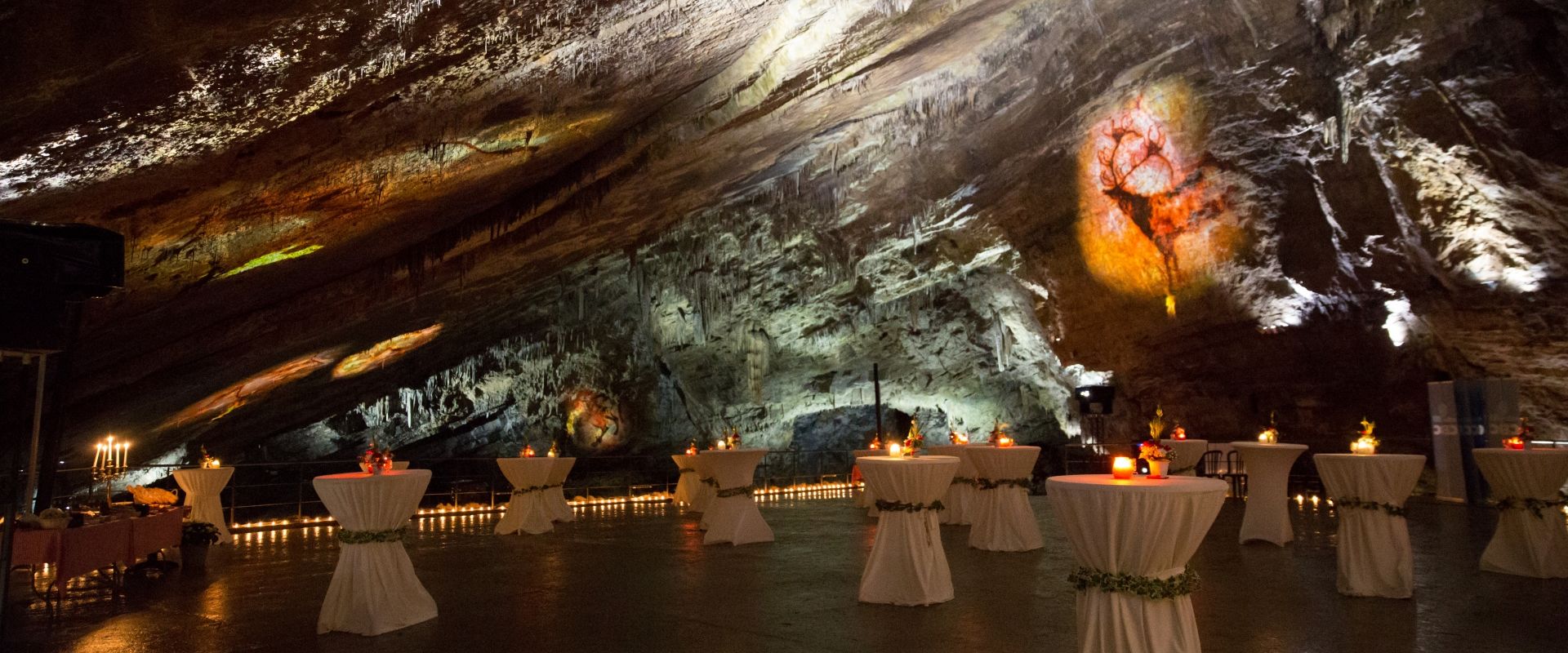 From 10 to 2.500 guests: let us create the perfect event for you!
You'd like to organize a casual and congenial event or would you rather host an exquisitely exclusive event? A wide range of possibilities are open to you either in our stunning Cave or in the lush setting of the Wildlife Park.
A bespoke event
The way we see it: every company and each request is unique, this is why we specialize in the creation of bespoke events. We offer solutions that are tailored to suit your uniquely individual needs, because we feel that this is what it takes for your event to be totally unforgettable as well as a complete success.
Our strengths?
Our great flexibility
A 100 % personal approach
Unique events that will suit your needs and budget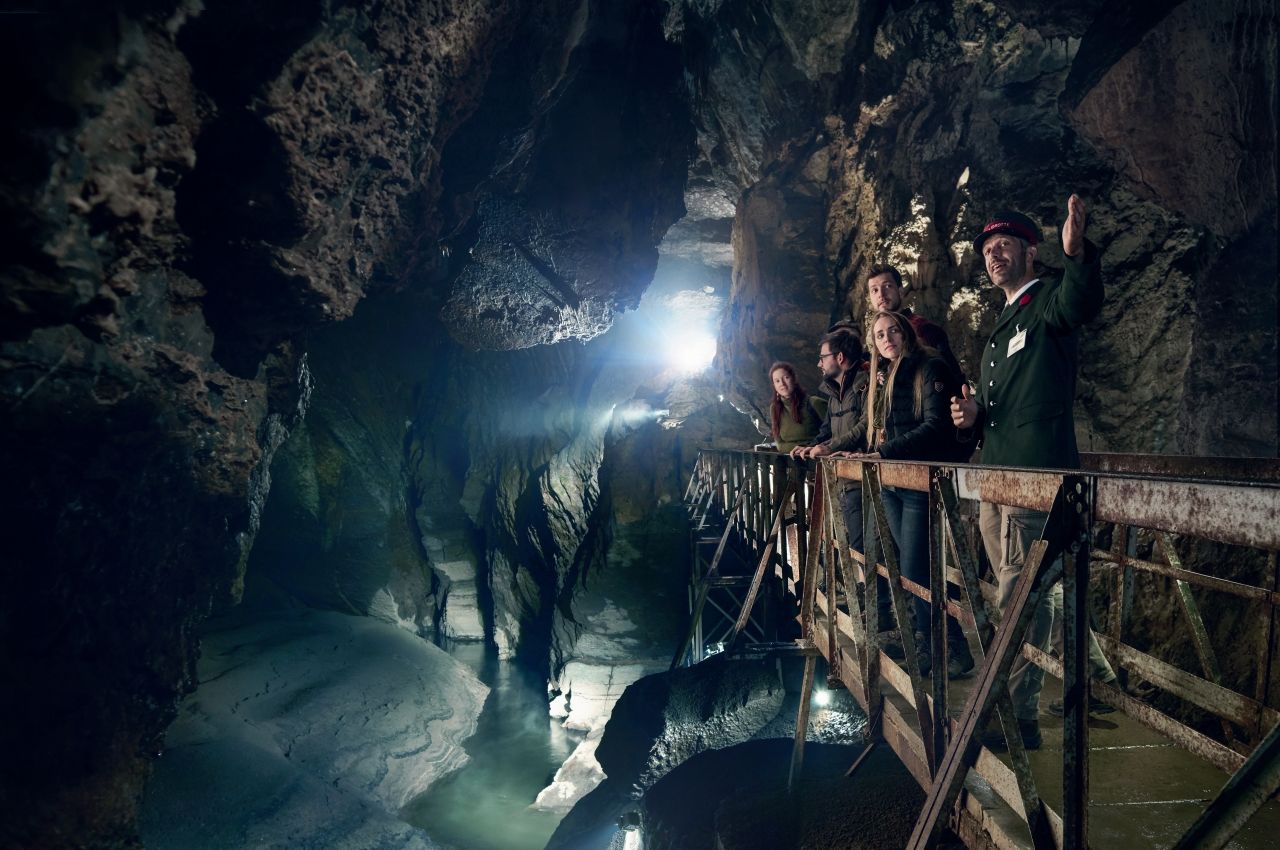 Your dream event at the Domain?
An extraordinary culinary adventure
Imagine… what could be more extraordinary than enjoying a tasty meal in one of the Cave's most stunning rooms, approximately 110 meters underground? Fabulous and totally unique: "Dinner in the Caves"!