Companies
A personal approach, a family-run business and above all things an exceptional natural setting! Family Day, team building, product presentations, meetings, dinner, staff parties… We can plan and organize a wide number of events. Your only limit is that of your imagination… So let your imagination run wild!
Plan an event in Belgium's biggest Wildlife Park and enjoy stunning landscapes as well as the benefits of nature. And in this unspoilt environment, one of the most beautiful caves in Europe is tucked away… We offer an infinite number of possibilities, and the concepts we put forward are always totally unique and truly original!
Contact person
Stéphane Géron
Corporate Events Manager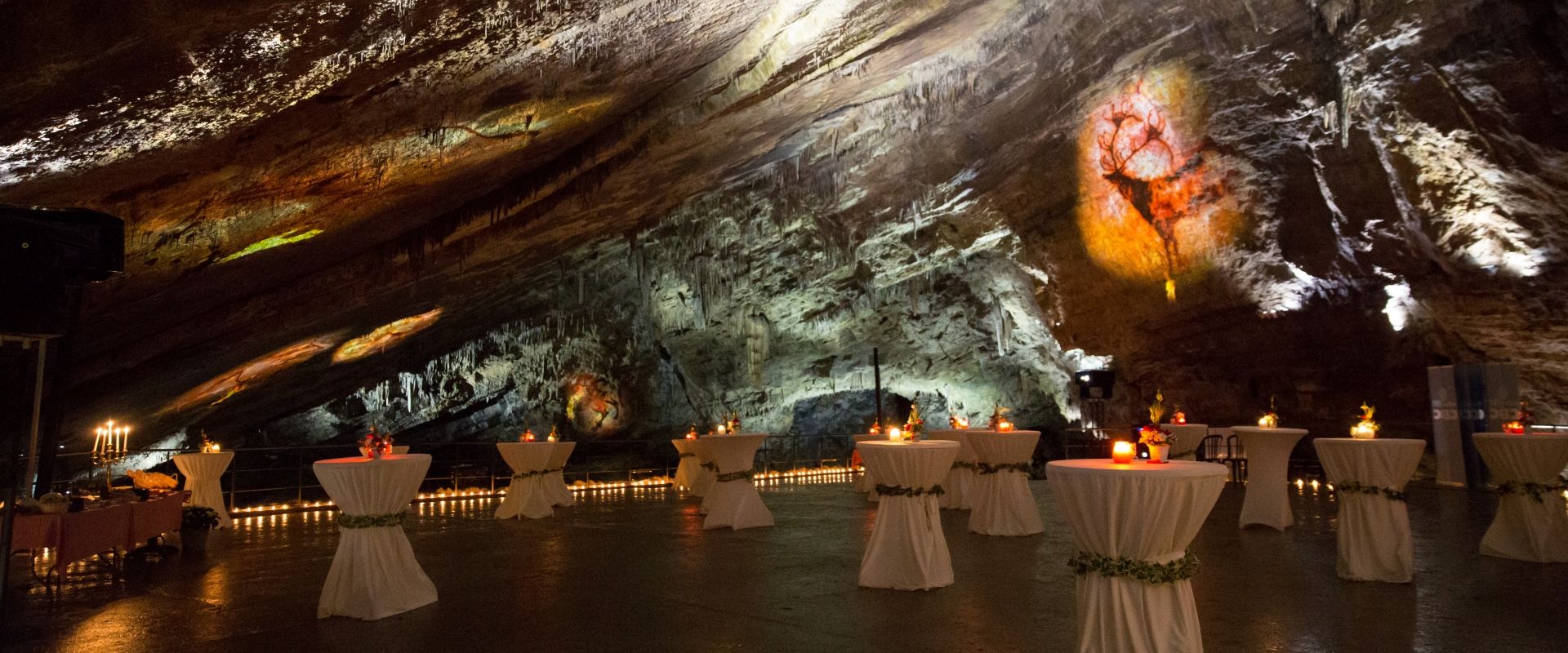 From 20 to 4.000 guests: let us create the perfect event for you!
Looking for a unique location to host a fabulous event? You'd like to organize a casual and congenial event or would you rather host an exquisitely exclusive event?
A wide range of possibilities are open to you either in our stunning Cave or in the lush setting of the Wildlife Park. We will create an experience that will definitely impress your clients, guests or co-workers.
Our strengths? We are fuelled by the desire to meet your needs and make your dreams come true by creating bespoke event packages that match your budget. So, just kick back and relax, enjoy your day and expect to be receive rave reviews from your guests!
A bespoke event
The way we see it: every company and each request is unique, this is why we specialize in the creation of bespoke events. We offer solutions that are tailored to suit your uniquely individual needs, because we feel that this is what it takes for your event to be totally unforgettable as well as a complete success.
Our strengths?
Our great flexibility
A 100 % personal approach
Unique events that will suit your needs and budget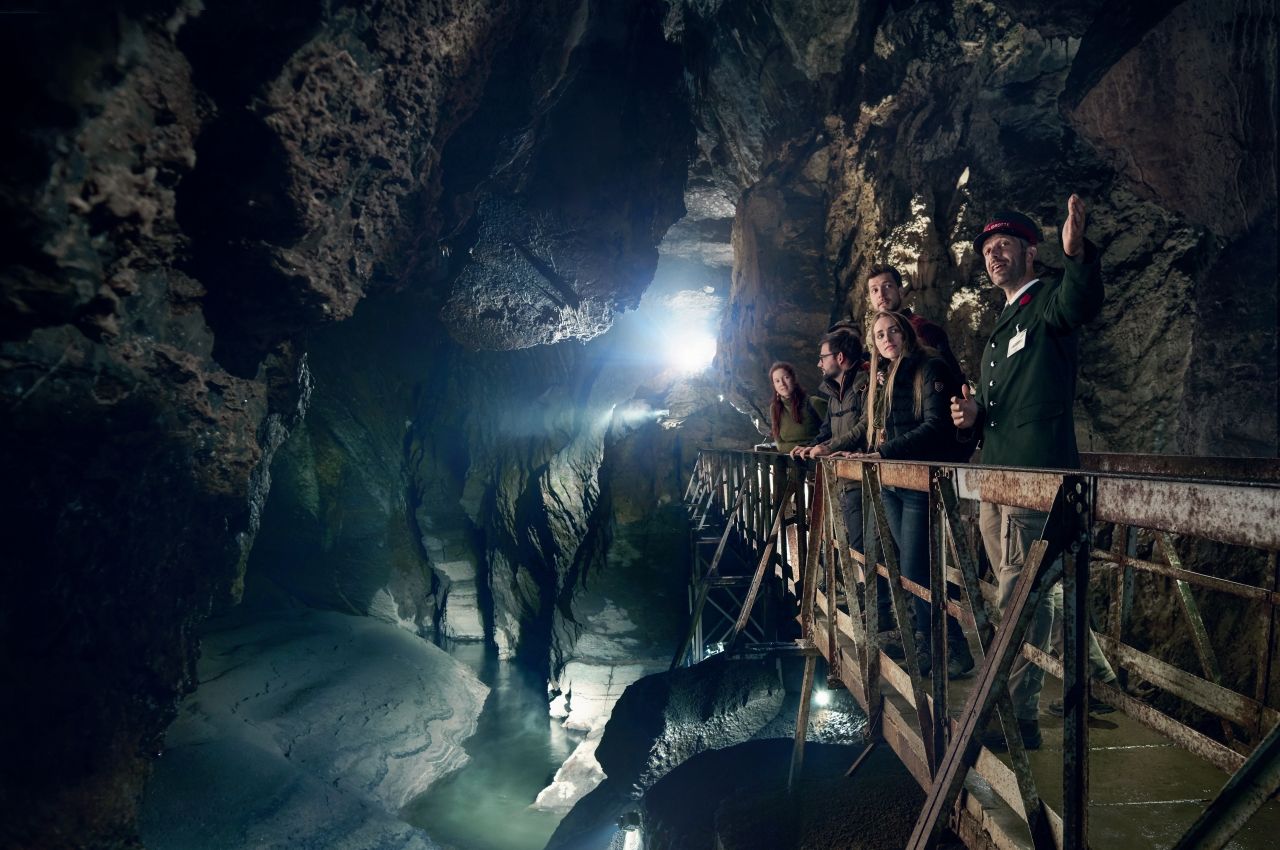 Your dream event at the Domain?
An extraordinary culinary adventure
Imagine… what could be more extraordinary than enjoying a tasty meal in one of the Cave's most stunning rooms, approximately 110 meters underground? Fabulous and totally unique: "Dinner in the Caves"!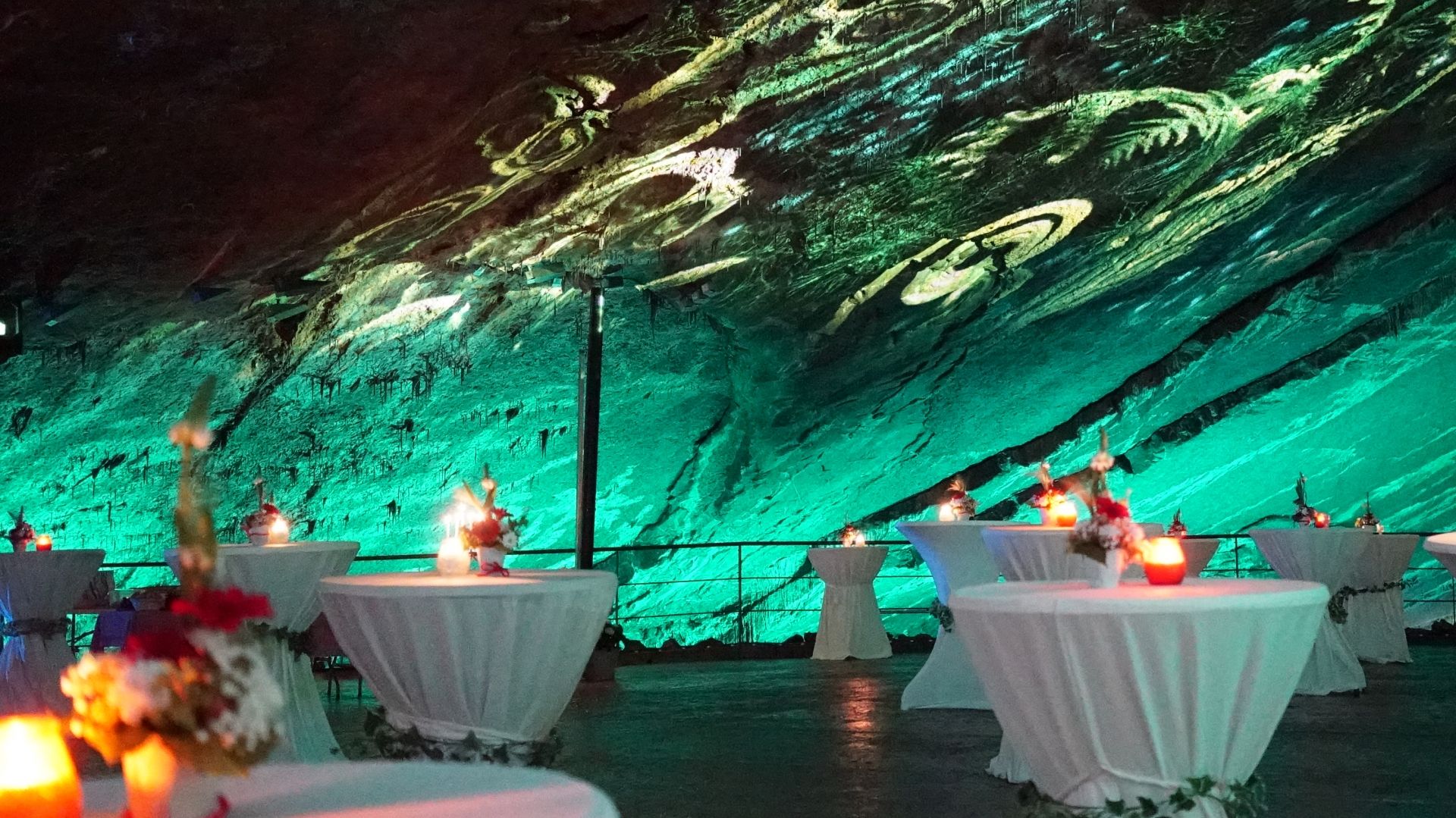 Our satisfied customers...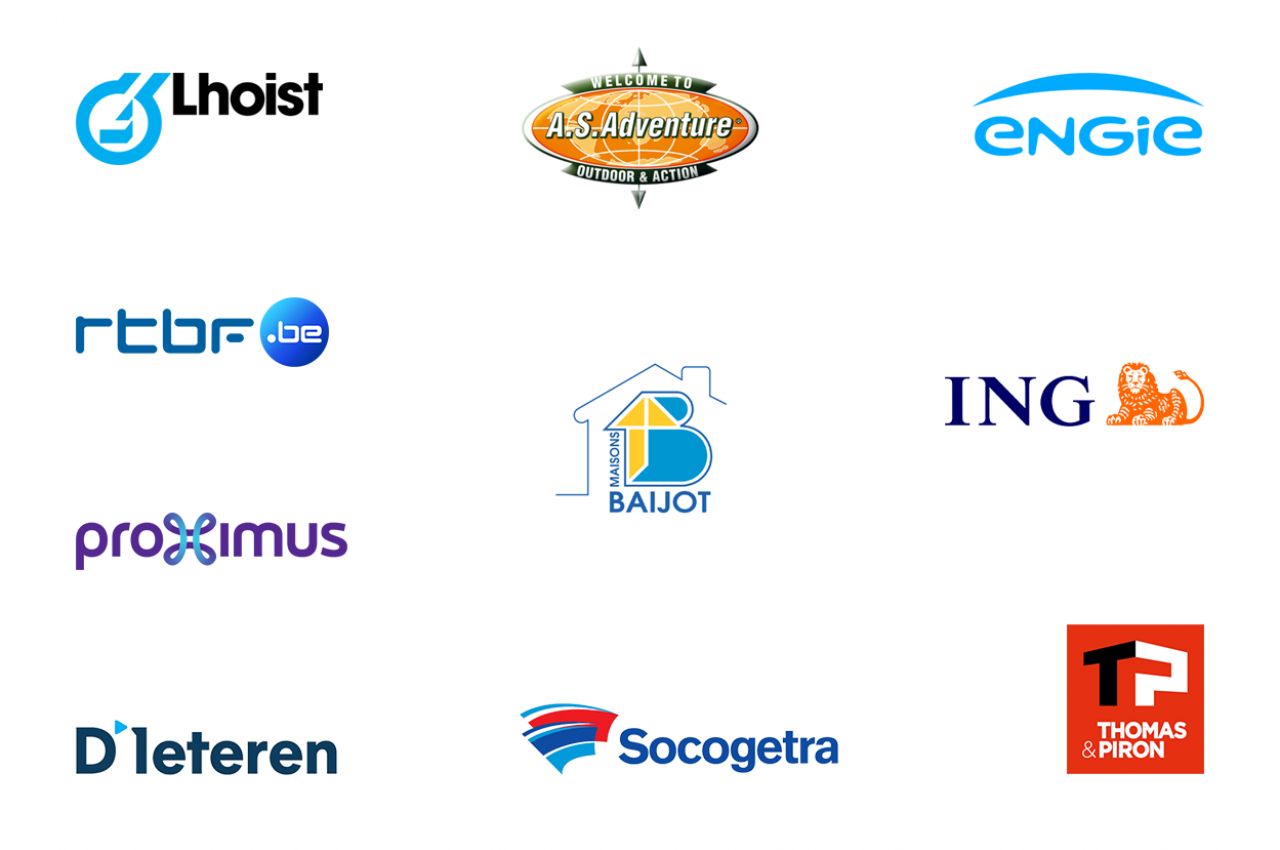 Comes highly recommended

18/06/2019

It really was great and everyone was impressed by the Cave. It is really a unique location. Smooth organisation. The BBQ was tasty and the portions were generous. Booking and making appointments was easy and everything was handled efficiently.

A five star experience!

A bespoke organisation, and an impressive flexibility with as prime objective making us happy and satisfying our every need. To sum up: they took care of everything and offer an "all in" service, very trustworthy. Thanks again for making our event a total success!

Yello Fun visit Kärcher

It really was a fun experience; although we were unlucky with the weather. The Domain and the caves definitely impressed us favourably. Without doubt an experience we would like to enjoy again with our team in a couple of years.

A breath of fresh air!

I would like to thank you for your warm welcome. We all spent a great day on your site. Everything was well organised, from parking to the visits and the meals. My colleagues fell under the spell of the caves and the beautiful natural environment.