Family Day
Looking for a special place to host your Family Day, good for an unforgettable day for young and old?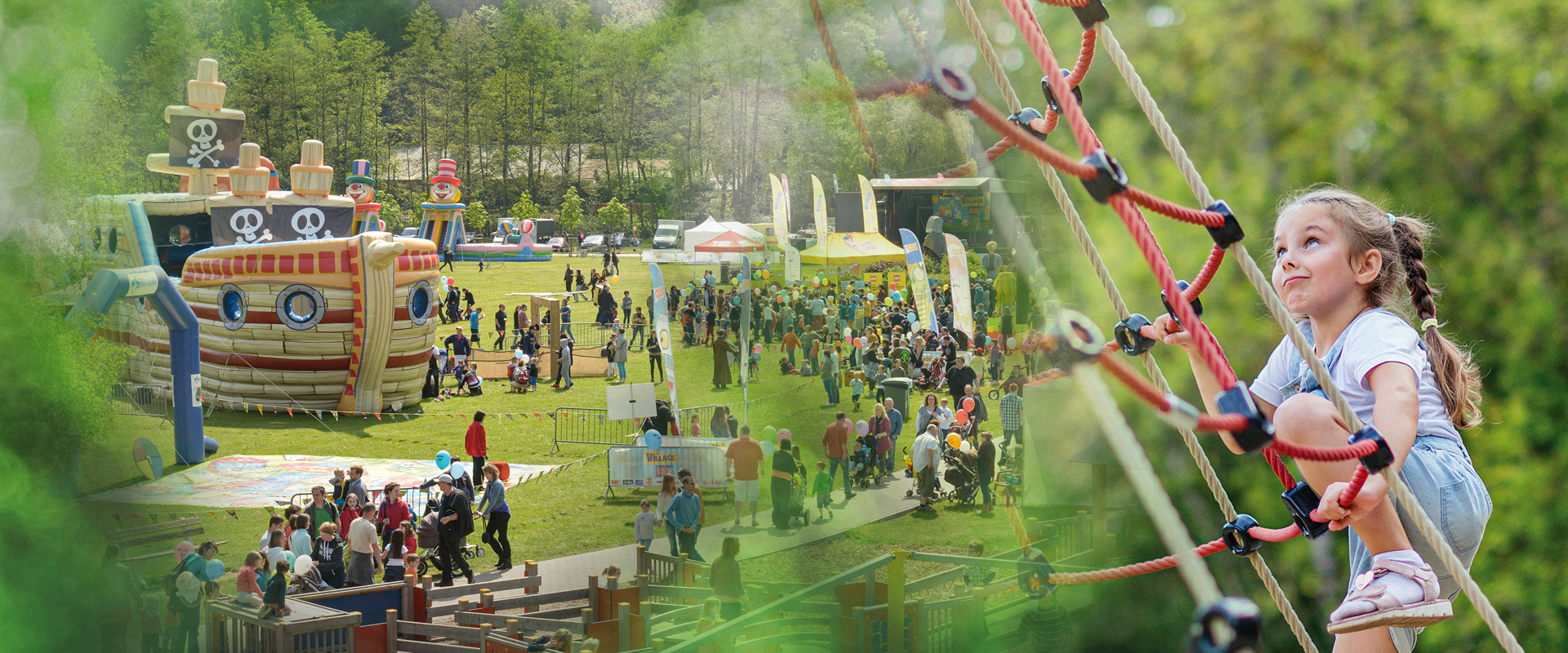 Your Family Day: a 100 % nature day
Want to enjoy a great family outing, surrounded by nature in one of the most spectacular locations in Wallonia? The Domain of the Caves of Han is definitely the perfect venue for your Family Day!
Our beautiful Domain stretches out across 250 hectares, with stunning forests and lush valleys, a vast free parking and attractions that are both entertaining and educational. In short: we have everything you need for a perfect day out!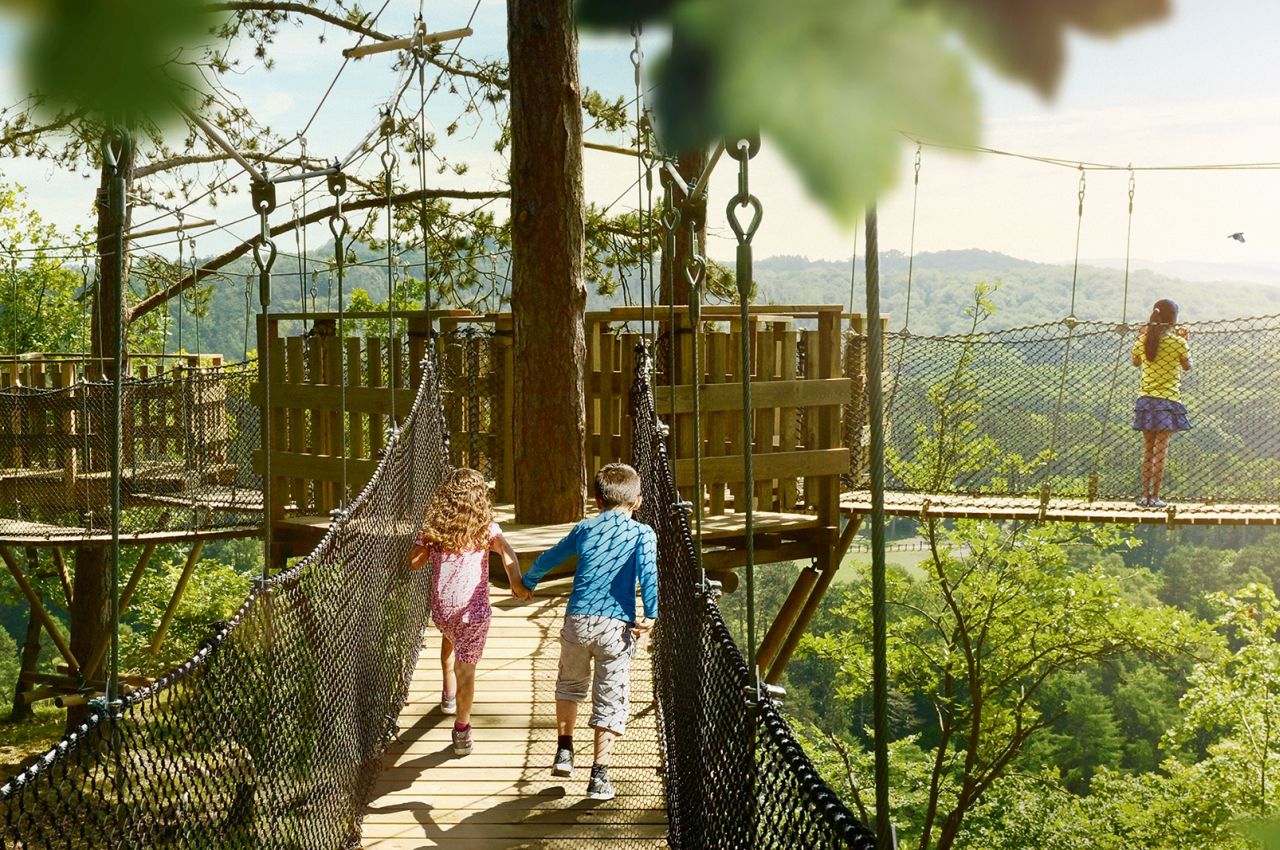 Got questions? Want a bespoke event?
Let us organize your dream event!