Many exclusive visits all summer long!
10 July 2023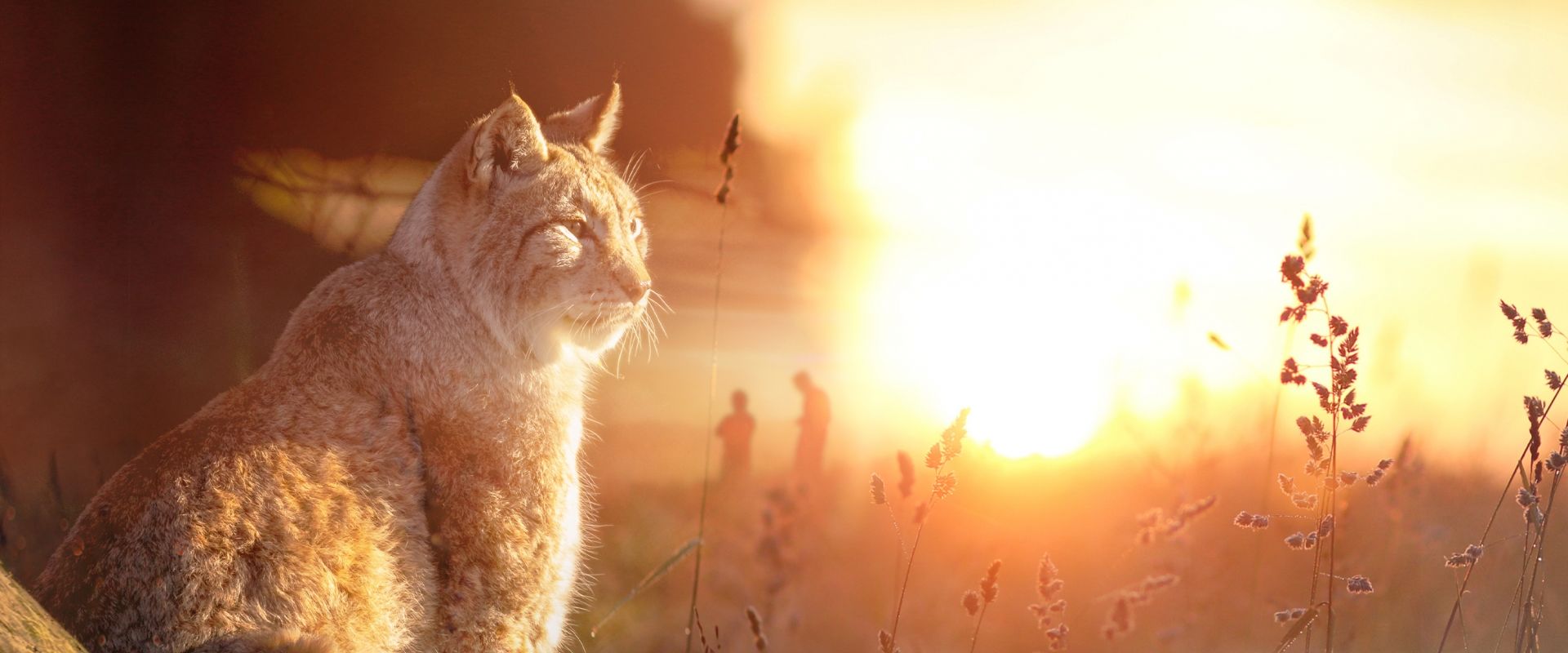 Why not explore the Domain from a different angle this summer? Discover our range of exclusive visits!

Once again, we have cooked up a fab events calendar, to entertain you all summer round! Our exclusive visits are perfect for discovering the Cave of Han or the Wildlife Park from a different angle: a different atmosphere, a passionate guide... The perfect opportunity to have fun while learning more about the surrounding natural treasures!
On the program this summer:
Check out our latest news and upcoming events here!