Alice in the wondrous Land of Han: a festive and sunny weekend at the Domain
12 April 2022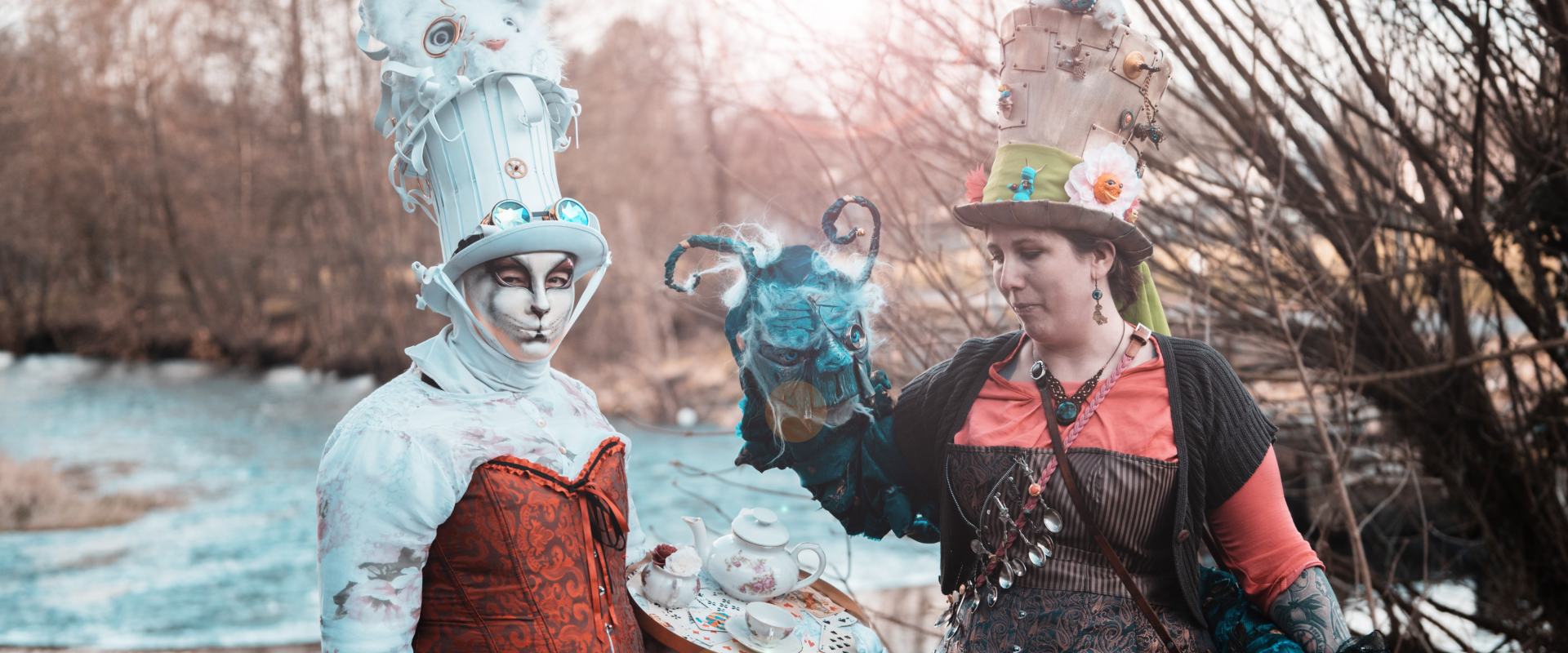 This year, we will be celebrating an extra special Easter weekend at the Domain with a brand new event: "Alice in the wondrous Land of Han".
From 16 to 18 April included, visit the reception plain of the Domain and you will be transported to the wacky and whimsical world of Alice, who has left Wonderland to visit Han for the weekend... A wonderful opportunity to come and visit the Domain and enjoy a wide variety of activities and events!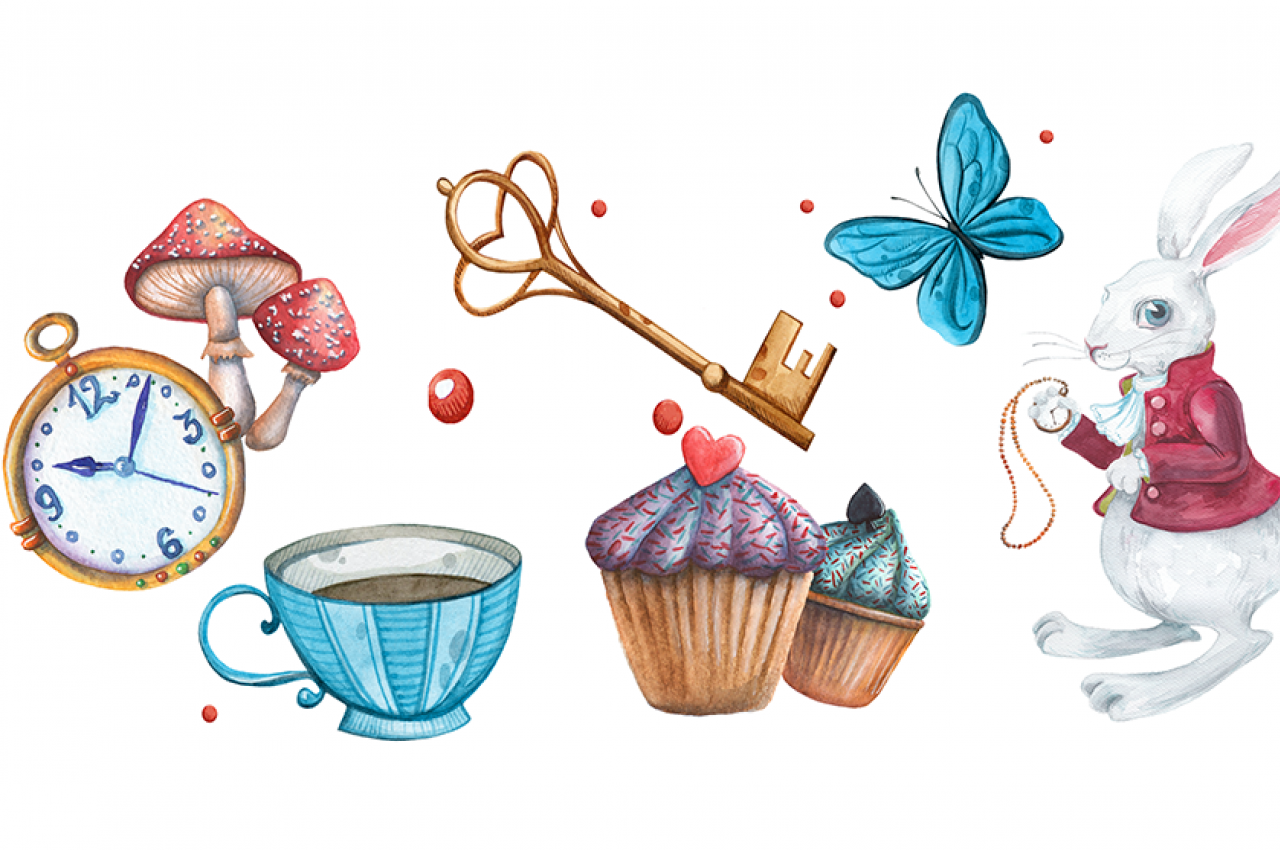 A magical weekend...
What to expect: walkabout characters and parade, all wearing a disguise inspired by the wacky world of Alice in Wonderland, storyteller, magician, griming, craft market with 40 stalls (hats, candles, jewels, woodwork, leather, cured meats, sweets and much, much more), best disguise competition... So whip out your crazy hats and eccentric clothes !
And as for the white rabbit (as ever in a hurry and late), Alice has lost him again! He was spotted in the Cave of Han and in the Wildlife Park. Alice has promised to reward all the visitors that find the rabbuit with a delicious surprise! We will wrap up the festivities on Easter Monday (18 April) by an Easter egg hunt with a questions game.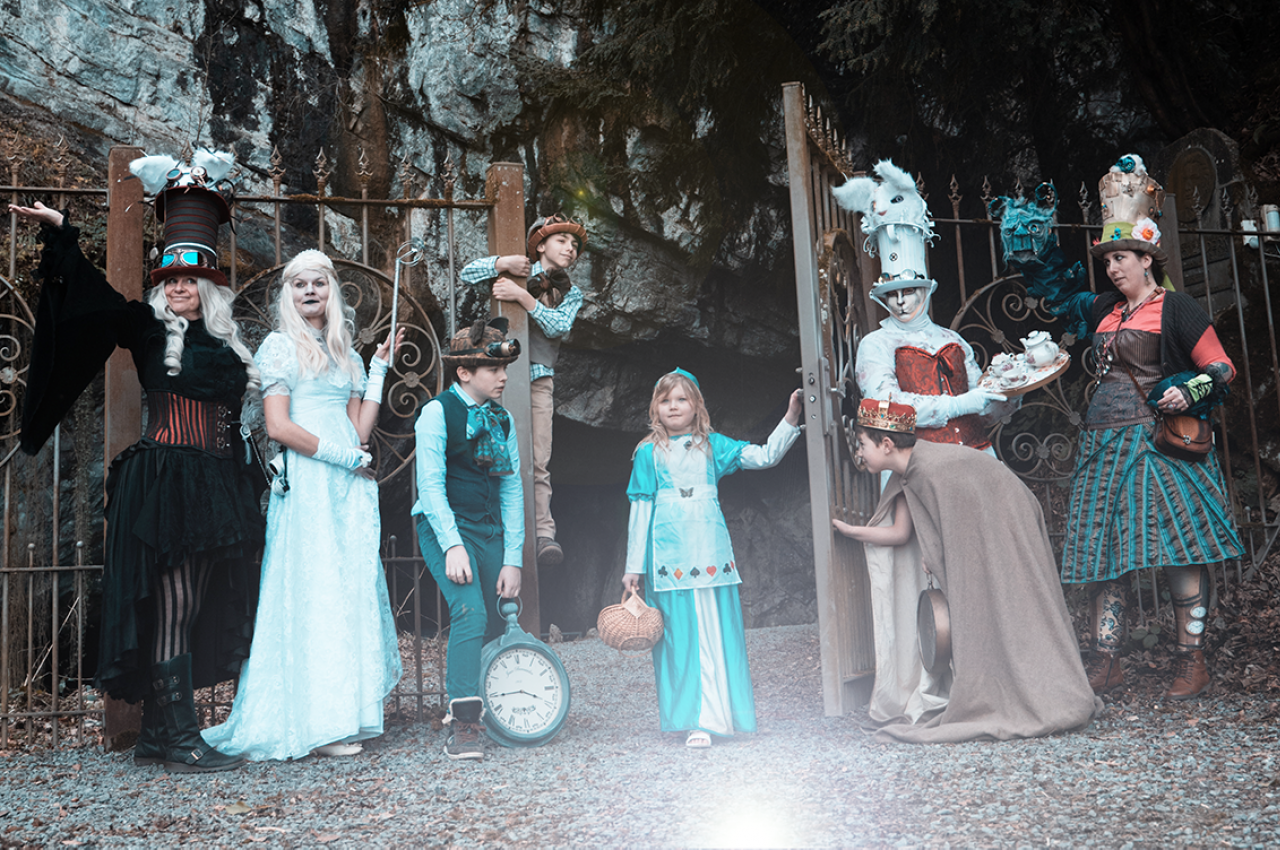 Check out our latest news and upcoming events here!