Alice in the wondrous Land of Han: festivities at the Domain from 3 to 7/05!
15 March 2023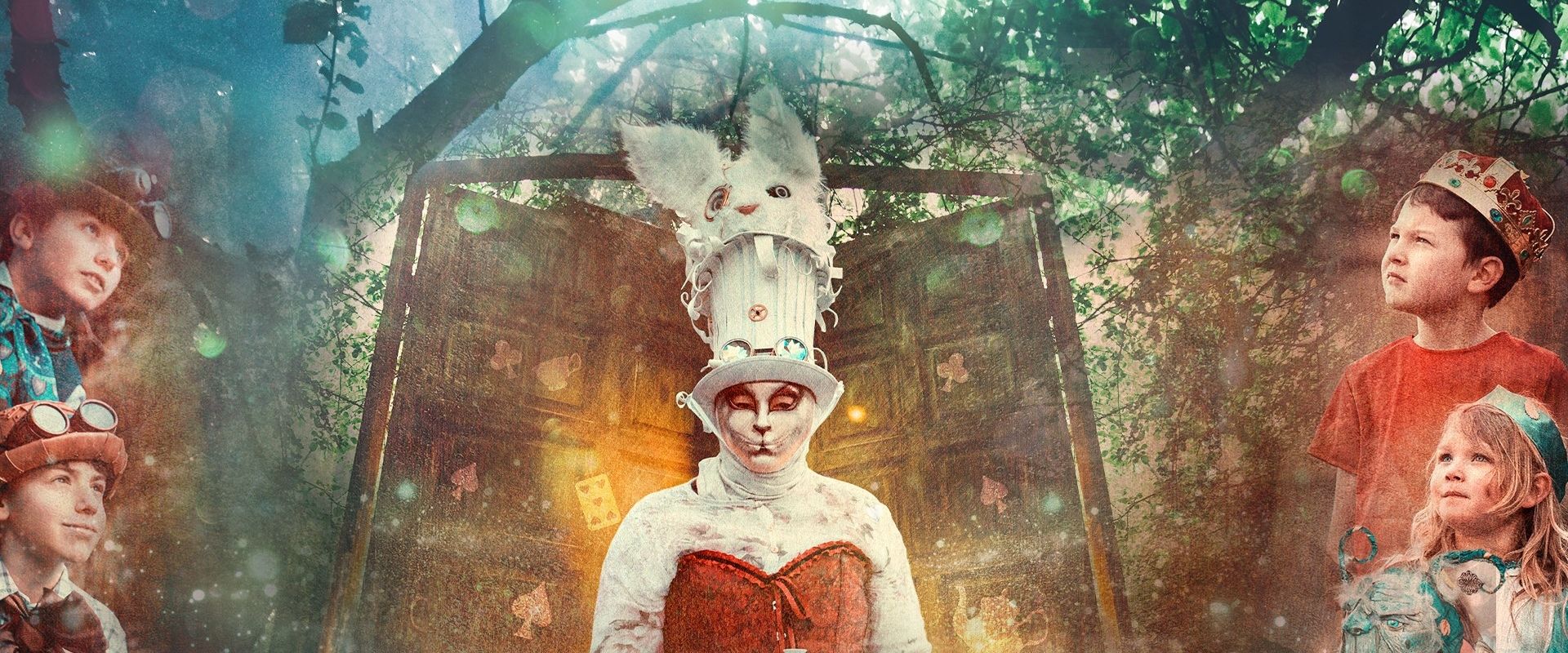 From 3 to 7 May, the Domain will be celebrating spring with Alice and the White Rabbit!
Immerse yourself in Alice's extravagant universe! Alice has fled Wonderland and has temporarily settled in Han. The Domain's reception area, near the playground, will be transformed into Alice's weird and wonderful universe. Artists will roam the setting and entertain visitors with their wacky performances, make-up artists will metamorphose young and old and there will even be a big craft market bursting with unique creations (hats, candles, jewelry, woodwork, leather creations, sweets, cured meats and many other delights). Market open every day.
During the weekend of 6 & 7 May, come and meet dozens of costumed characters, straight from Alice in Wonderland, and enjoy a wacky and fun-packed event!
Look for the mischievous White Rabbit playing hide-and-seek in the Domain...
The rascally White Rabbit has been spotted in the Domain, playing hide-and-seek among the concretions... Please help Alice find him! Go and look for him and follow the guide to the heart of the Cave of Han, where you will discover a fascinating and glorious underground world. With a bit of luck, you might even spot the White Rabbit's whiskers among the Cave's geological treasures... Apparently, he has also been spotted running on the Wildlife Park's grasslands, so be on the lookout and see if you can find him among the brown bears, wolves, lynxes or even red deer that roam the park. You might notice his long ears hidden behind a bush or a rock...
Psssst... Alice has promised to reward those who will find the White Rabbit! She also said he was last seen running across the grasslands while shouting "Oh, my fur and whiskers! I'm late, I'm late, I'm LATE!" Find him and receive a delicious reward!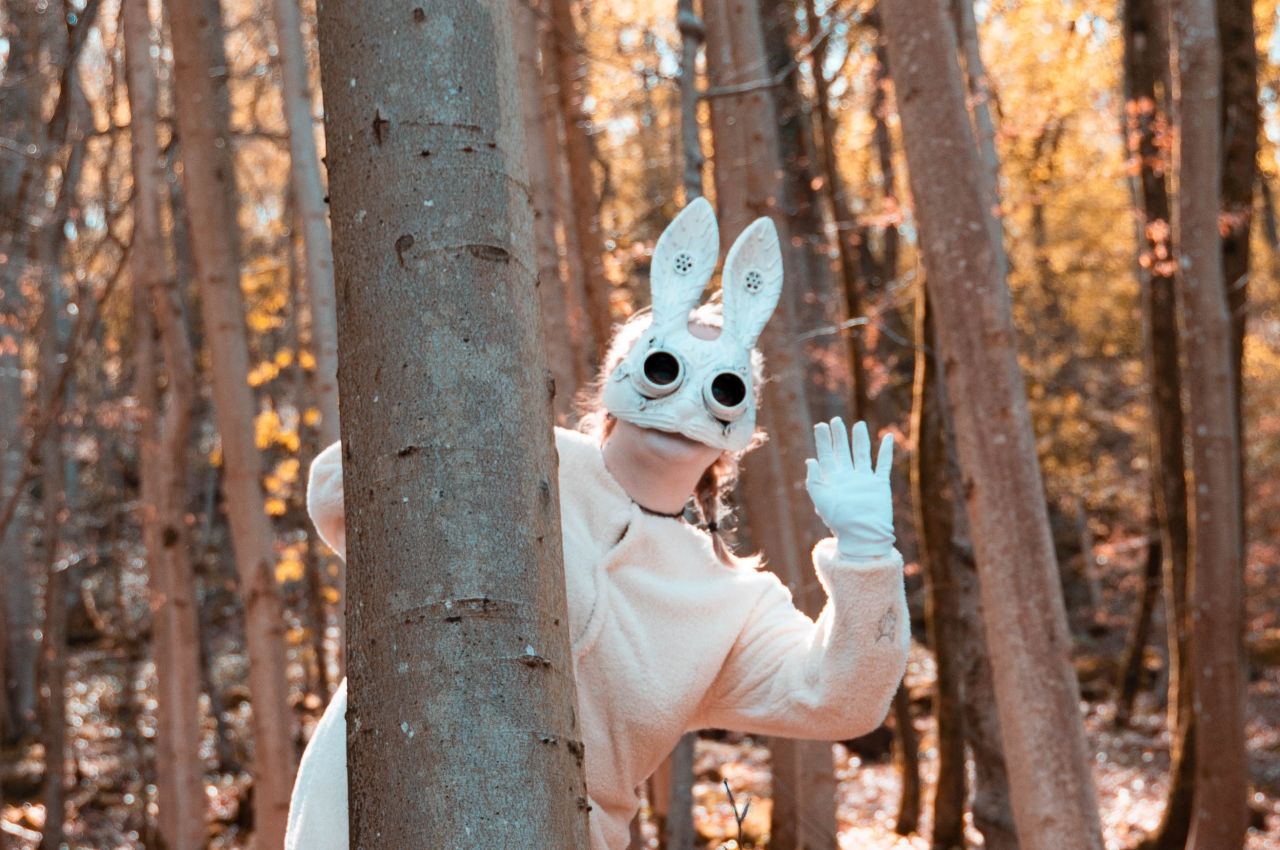 Check out our latest news and upcoming events here!