For a quick bite to eat
Fancy a quick bite to eat? There are several snacks and fast food spots dotted across the Domain: in the Visitor Reception area, near the Cave exit or at the end of your visit to the Wildlife Park.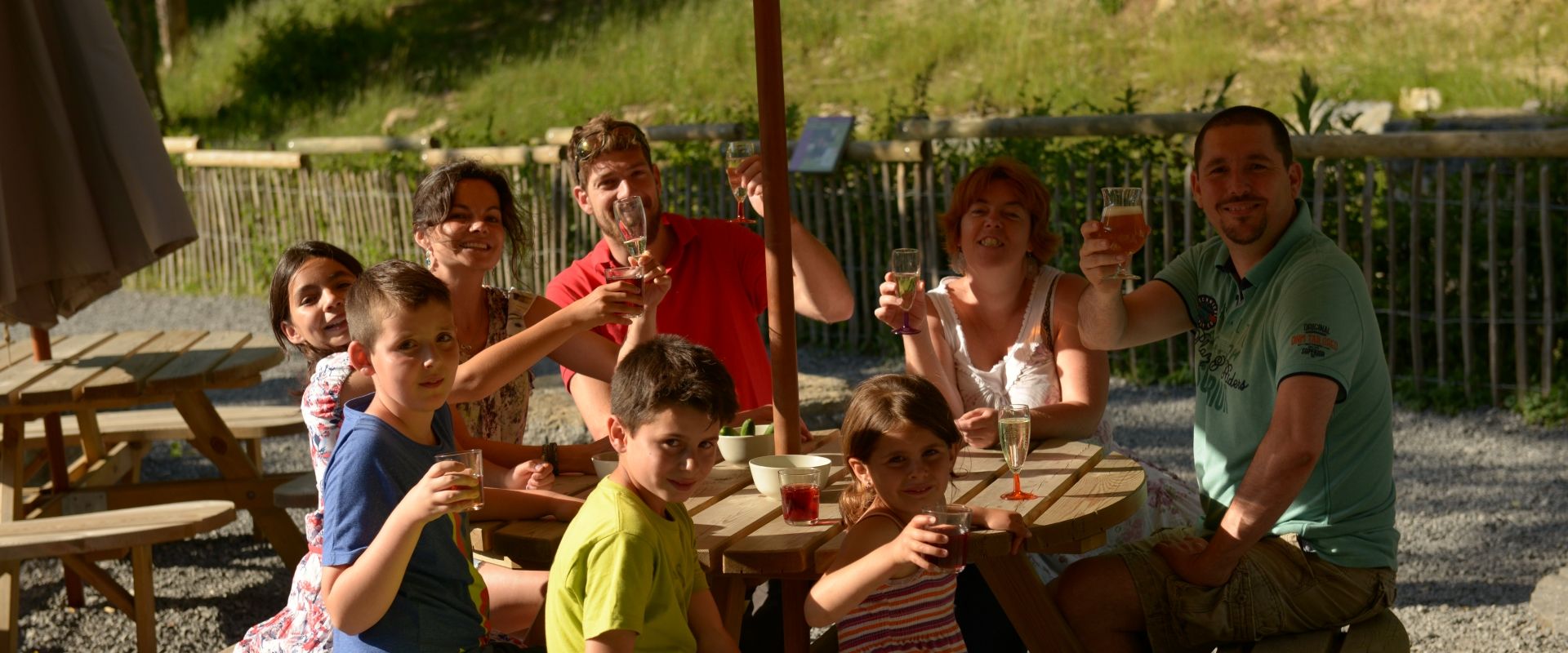 Our chip shop
Near the river Lesse and the Cave exit, the Domain's chip shop is the ideal place to taste Belgium's world famous chips!
Willy
Take a break at "Willy the bear", in front of the Bear Hill, a custom-made enclosure home to our brown predators. Let yourself be tempted by local beers, chilled drinks, ice creams, waffles… while admiring one of our continent's 5 iconic species!
Picnic areas
Several picnic areas are dotted across the Domain so you can enjoy a tasty break, surrounded by lush nature.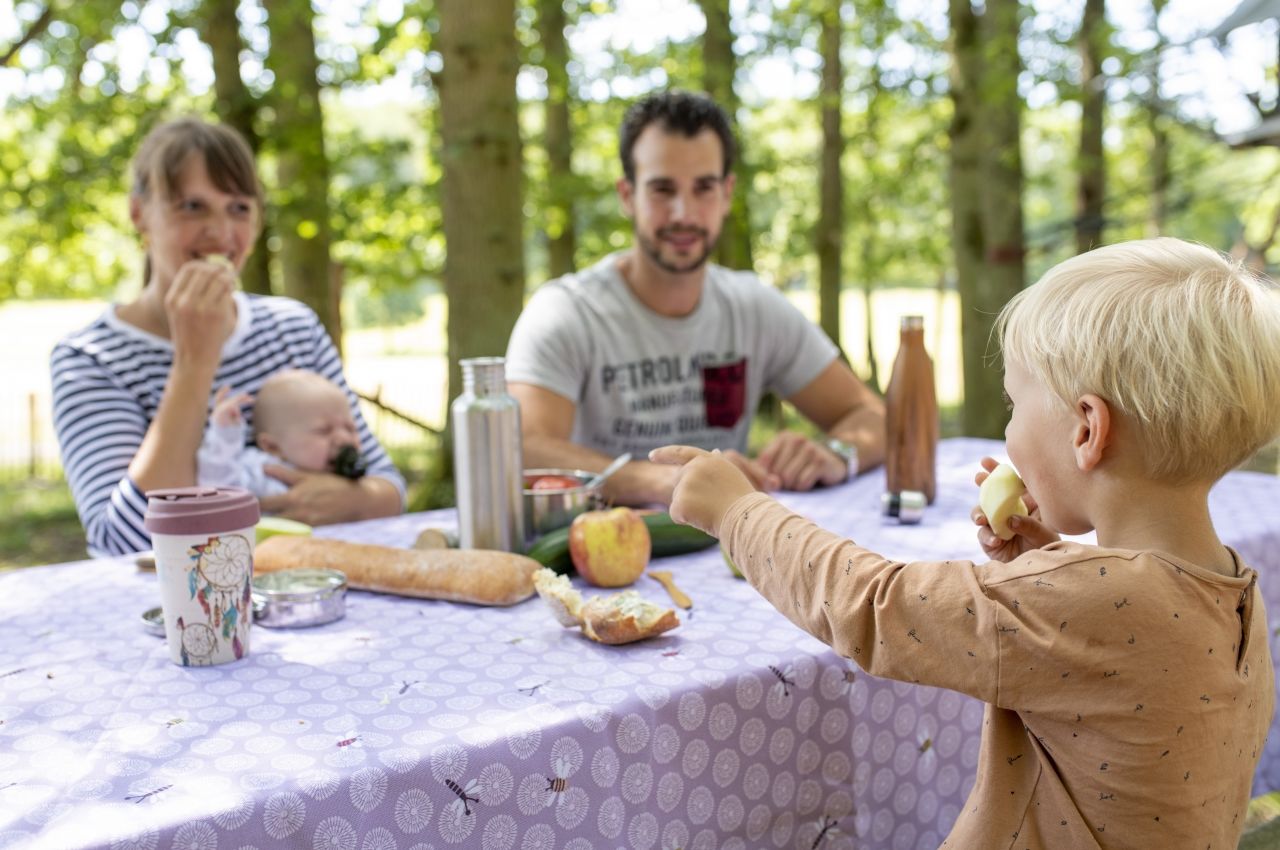 Where to eat?
Looking for a nice place to grab a bite to eat?