The Domain at the heart of Belgium's very first
UNESCO Global Geopark
26 April 2018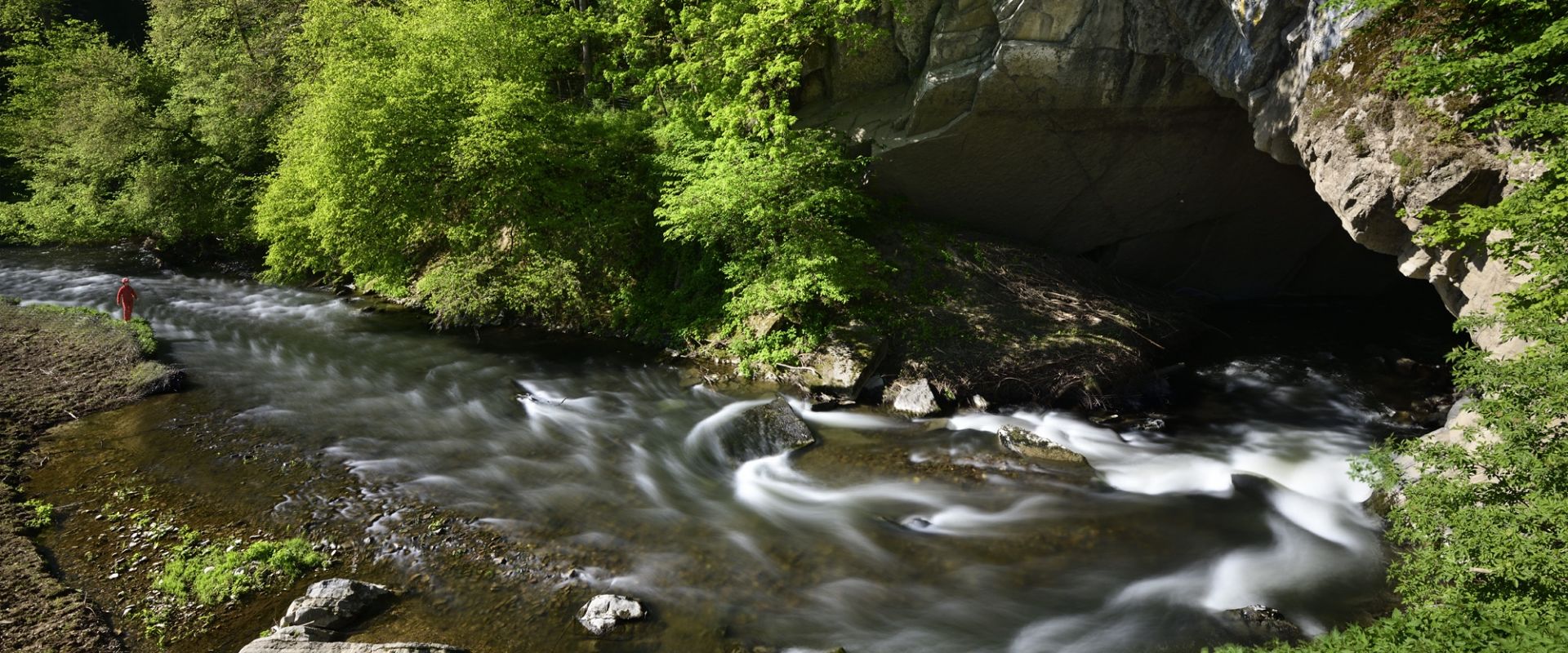 Fantastic news for the Domain of the Caves of Han!

The Famenne-Ardenne Geopark, of which the Cave of Han is the throbbing heart and a major attraction, has just been accredited by UNESCO as a Global Geopark, and as such it is the first of its kind in Belgium!

What is a Global Geopark?
A UNESCO Global Geopark is a single, unified geographical area which boasts geological heritage sites and landscapes of international geological significance. A UNESCO Global Geopark strives for the sustainable development of an area, and tries to raise local awareness of its distinctive natural and cultural heritage, enabling locals to feel a sense of pride and strengthen their identification with their area.
Celebrate Mother Earth's many treasures!
The Famenne-Ardenne Unesco Global Geopark is located in the southern part of Belgium, in Wallonia. It's landscape is made out of three distinct geological areas : the northern Famenne, a vast, schist-laden depression, the Southern Ardennes, a vast plateau mainly made out of sandstone rocks and the Calestienne, a topographical relief, which is dotted with exceptional karst phenomena, among which the Cave of Han.

The Calestienne is the unifying thread of the Famenne-Ardenne UNESCO Global Geopark. By the way, in the Geopark's logo, you can clearly distinguish the Belvaux sinkhole (see image below): this site, in the heart of the Domain of the Cave's of Han Wildlife Park, is where the river Lesse disappears into the limestone rock of the Boine massif.
The Famenne-Ardenne Geopark has committed itself to preserve and ensure the durability of our area, but also to showcase its many natural treasures, not only for our citizens, but also for our national and international visitors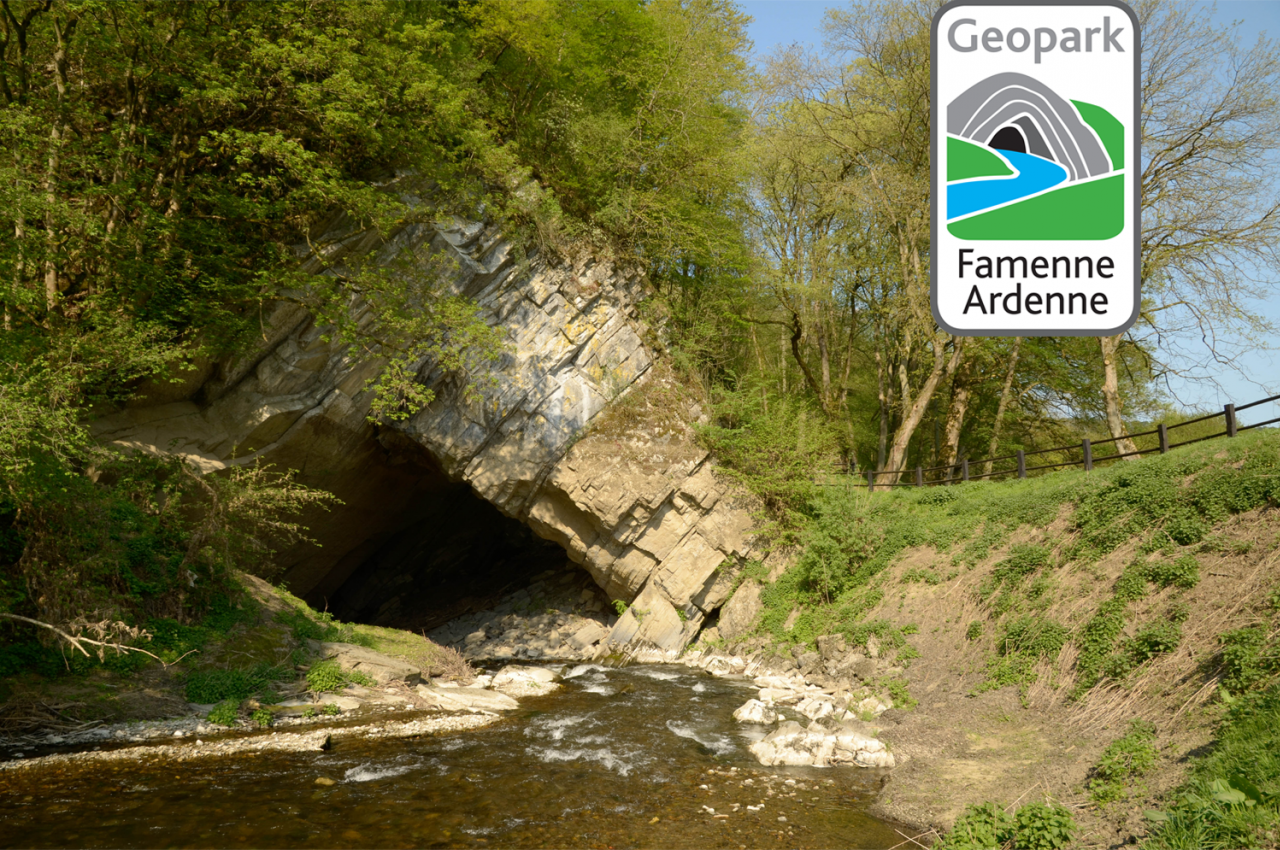 Check out our latest news and upcoming events here!