Nature wakes up from her winter slumber!*
2 April 2021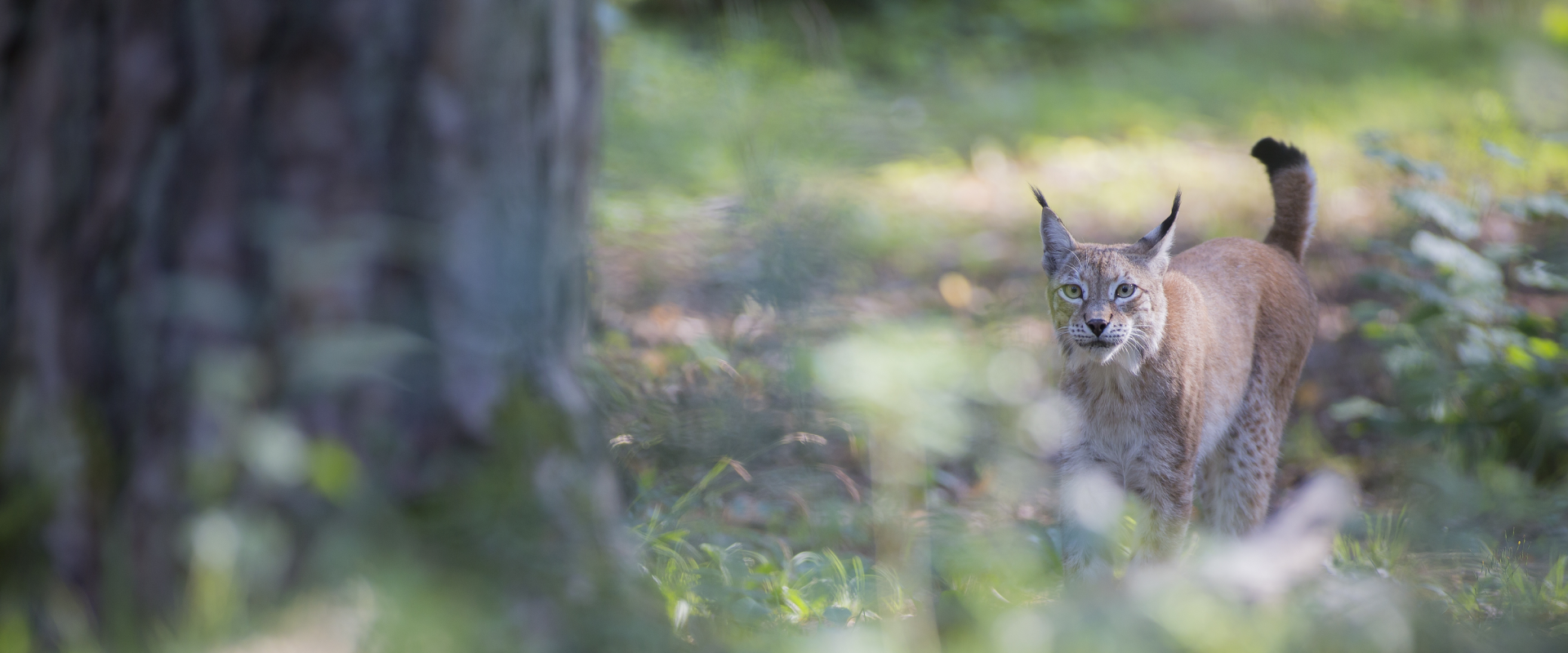 A few days ago, spring started to work its magic on the Wildlife Park... Nature gently awakens after its winter slumber, treating us to a beautiful nature show!
The Wildlife Park will be open every day during the Easter holidays and every day in April, except on Mondays.
Latest news from the Park...
Nature changes with the seasons... The deer have lost their antlers, the ibex (wild goats) are shedding, the trees are budding, filled with buds... A small female aurochs was born earlier this week and several tiny mouflon goats have also been spotted gambolling in the Park. Wonderful gifts from Mother Nature that have delighted the Domain's staff! A few days ago, the brown bears and the marmots have awoken from their hibernation or dormancy. These two species are now enlivening the Park with their playful frolicking!
New arrival: a baby forest reindeer called Tikari
The Park has also welcomed a baby male forest reindeeer, called Tikari. He arrived in Han-sur-Lesse as part of an exhange with GaiaZoo. The Domain takes part in species' conservation by welcoming young males until they reach adulthood and are capable of reproduction. At that point, they are transferred to another wildlife park so they can take their place as the herd's breeding male. This way, the genetic diversity necessary to the species' survival is ensured!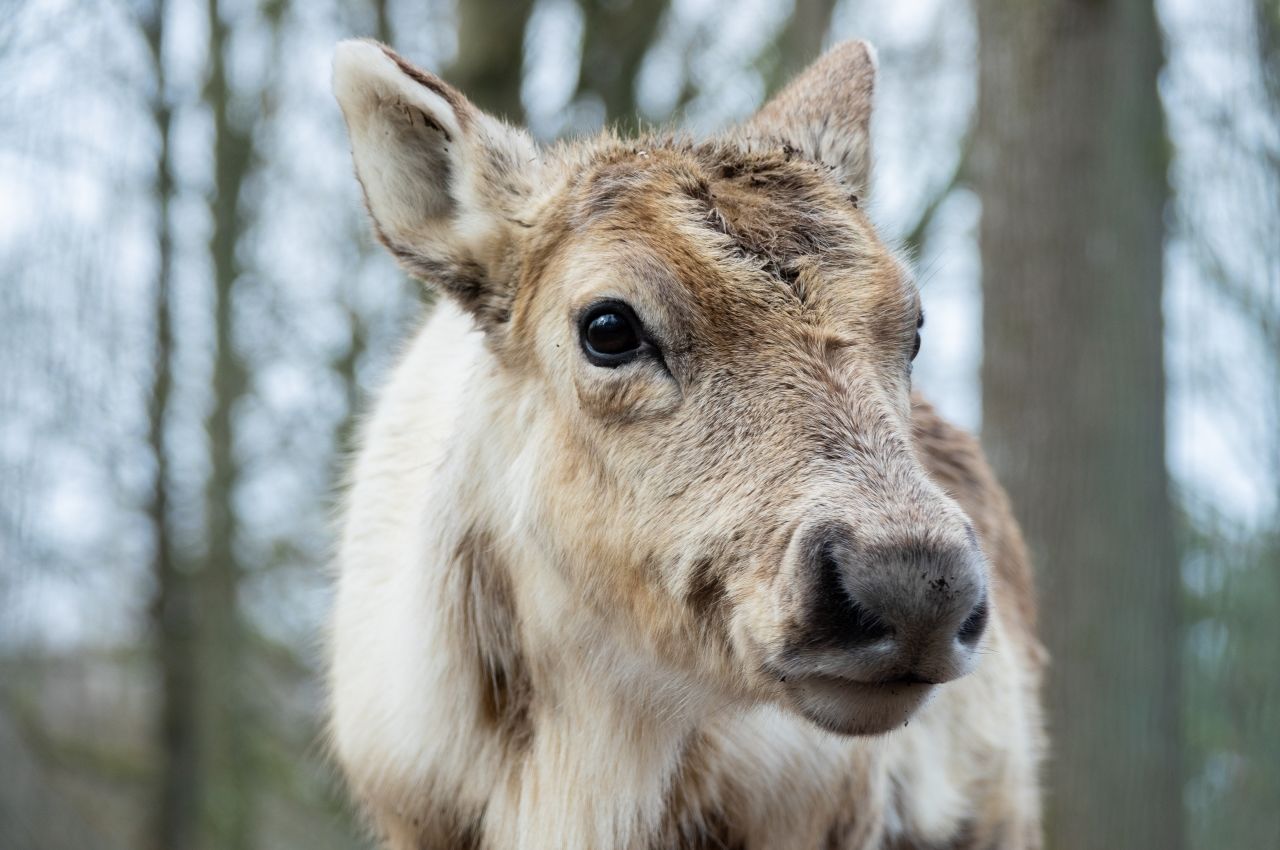 An exceptional flora...
The arrival of spring heralds the blossoming of the Park's extremely diverse flora... The Domain is home to over 2.000 different species of fauna and flora! Here and there, you can spot dense clumps of wild garlic (also known as bear's garlic or wood garlic) and their lush green leaves carpeting the woodlands. This edible plant will flower within the next few weeks, sporting delicate white flowers. The hawthorn and the blackthorn flaunting gorgeous white flowers as well as the striking mezereon shrubs are currently in flower, forming a pretty spring tableau...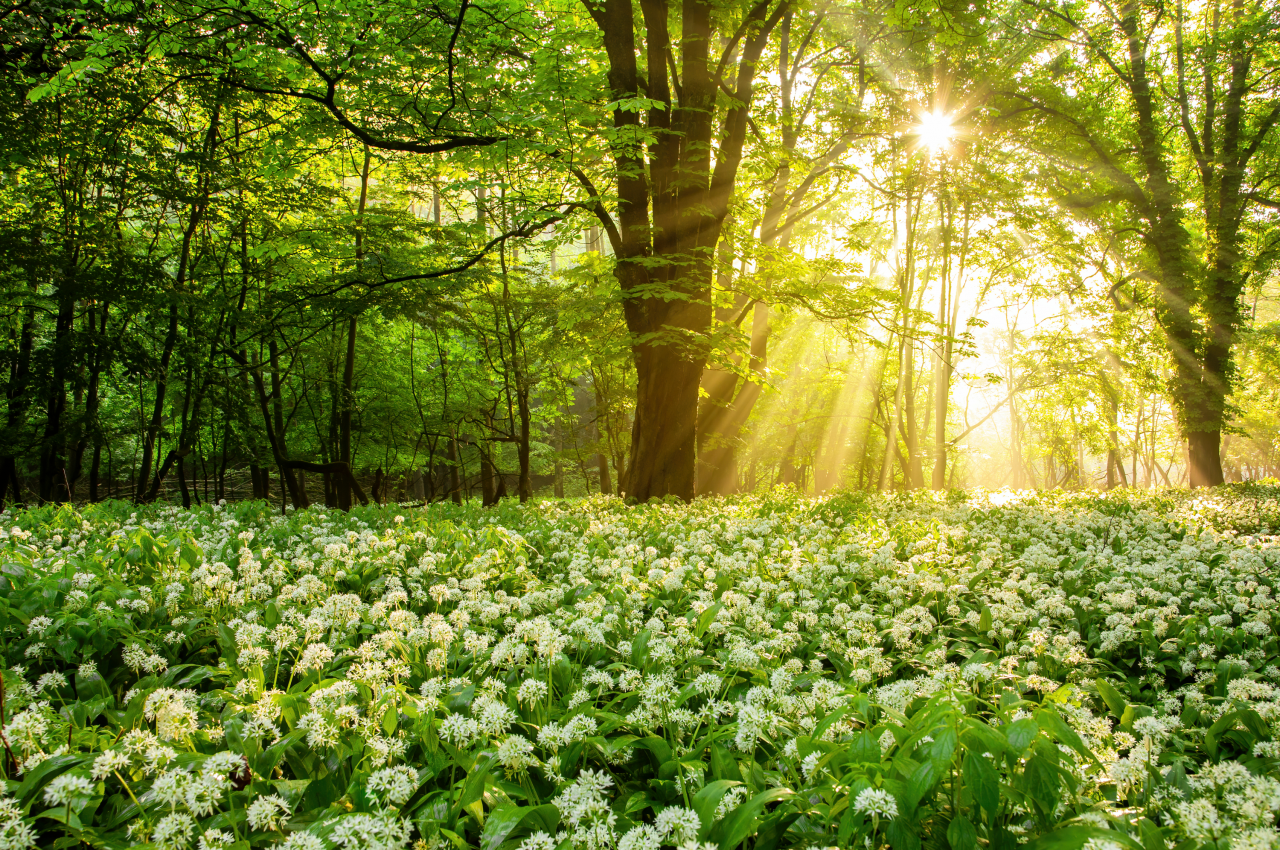 We look forward to welcoming you at the Domain!
Check out our latest news and upcoming events here!