Experience the fierce battles of the King of the Forest
27 August 2021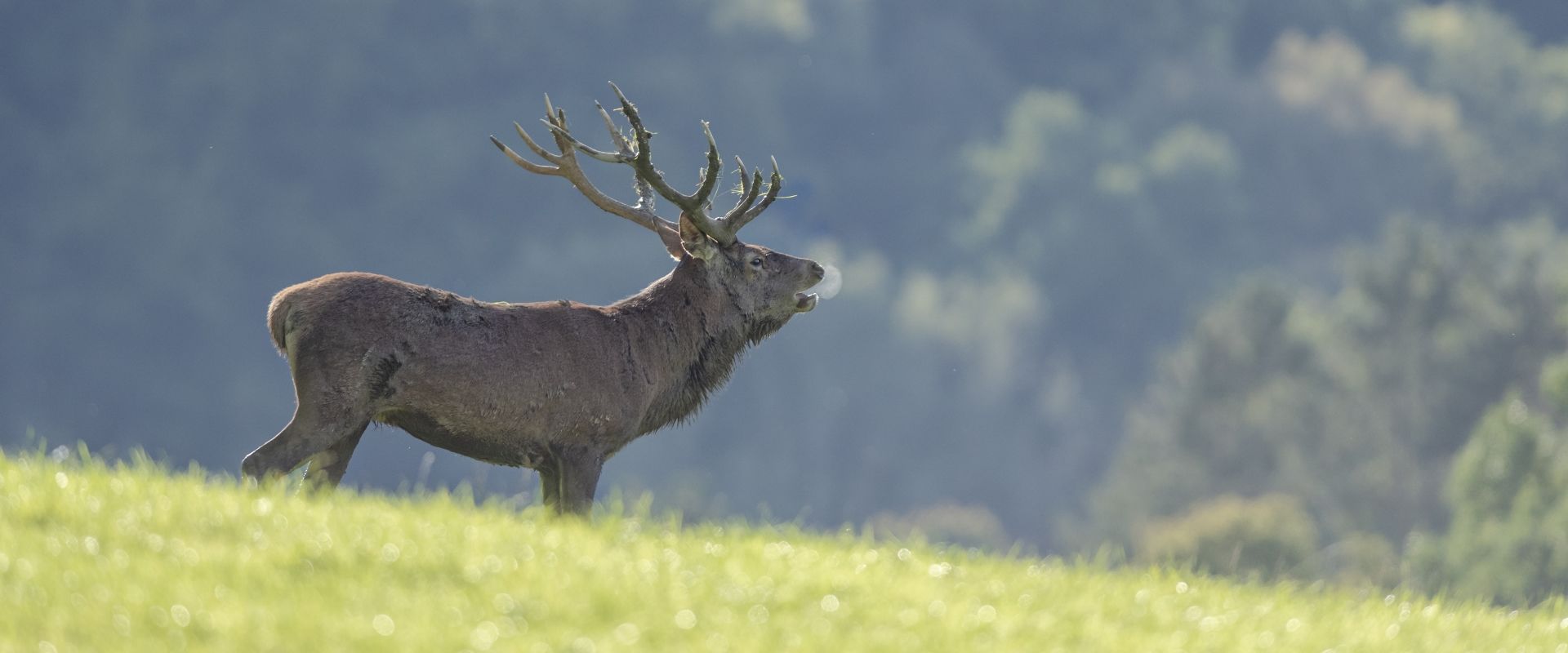 A natural arena, several suitors, an awe-inspiring show... But there can only be one final victor!

Autumn, a magical time of year bursting with a magnificent array of colours, is the perfect time to observe the deer, and above all, to hear the impressive roars of love of the stag!
Come and admire one of Mother Nature's finest wildlife spectacles and discover the beautiful landscapes of the late summer, from September 17 to October 10!
Special visits
Mornings and evenings are great times to admire the rut of the red deer. That's why we offer special visits at dawn (on foot) or at twilight (by Safari-bus):
Check out our latest news and upcoming events here!