Red deer rut: experience the fierce battles of the King of the Forest
23 August 2023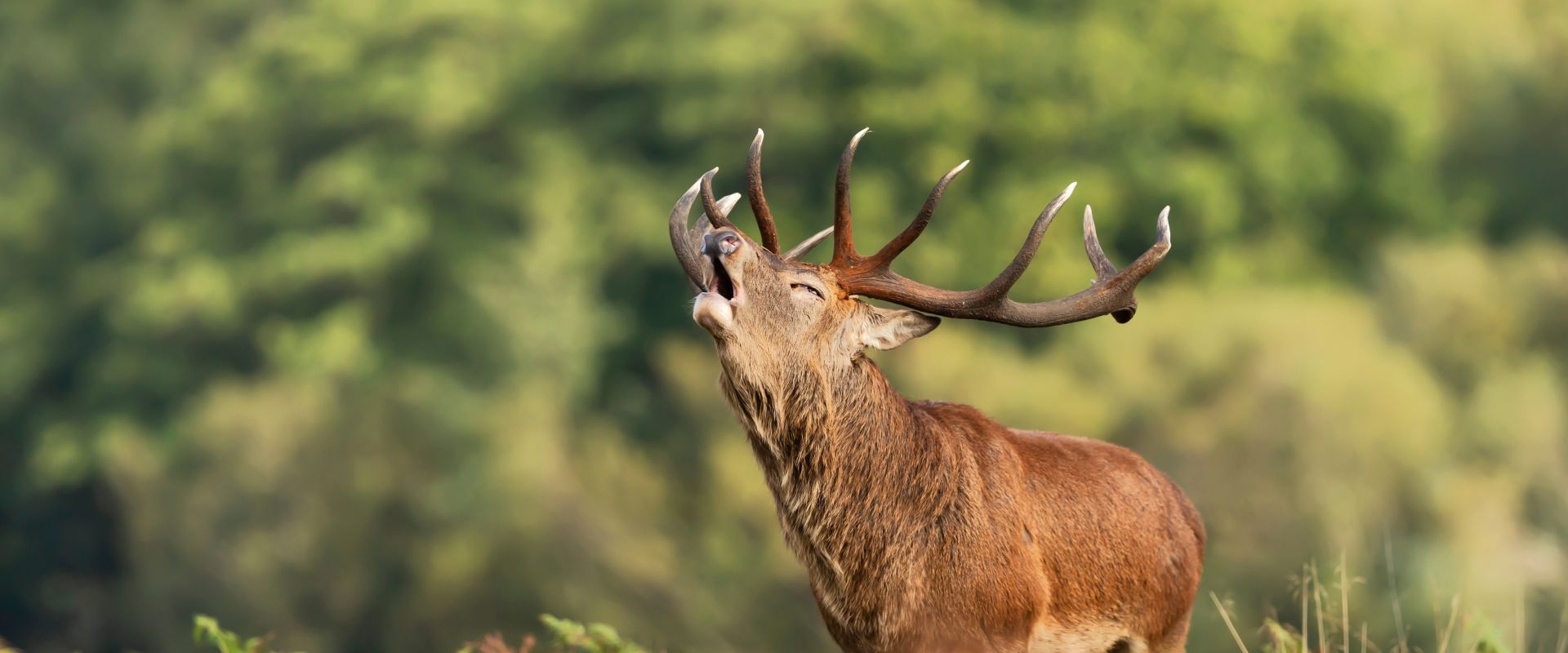 A natural arena, several suitors, an awe-inspiring show... But there can only be one final victor!

Autumn, a magical time of year bursting with a magnificent array of colours, is the perfect time to observe the deer, and above all, to hear the impressive roars of love of the stag!
Come and admire one of Mother Nature's finest wildlife spectacles and discover the beautiful landscapes of the late summer, from September 15 to October 8!
Exclusive visits
Mornings and evenings are great times to admire the rut of the red deer. That's why we offer exclusive visits at dawn or at twilight!
New this year: the exclusive visits Red deer rut for kids, dedicated to the little adventurers and their families.
Experience the Red deer rut at Cocoon Village!
You can fully experience the mysterious and fascinating atmosphere of the Red deer rut when you extend your stay in Cocoon Village. A wonderful activity delicately combined with glamping in the Domain of the Caves of Han. Immerse yourself in the wild nature and explore the Domain in the flamboyant autumn colours! Weekends from 15 to 17/09, from 22 to 24/09 and from 29/09 to 01/10/2023:
Check out our latest news and upcoming events here!