AgriNature photo exhibition in the Domain's reception area
19 September 2023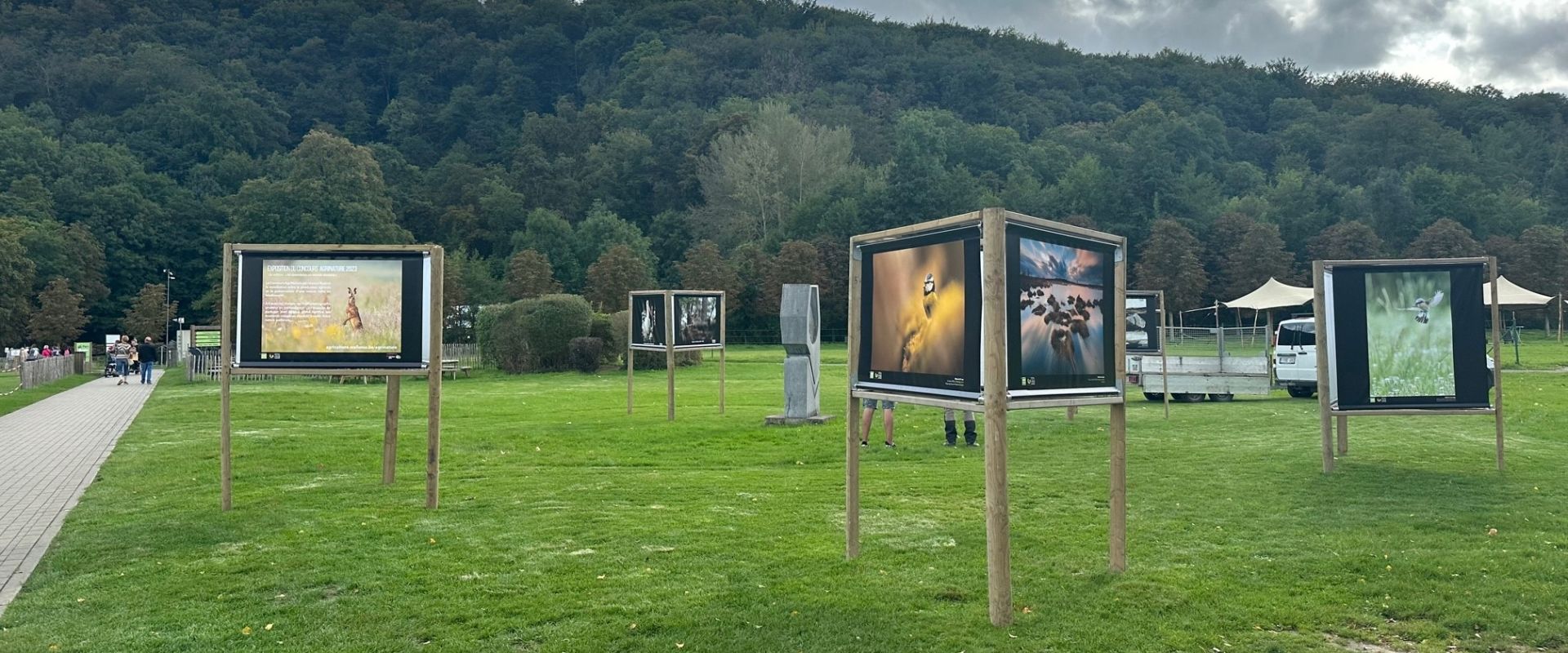 Come and discover this wonderful photo exhibition with pictures from the AgriNature photography competition on the Domain's reception plain, from 20 September to 7 October! The latest edition of the competition is centred around the Fair's main theme "Here starts a sustainable world". The aim is to highlight all initiatives striving for a more sustainable world and give prominence to environmental issues.
This exhibition is organised in partnership with the Namur International Nature Festival, Natagriwal, the Libramont Fair, the Walloon Public Service for Agriculure - Natural Resources and Environment, as well the newspaper Lavenir.
The Domain of the Caves of Han has also organised its very own photography competition, open to amateur or professional photographers, in order to highlight the site's natural beauty, with as main subjects the Wildlife Park's fauna and flora as well as the many wonders of the subterranean world... The three winning pictures are also exhibited on the Domain's reception plain!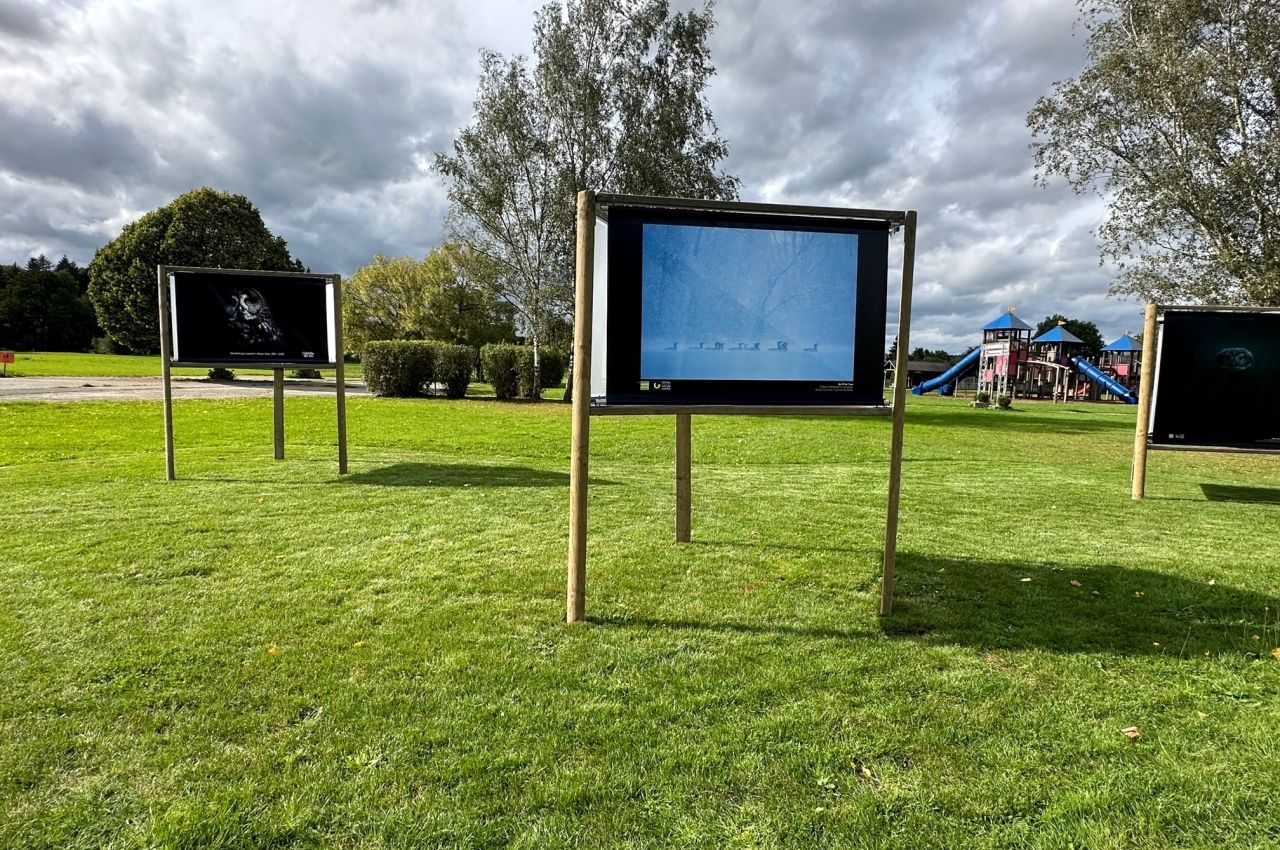 The Namur International Nature Festival (known as FINN)
Nature is a wonderful show. And the FINN has decided to highlight this stunning nature by dedicating an eventful week to Mother Nature. The FINN's key mission is to enthrall its visitors with the many treasures of Mother Nature. By sharing these extraordinary images, it raises awareness among the public about the richness and diversity of the natural world that surrounds us and encourages us to adopt a responsible attitude towards our environment.
The FINN saw the light of day in 1995 and is nowadays a key event for nature and photography lovers. Each year, the event draws over 35.000 audience members and visitors from all walks of life! With three international competions – photography, amateur and professional films – and a wealth of nature activities, the FINN is now considered as one of the 5 most important European events of the genre.
This year, the festival will take place from 13 to 22 October. The Domain of the Caves of Han will take part as an exhibitor from 19 to 22 October. Come and pay us a visit, and you might win one of the free entrance tickets to the Domain!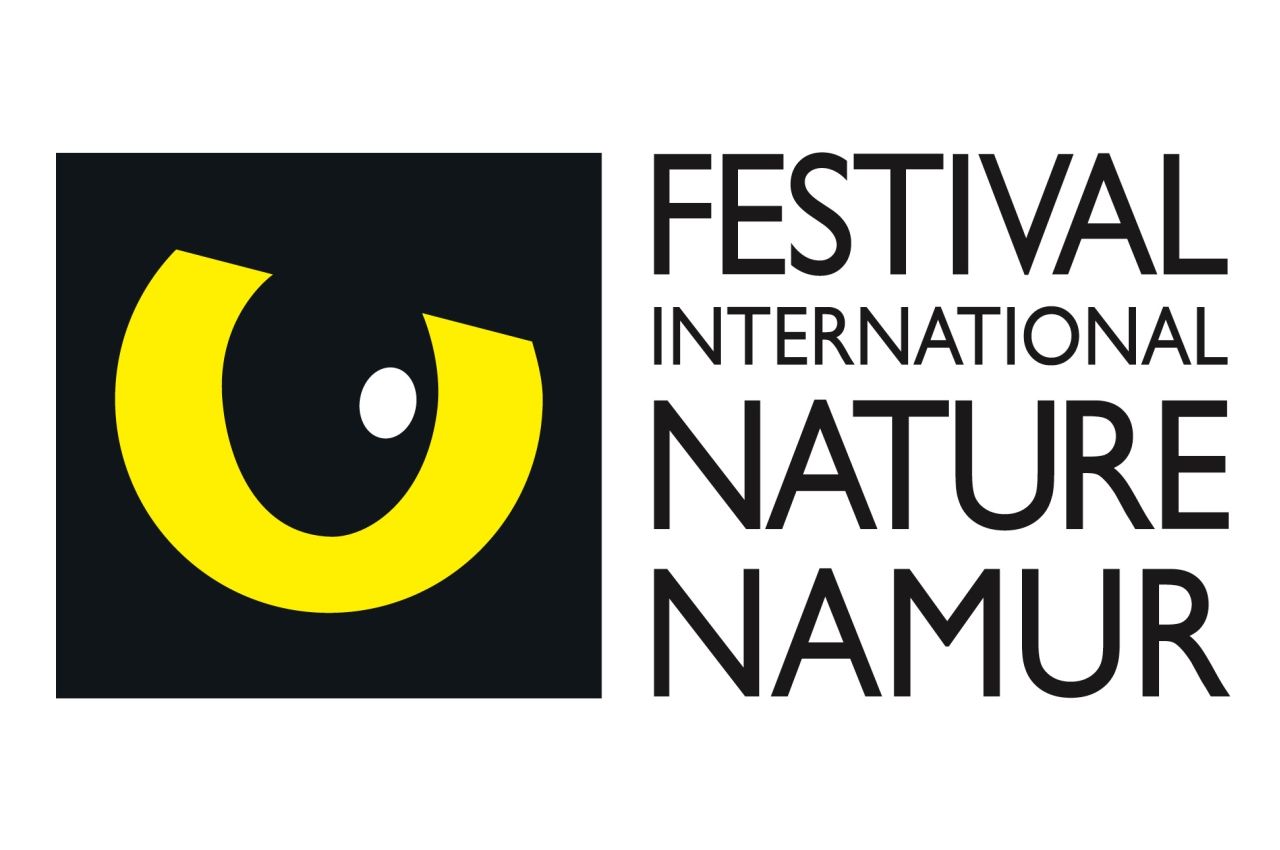 Check out our latest news and upcoming events here!