Subscription
Thanks to the subscription, enjoy unlimited access to the Domain of the Caves of Han!
Treat yourself to this VIP pass and discover our latest innovations and countless events that are organized in this extraordinary natural site all year round. Perfect for admiring nature's treasures as the change with the passing seasons.
The subscription benefits
Throughout the year, our subscribers receive our newsletters providing information about their many member benefits as well as the Domain's latest news.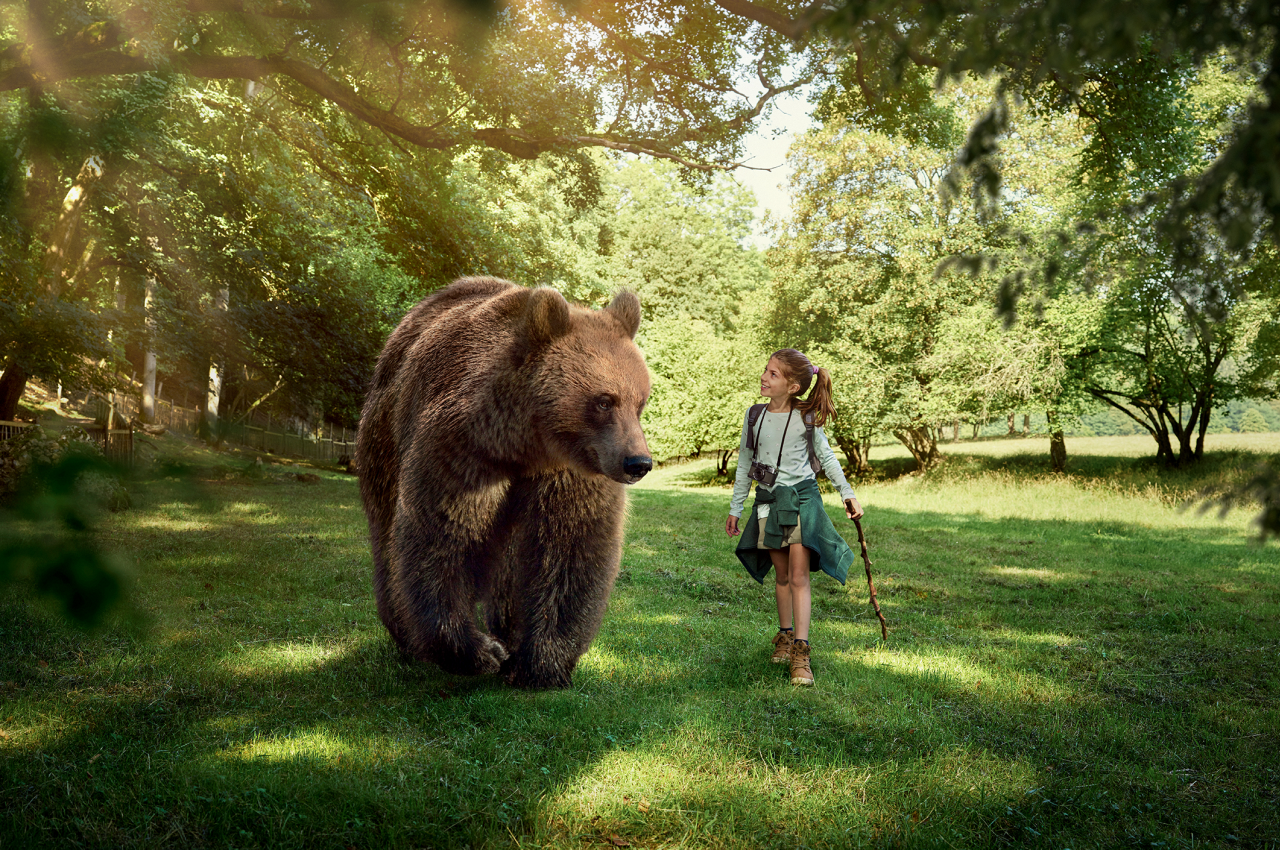 Cheaper than two PassHan tickets
Prices:

Your subscription is valid for 12 months dating from the day you buy your subscription.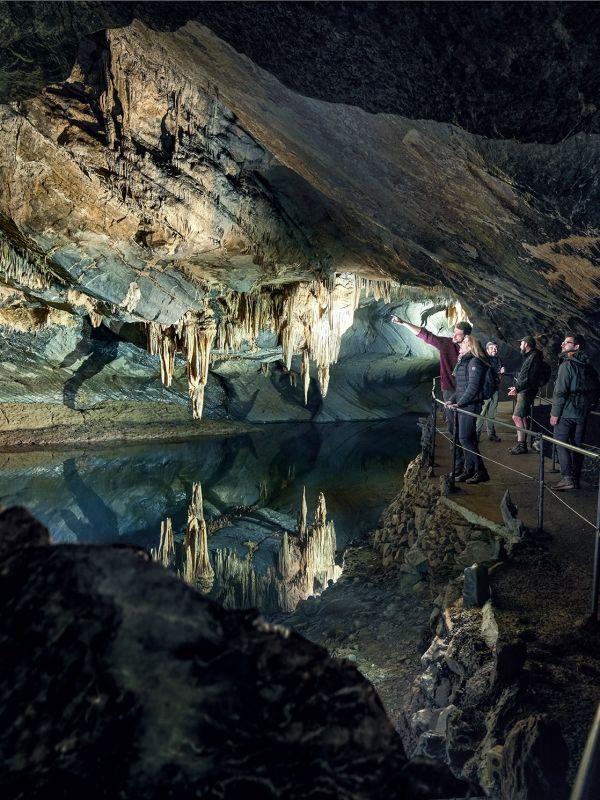 Your ticket refunded when purchasing a subscription
When you buy your subscription from our ticket desk or our online ticketing within 24 hours of your visit, the price of your Cave, Wildlife Park or PassHan ticket will be deducted from your purchase (does not apply to our exclusive visits). If you purchase your subscription online, please contact us within 2 days to request a refund of your ticket.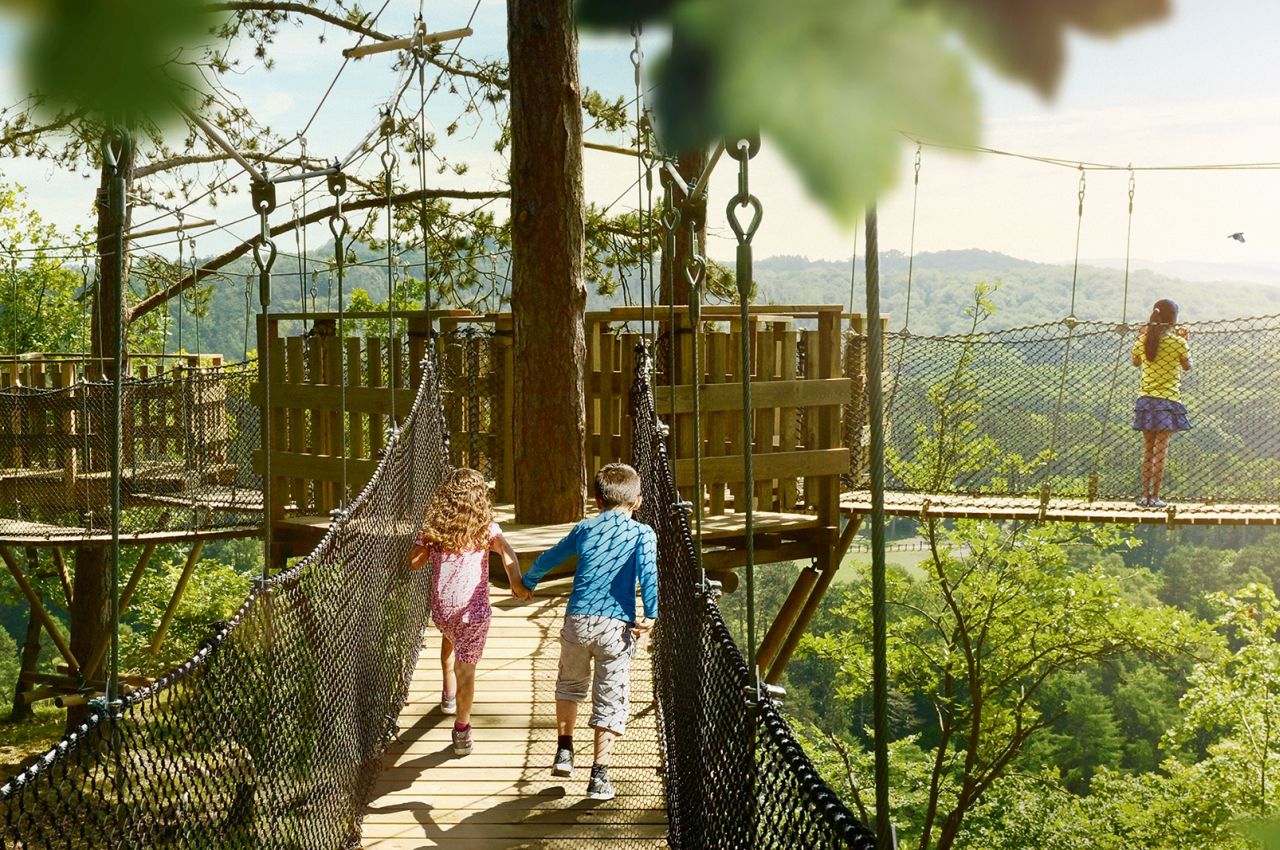 Booking your visit
You are a subscriber and you'd like to visit the Domain? In this case, you need to book your visit in advance via our online ticket office.
Go to our online "Booking subscribers & Cocoon visits" ticketing and enter your subscription code (which is mentioned on your subscription card). You can insert several subscription codes in order to book for several subscribers at the same time.
Select the day you would like to visit the Domain (the date must be included in your subscription's period of validity).
Once you have entered your personal details and clicked on 'Pay', you will receive your order confirmation as well as your ticket by email within the next few minutes.
Important: if you need to buy tickets for non-subscription holders please place a separate order in our classical ticketing. On the day of you visit, you need to show your personal subscription card (one per person) to the ticket inspector. So please don't forget to bring it with you!
Do you have questions on this subject? Feel free to contact our Information Team: info@grotte-de-han.be ● +32 (0)84 37 72 13