Discover the Secret Forest...
10 June 2022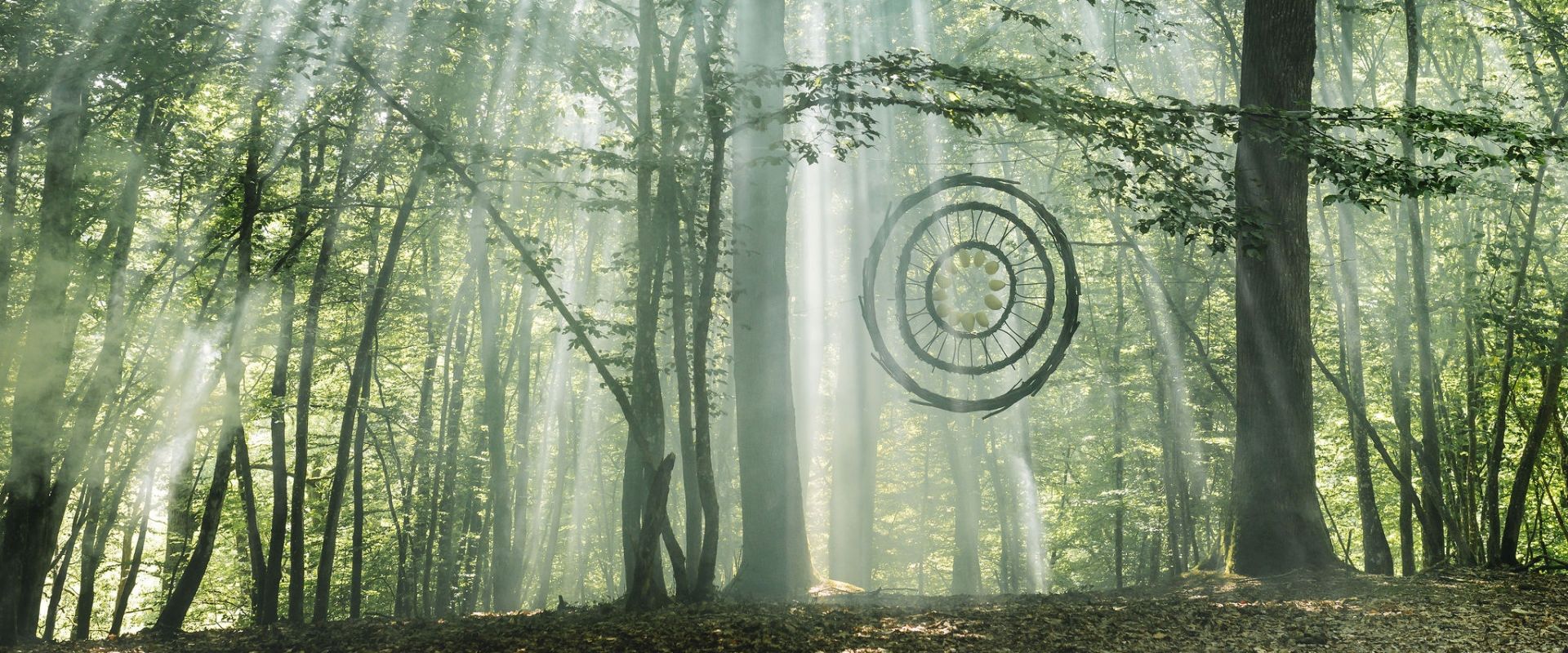 A mysterious and hitherto unexplored forest, sublimated by unexpected works of art... turn the corner and catch a glimpse of these poetic creations dotted along the trail...
Welcome to the Secret Forest! Travel through the extraordinary and enigmatic world imagined by Spencer Byles, an internationally renowned artist. Wander this magical world in the heart of the forest and be moved and and surprised by his artistic works in harmony with Nature. An artistic gem you can discover as of 1 July along the Wildlife Park's Walking trail!
As of 1 July
Located in a hitherto unexplored area in the heart of the Wildlife Park, the Secret Forest will be open to visitors every day in July and August, on weekends in September and October, and during the autumn holidays, from 22/10 to 06/11. If you'd like to enjoy this unique experience and roam the Secret Forest, just take the Walking trail and visit the Wildlife Park entirely on foot.
Watch this video and discover the Secret Forest:

Spencer Byles, Wild Forest Sculptor
Spencer Byles is an English artist who creates beautiful art installations in wild forests all over the world. For the past 15 years, he has been expressing his talent for Land art, creating his works using ephemeral materials found in nature and that blend in seamlessly with the forest. An added attraction of these organic sculptures is their secretive nature; you need to head into the woods and find them... stumbling unexpectedly upon a piece of Earth art in the woods is a rare pleasure indeed! These surprising, fantastic and ephemeral installations are constantly shaped by time and the passing of seasons and end up being reclaimed by the environment that gifted the natural materials that created them. A full-circle artistic process that lends a poetic, almost metaphysical dimension to the trail...
Watch this video and discover Spencer Byles and his creations:
Check out our latest news and upcoming events here!