Exclusive winter visits: from 14/01 to 12/02
28 December 2022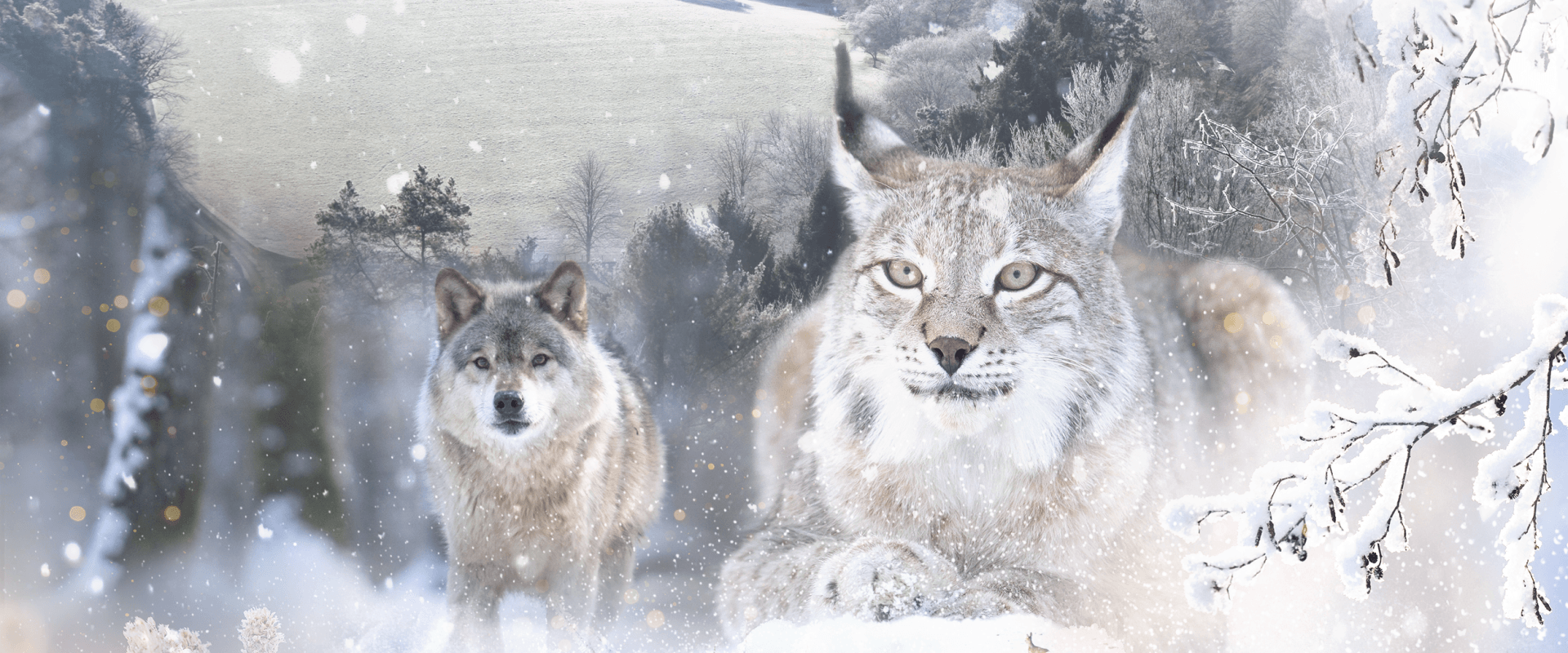 Every day, every season Mother Nature treats us to a never-ending succession of enthralling sceneries...

Admire stunning winter landscapes in the Wildlife Park or travel through the scintillating underground world of the Cave of Han, accompanied by a guide... Booking compulsory!

In the Cave
Accompanied by a guide, travel through a scintillating underground world and experience an in-depth exploration of its many marvels. Your guide will share a wealth of information about this extraordinary and fascinating cave while you feast your eyes on the many geological treasures surrounding you. Book now and enjoy an enchanting and educational visit!

The Origin sound and light show is undergoing maintenance this winter and will therefore not be played during visits to the Cave.
Visits exclusively in French and Dutch!
​In the Wildlife Park
Each season has its own unique beauty, offering us a continuous flow of awe-inspiring scenes. Experience the magic of winter with our exclusive visits to the Wildlife Park. Admire stunning winter landscapes by taking a guided tour in a Safari-bus and get up close and personal with the Park animals gambolling in the heart of the Boine forest and on the vast grasslands. Admire wolves, bison, lynx, deer and reindeer... against the stunning backdrop of the gorgeous blueish landscapes that are typical of the cold season.

Start 2023 off with a bang, and enjoy an immersion into the heart of our beautiful nature!
Visits exclusively in French and Dutch!
Check out our latest news and upcoming events here!