The Park just for you ~ Morning visits
Every Tuesday and Thursday until the end of August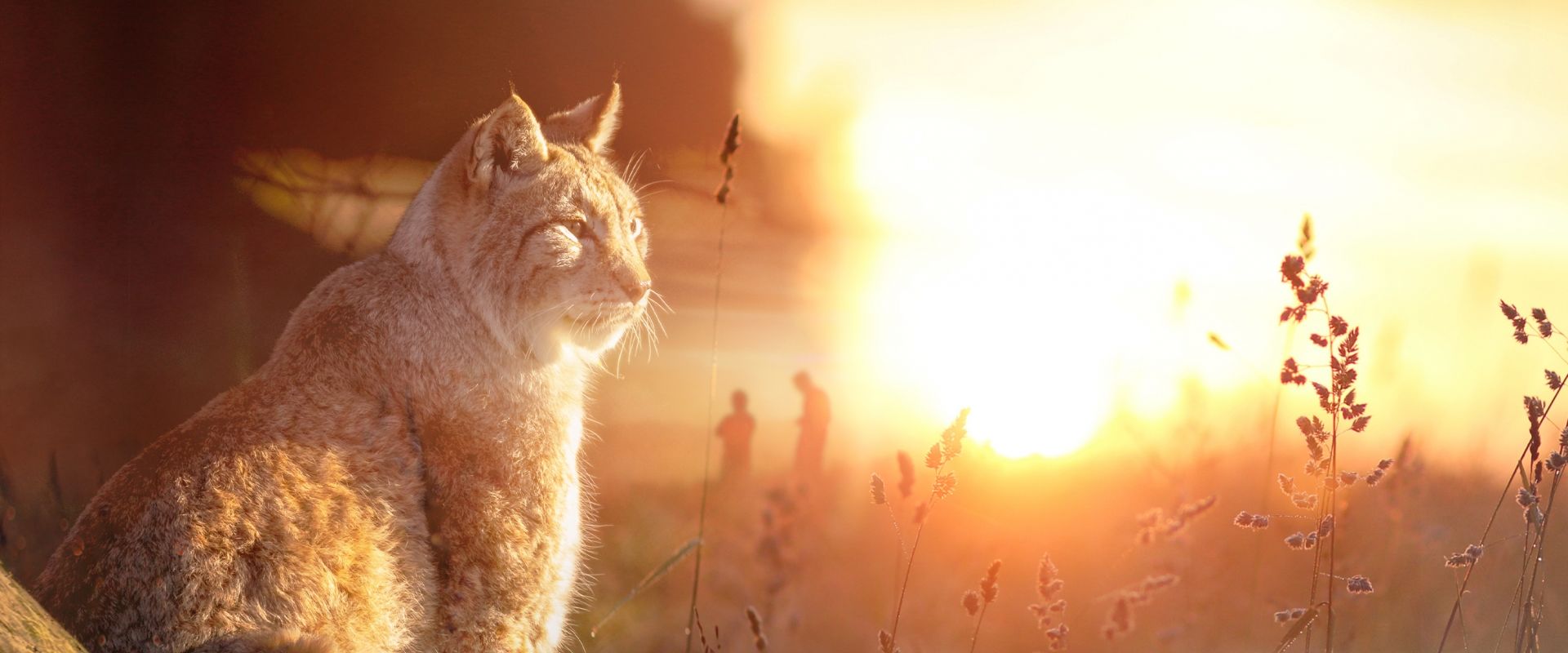 Immersed in the heart of nature
Discover the Park in all its splendour when the first rays of dawn flood the landscapes with their soft shimmering light. This experience is not an ordinary walk, it is an immersion in the heart of nature.
In small groups (max. 15) and accompanied by a Ranger, roam forest paths, hike along the vast grasslands and discover stunning secret spots. Open your eyes to the many treasures of the surrounding nature and learn more about its rich biodiversity. Observe the secret life of our animals and enjoy a unique magical moment during the peaceful morning hours, in harmony with nature! Free coffee and pastries for all you early birds.
Useful information
Please remember to dress warmly and wear walking shoes!
Booking compulsory
Buy your tickets online from our online ticketing shop:
Gold Pass annual ticket
Enjoy 50 % off a wide range of exclusive visits!