Alice in Caveland: a Musical Visit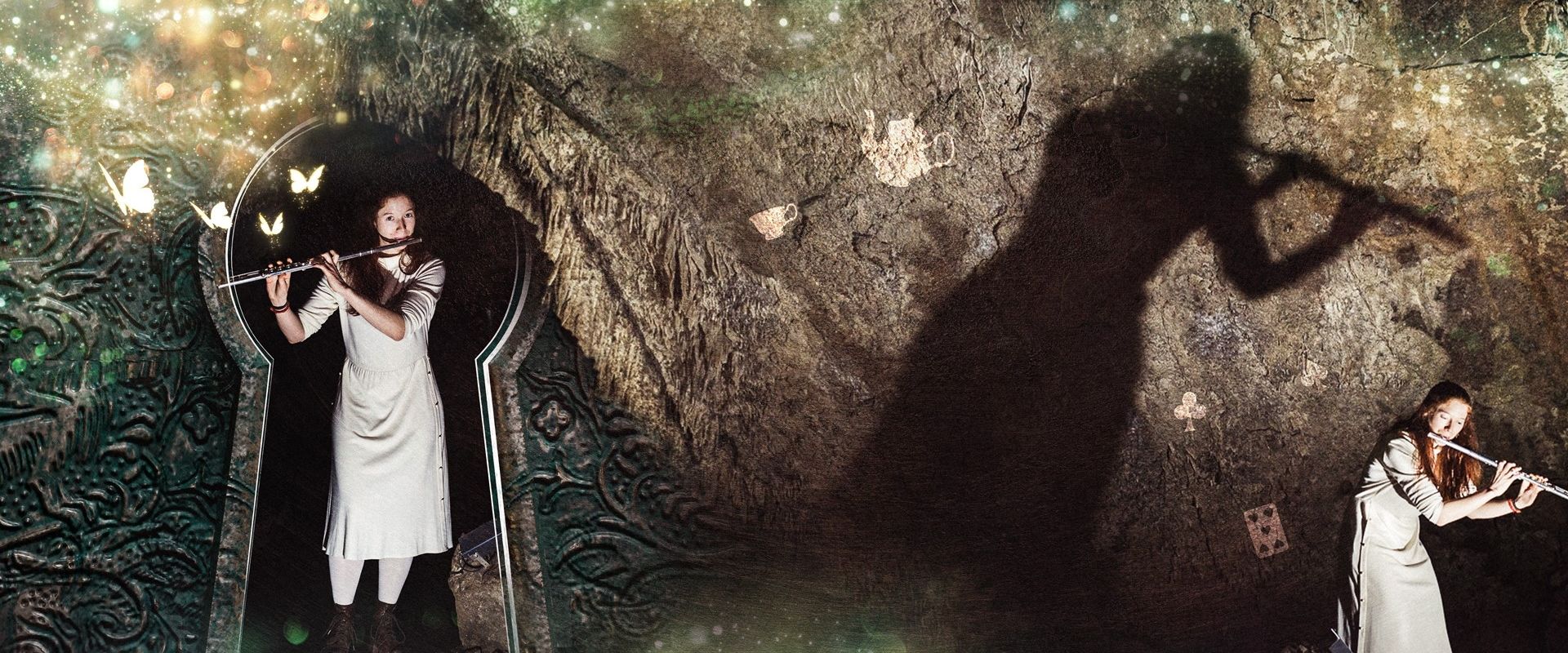 Musical journey to discover the wonders of the Cave
As part of the springtime festivities at the Domain, you can enjoy an exclusive visit to the Cave immersed in the fantastic and enchanted universe of Alice in Wonderland. Just like Alice, you will take a wonderful journey and discover a totally different world: the fascinating underground world of the Cave of Han. During this evening visit, take a journey underground and experience a lively musical visit filled with surprises and magical moments! Accompanied by a guide and live musicians, let yourself be guided by the sheer magic of this extraordinary natural site combined with the whimsy of this famous fairytale. A fun and interactive visit for adults and children!
Visits exclusively in French!

Useful information
Please remember to dress warmly!
Meeting place: please make sure that you arrive at the meeting place for your visit at least 15 minutes before the departure time: walk towards 46, rue des Grottes. Walk across the playground towards the owl. Then follow the red arrows (departure by tram). If you are late, we cannot guarantee that you can take part in the visit, nor will we refund your tickets.

Booking compulsory
Buy your tickets online from our online ticketing shop:
Daytime entertainment: Alice in the wondrous Land of Han
From 3 to 7 May, discover "Alice in the wondrous Land of Han" with a wealth of daytime themed events and activities! There will be surprising artists, costumed characters, make-up artists and a big craft market.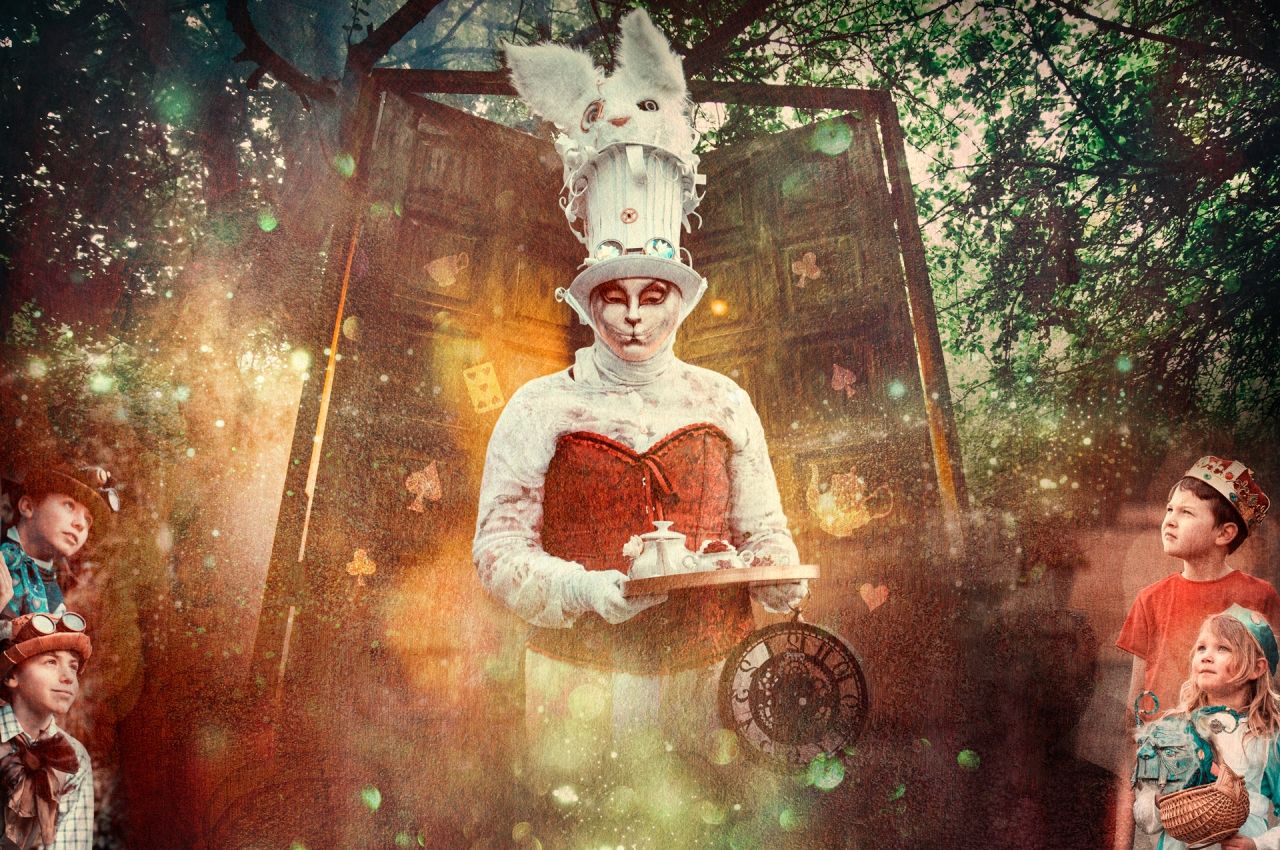 12 months membership
Enjoy 50 % off a wide range of exclusive visits!