Are you planning to visit us? If so, why not treat yourself to a dream stay in the Ardennes?
With Ardennes-étape, all it takes is a few mouse clicks and you have access to a selection of 361 charming holiday homeswithin 25 km. For 2 or 20 people, with a playground or jacuzzi, in the heart of a flowery village or isolated in nature. With Ardennes-étape, you can rely on multilingual customer service that is available 24 hours a day to answer your questions and help you find the holiday home best suited to your needs.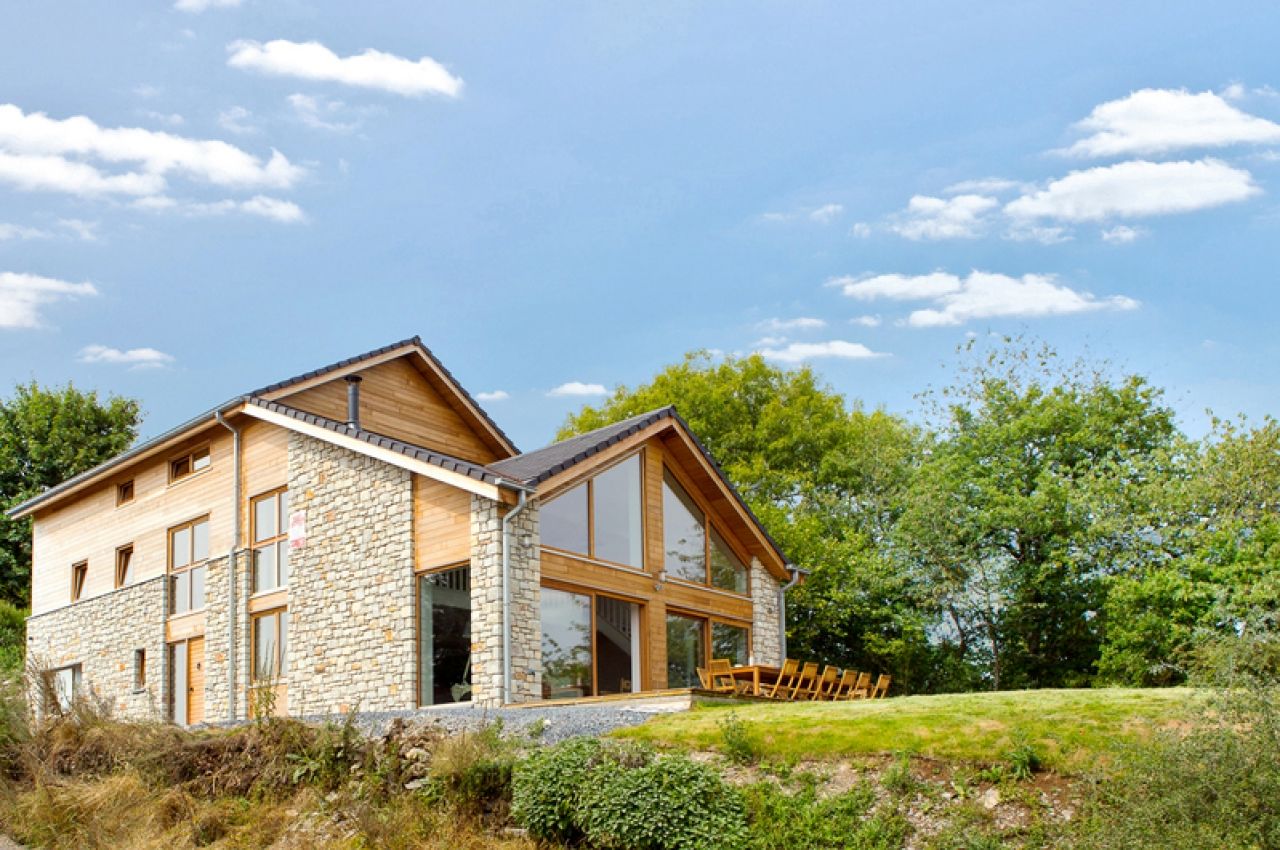 You're staying in the area?
Make the most of it and visit the Domain of the Caves of Han!