2021 special visits: discover the Domain from a different angle
21 April 2021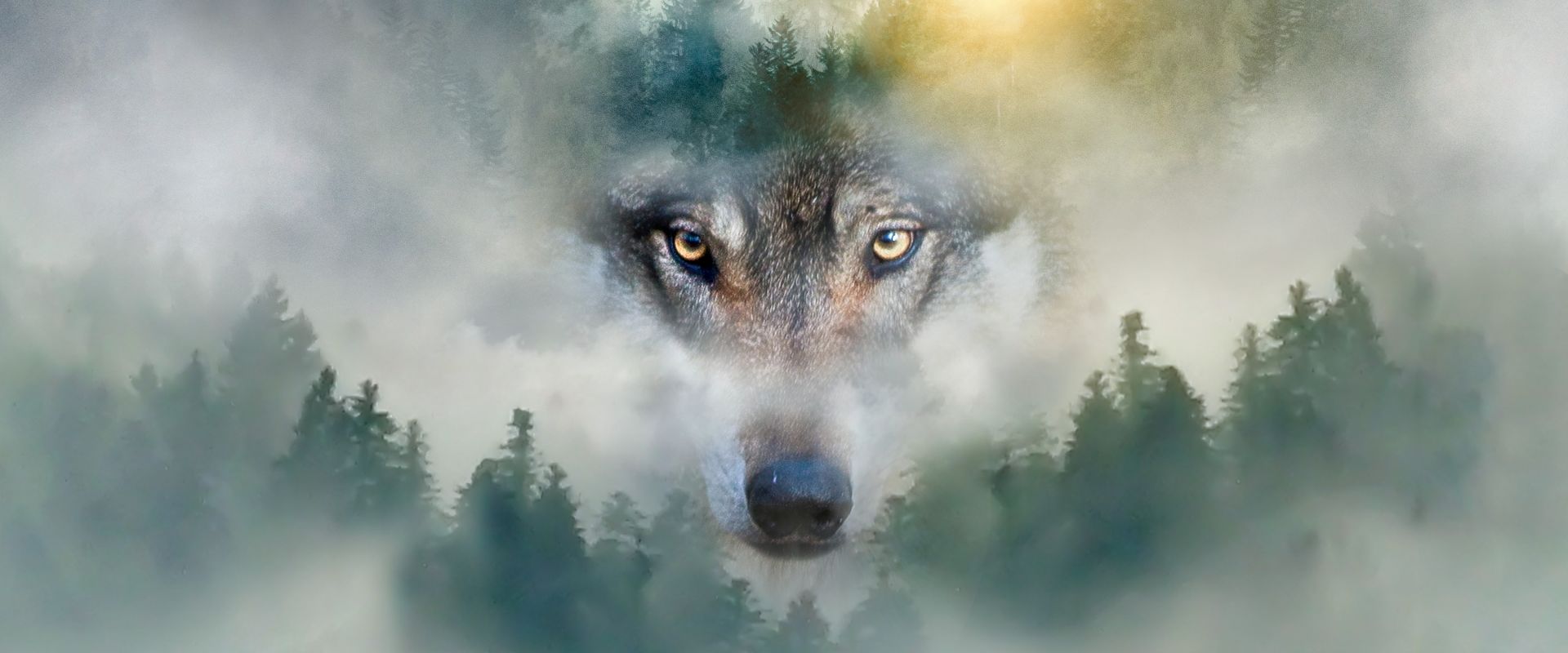 All year round, the Domain of the Caves of Han offers a dazzling array of special visits. The perfect occasion to learn more about the Cave of Han and the European animals that roam the Wildlife Park! Discover the Domain from a totally different angle...

The details of all our special visits for 2021 are now available on our website!
New: Forest bathing
Accompanied by a nature guide, immerse yourself into nature and discover the ancestral Japanese tradition Shinrin-yoku, which we know as forest bathing. In the heart of the Boine forest, you will connect with nature and enjoy an authentic and rejuvenating experience!
New: Of wine & caves by Eric Boschman
Come and enjoy an experience that is unique in its kind in Belgium! Take a wine journey with Eric Boschman, a beloved Belgian tv personality and wine expert, in the heart of the Caves of Han. He will be your host as you explore your sense of taste during a tasting of local wines and spirits.
Visits exclusively in French!

Book your special visit online!
Our website now boasts a brand new online ticket office exclusively devoted to our special visits. It's now easier than ever to book your special visits to the Cave or Wildlife Park!
Gold Pass subscription
Thanks to your Gold Pass annual ticket, you can enjoy unlimited access to the Domain of the Caves of Han as well as many discounts on our special visits!
Check out our latest news and upcoming events here!