Hanlloween evening shows
Spend a horrific evening in the Domain
11 October 2021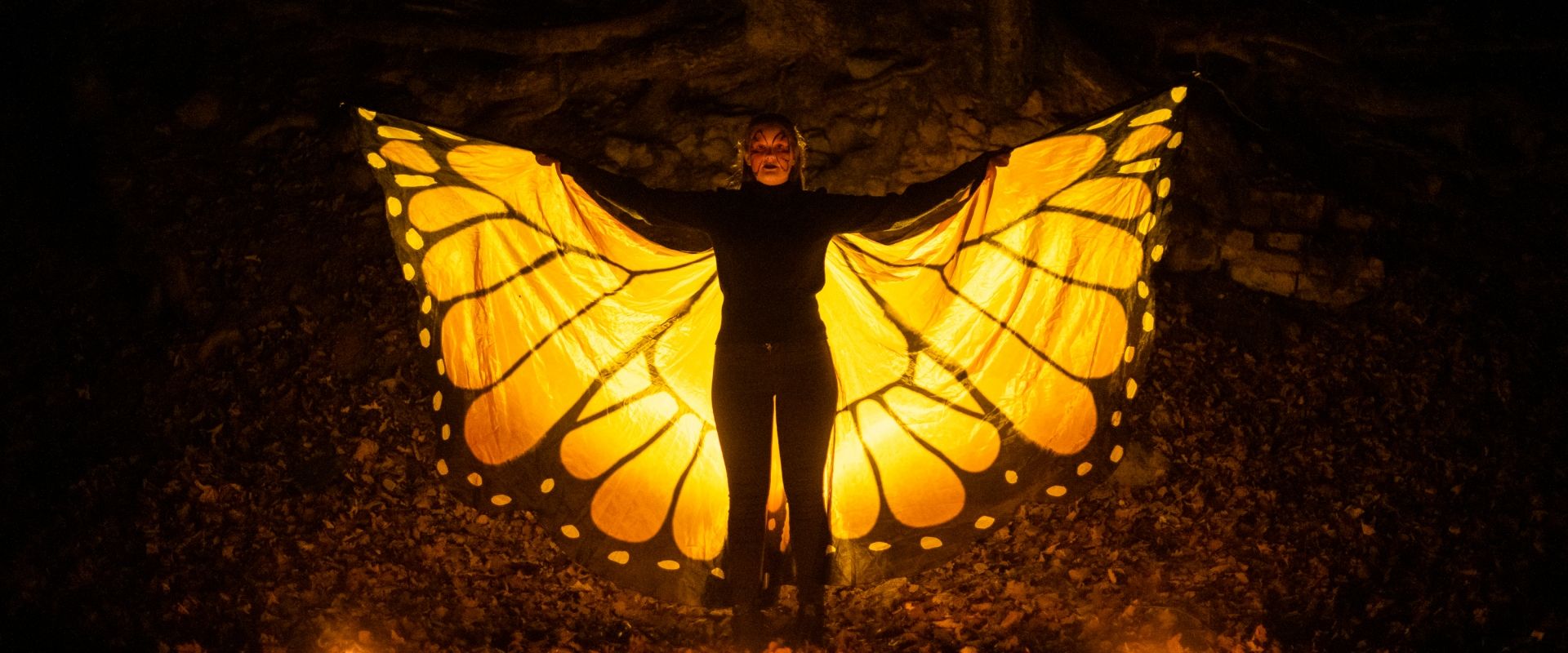 Creepy evening visits, with a 2 km walk through the darkness that has descended on the Wildlife Park where a string of strange events are about to take place! Walk through the Boine forest, bathed by moonlight, and meet the mysterious hill dwellers that populate the dark woods; wicked witches, bloodthirsty vampires and werewolves that only come out once a year… This walking visit, as surprising as it is eerily thrilling, is the perfect way to spend an unforgettable evening with friends or family!

Visits exclusively in French!
Check out our latest news and upcoming events here!