The Park just for you ~ Evening visits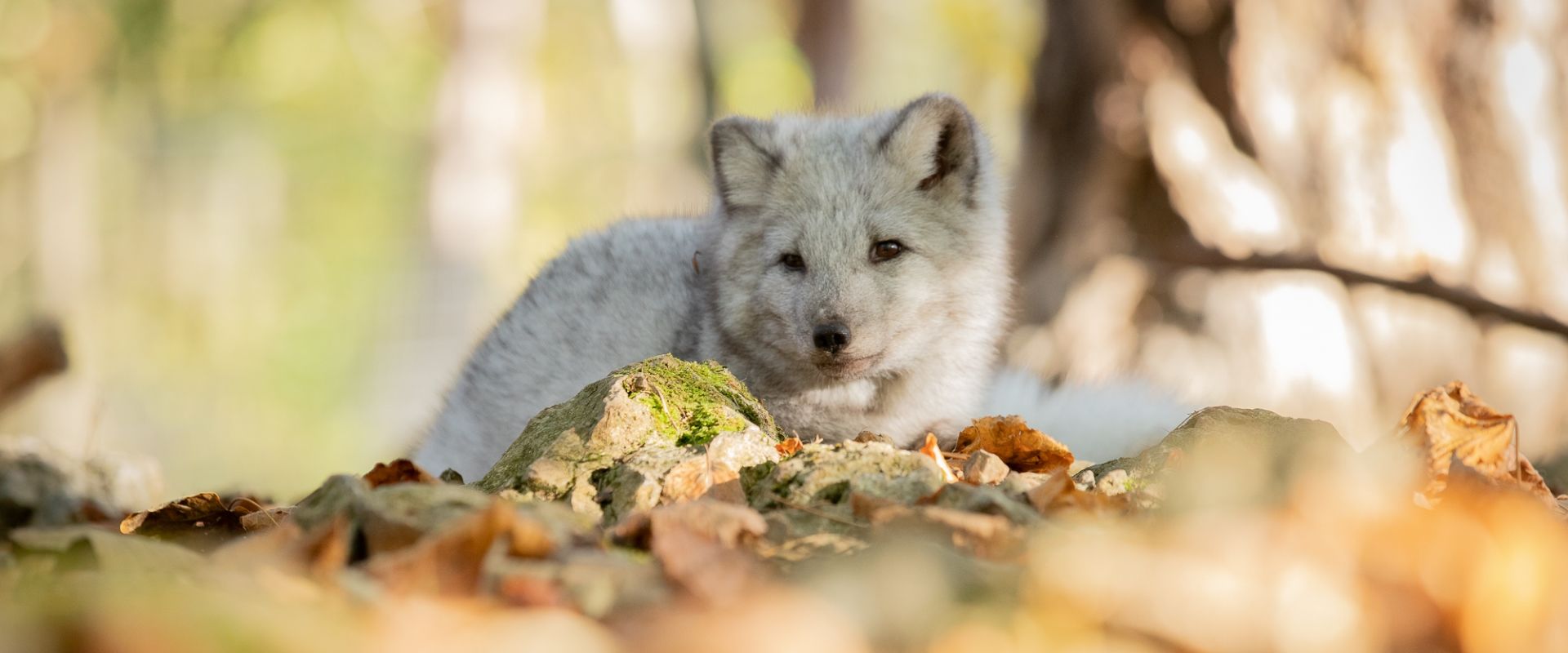 Immersed in the heart of nature
In small groups of maximum 15 visitors, discover the heights of the Park in all their splendour during the golden twilight hours and follow your guide for a moonlit hike on the Wildlife Park's mysterious forest paths! Discover stunning secret spots and discover the secret life our the animals that roam this verdant land. Soak up the surrounding nature and open your eyes to its many treasures.
During the walk, you will learn more about the rich biodiversity surrounding you and enjoy a unique experience in harmony with Mother Nature. A magical moment immersed in the heart of the crepuscular splendour of the Wildlife Park, its forest, its grasslands, its vegetation and of course, its inhabitants!
Useful information
Please remember to dress warmly and wear walking shoes!
The visit takes place exclusively on the heights of the Park (not on the grasslands).
Meeting place: please make sure that you arrive at the meeting place for your visit at least 15 minutes before the departure time: walk towards 46, rue des Grottes. Walk across the playground towards the owl. Then follow the green arrows (departure place of the Safari-bus). If you are late, we cannot guarantee that you can take part in the visit, nor will we refund your tickets.
Prices
Child (6-11 years)*: € 23,00

Cocoon Village lodger: -50 %
* Minimum age required for children: 6 years.
Booking compulsory
Buy your tickets online from our online ticketing shop:
12 months membership
Enjoy 50 % off a wide range of exclusive visits!