Hanlloween evening shows
17:30, 18:10, 18:50, 19:30, 20:10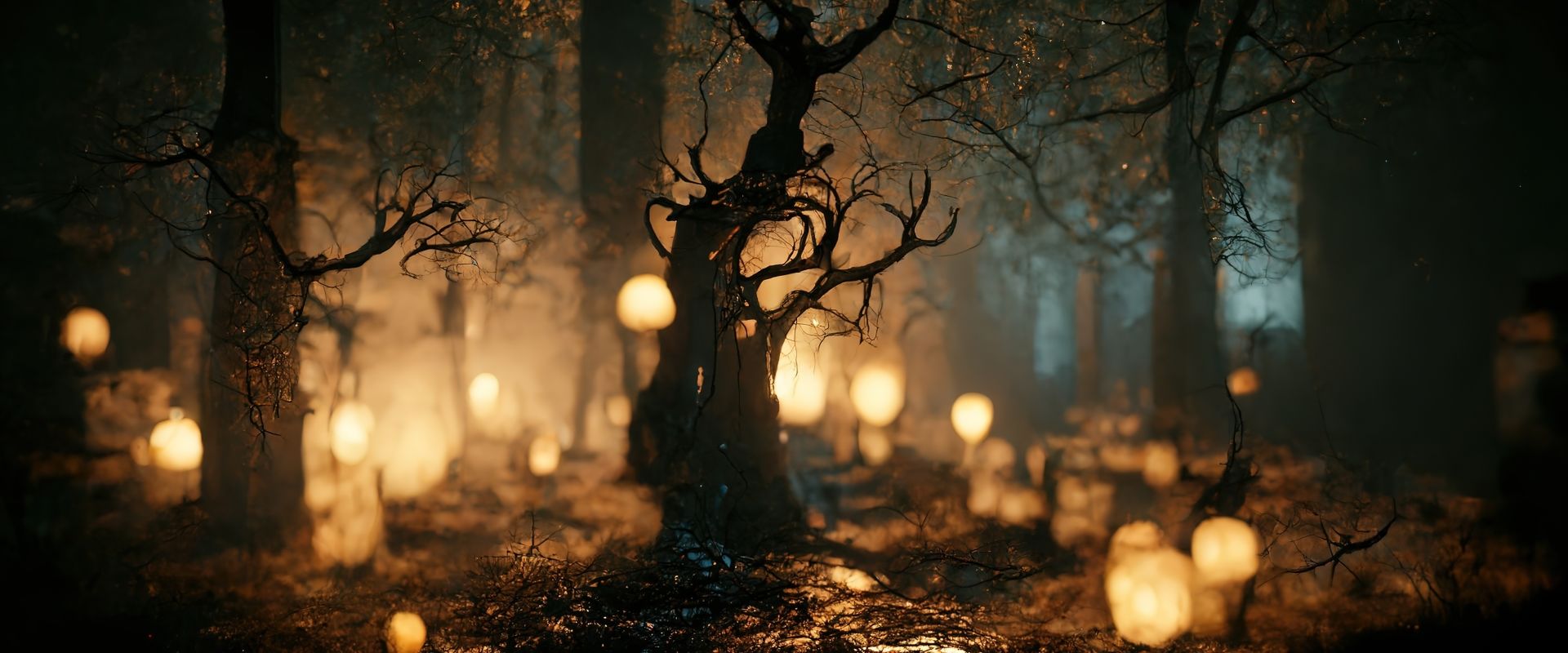 Spend a horrific evening at the Domain of the Caves of Han!
Venture into the Boine forest by moonlight... Mysterious forest creatures have come to play and have quite a few surprises in store! Roam the Wildlife Park's forest paths under the watchful eye of the wild animals and let yourself be carried away by the thrilling Halloween extravaganza! A creepy 2 km Halloween walk with many unusual encounters... Chills, thrills and fun guaranteed! We dare you monsters big or small, to come and spend an eerily thrilling and unforgettable Halloween with friends or family!

Visits exclusively in French!

Useful information
Please remember to dress warmly and wear walking shoes. Feel free to come disguised!
Meeting place: please make sure that you arrive at the meeting place for your visit at least 15 minutes before the departure time: walk towards 46, rue des Grottes. Walk across the playground towards the owl. Then follow the green arrows (departure with the Safari-bus). If you are late, we cannot guarantee that you can take part in the visit, nor will we refund your tickets.

Booking compulsory
Buy your tickets online from our online ticketing shop:
12 months membership
Enjoy 50 % off a wide range of exclusive visits!