Golden Lakes – Lacs de l'Eau d'Heure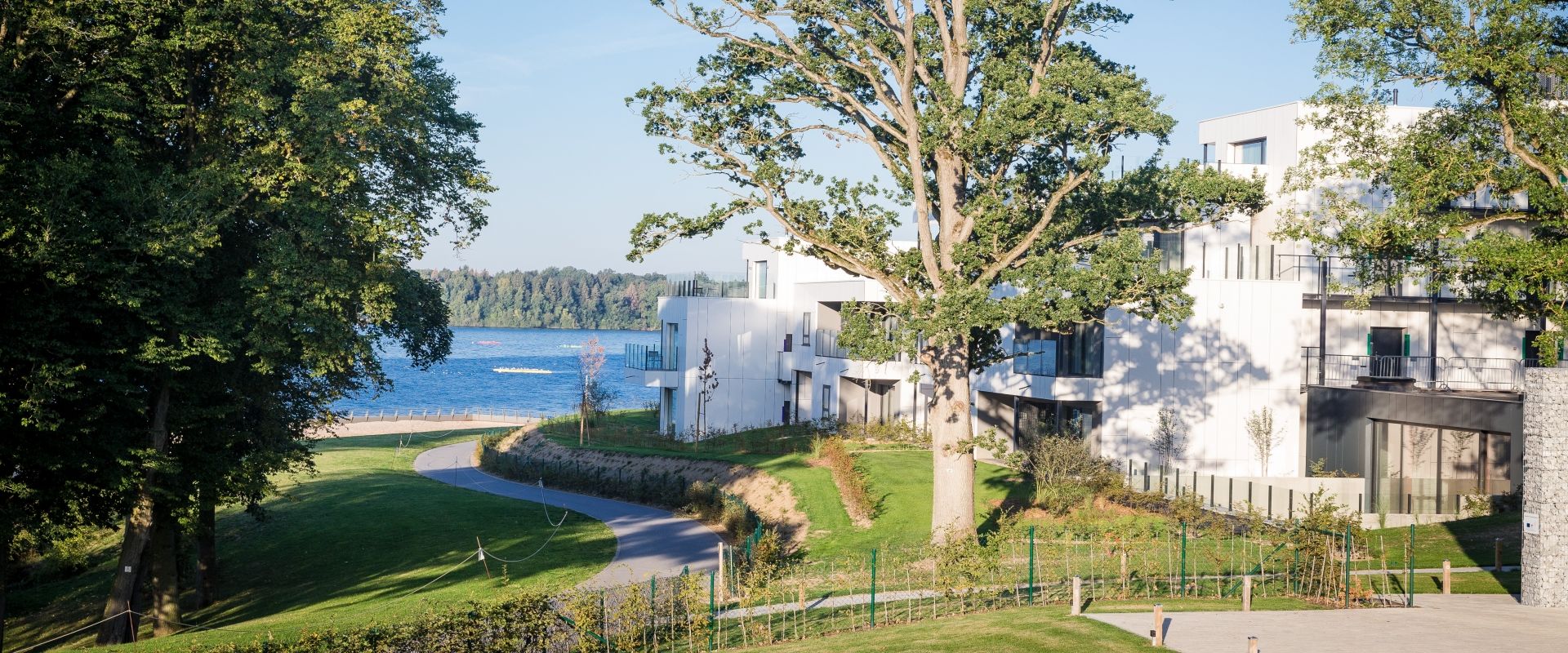 Located only an hour's drive away from the Han Caves, the Golden Lakes resort is an ideal destination for a stay with family or friends.

Escape to a unique place in Belgium. Located on the shores of the Eau d'Heure lakes, Golden Lakes has everything you need for your next family, friends or romantic getaway. Make your choice between a stay in a waterfront villa or at our 4-star Golden Lakes Hotel.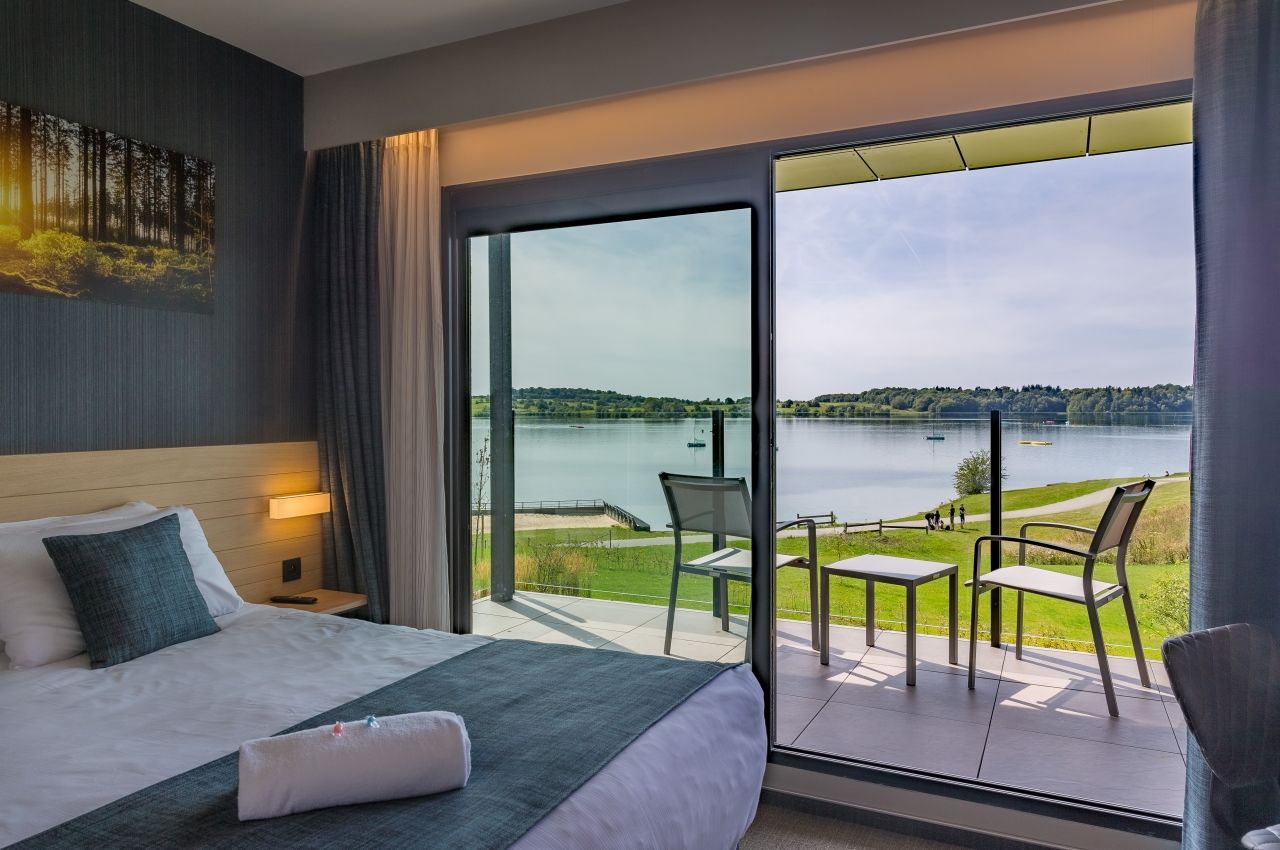 You're staying in the area?
Make the most of it and visit the Domain of the Caves of Han!