Visit Wallonia Pass
This autumn, Wallonia is giving 60.000 households a Visit Wallonia Pass worth € 80 they can spend in a wide variety of tourist attractions and hotels. Register via the website visitwallonia.be and request your free Pass so you can come and (re)discover the Domain!
Enjoy an unforgettable day at the Domain with your Visit Wallonia Pass!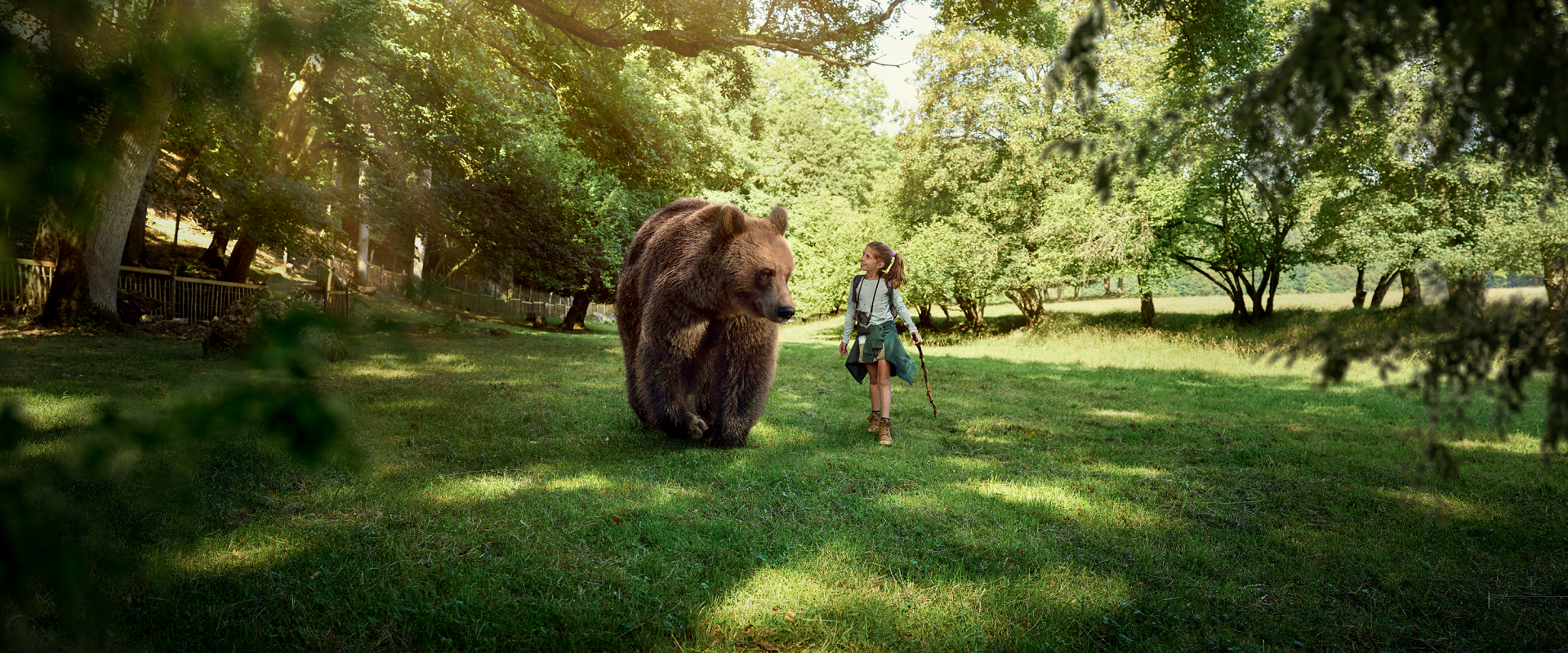 Treat yourself to unspoilt nature!
Make the most of your Visit Wallonia Pass and come and (re)discover the Domain! You can use your Pass at the Domain's ticket desks to buy the following tickets: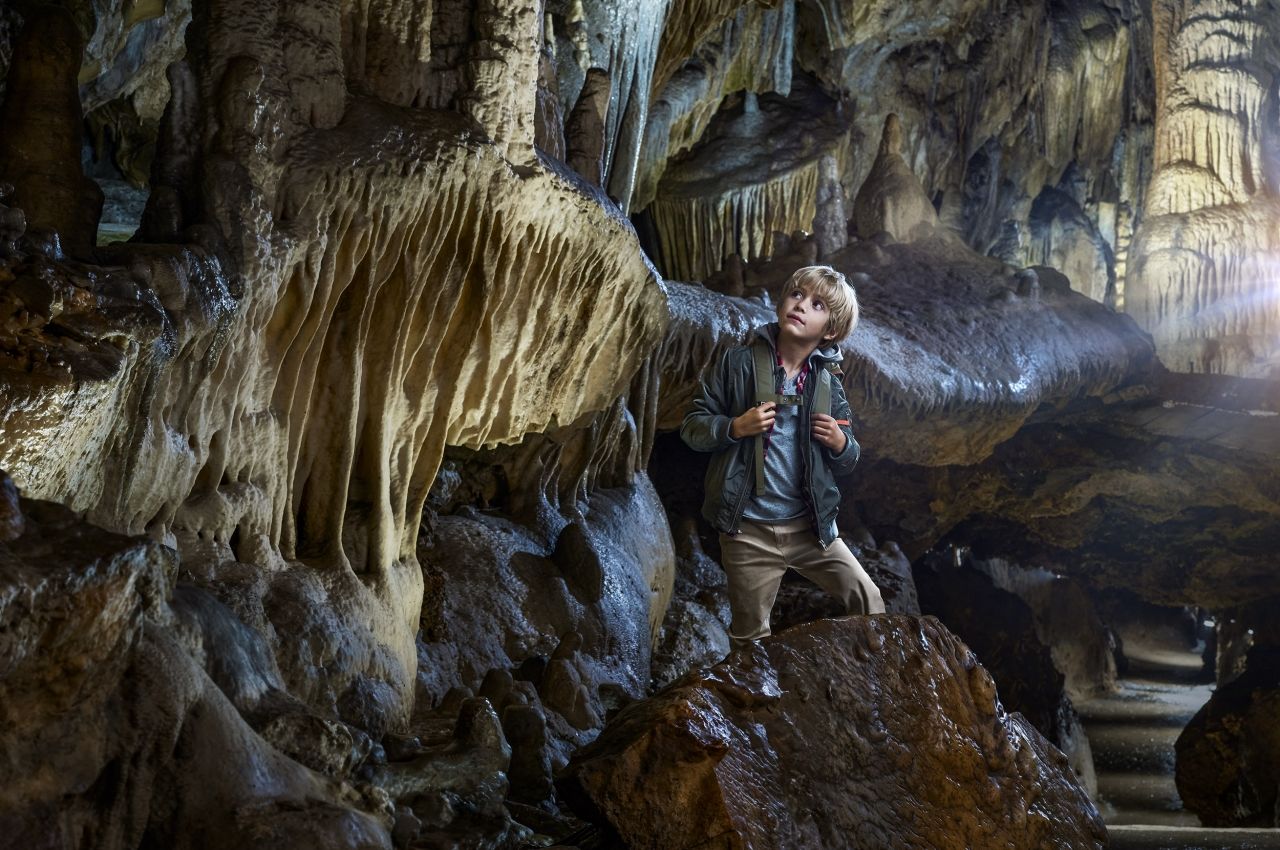 Some useful information
Be quick: the first 20.000 Passes that were delivered in October were given away in less than a couple of hours. The next passes will be given away in November and December. Read more on the Visit Wallonia website!
From October to December, each household can only request one Pass.
The Passes can be requested by citizens of all nationalities.
The Visit Wallonia Passes are valid for a month after their date of emission.
It is not possible to book your tickets in advance via our website. Please print your Pass and go to our ticket office on the day of your visit.
We will only deduct the amount used from your € 80, so you can use your Pass in different places. If you do not have enough money left on your Pass, you can pay the remaining balance at our ticket office.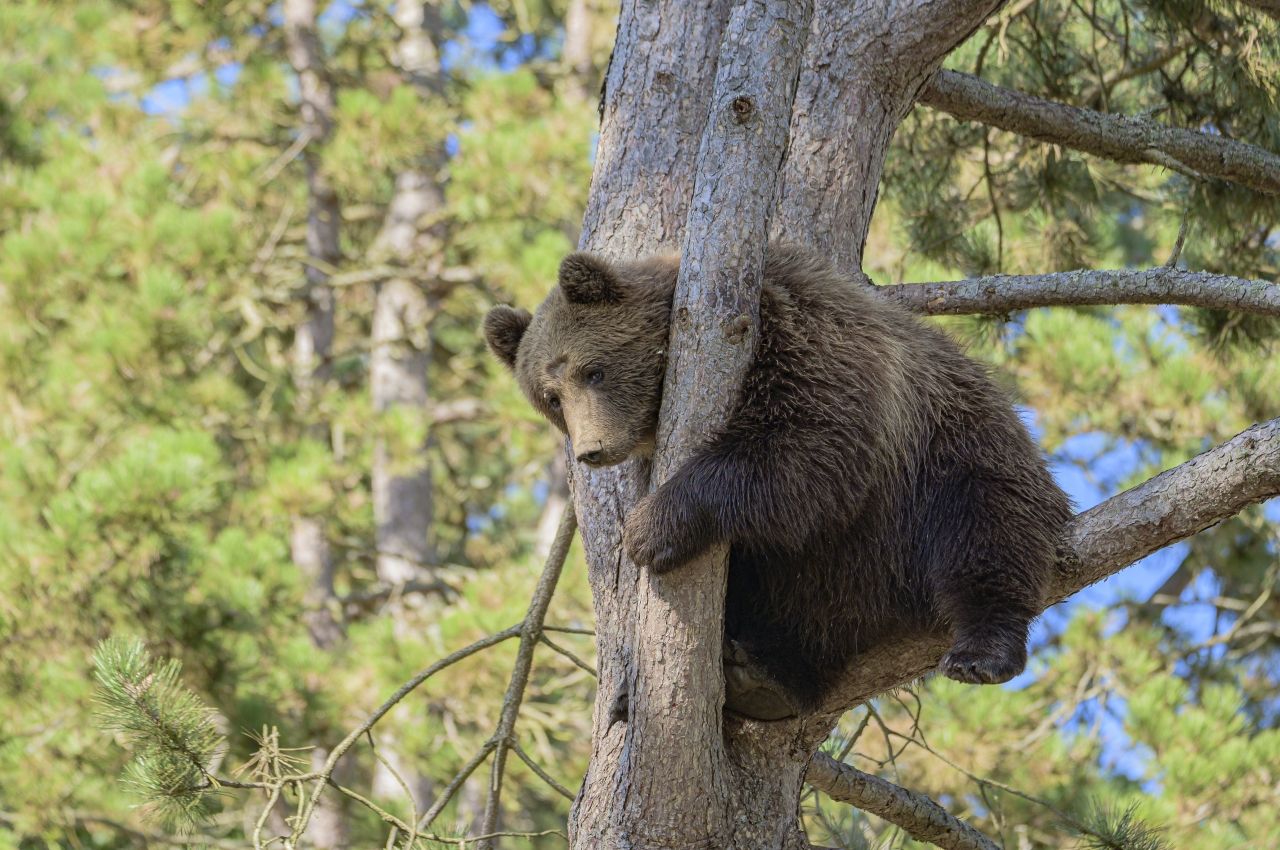 Got questions? ​
Feel free to contact our Information Desk:
Are you ready...
... to travel to the origins of the world?