Come and enjoy the magic of winter at the Domain
8 December 2021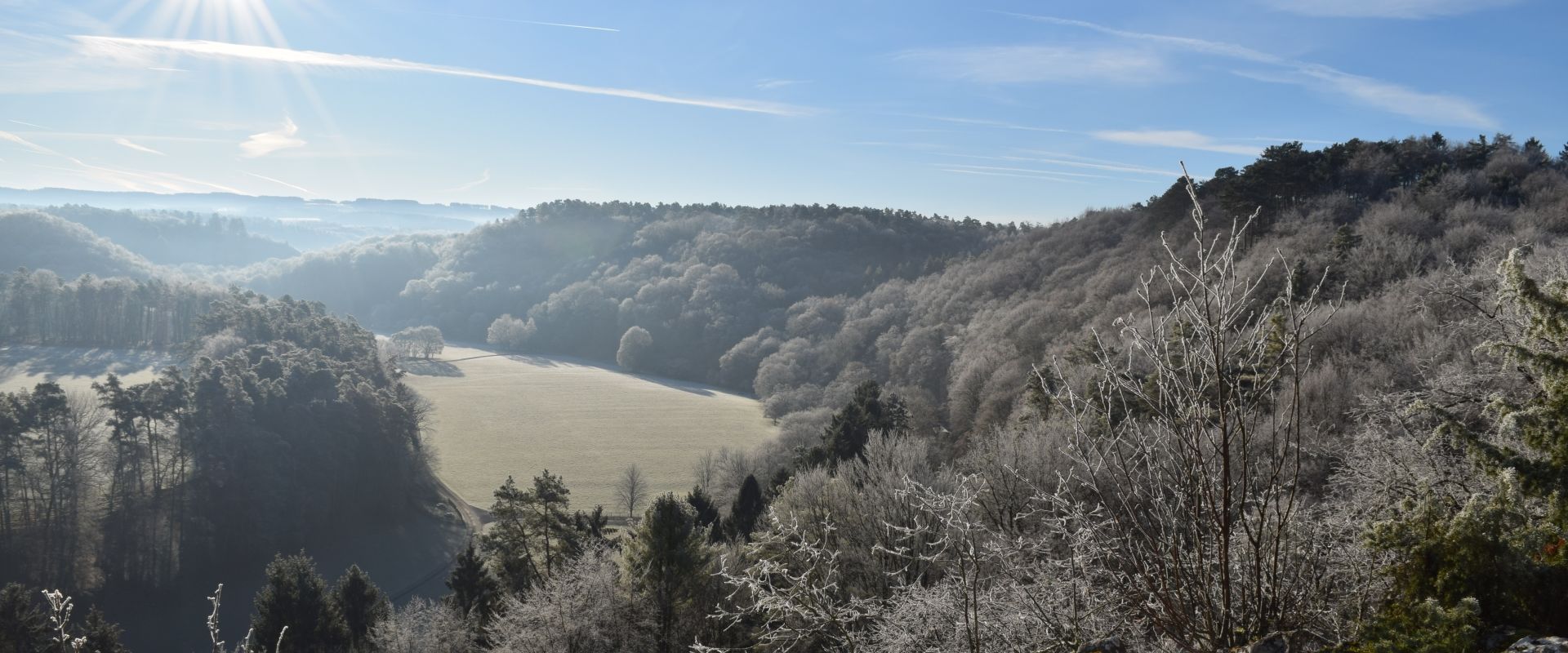 Every day, every season Mother Nature treats us to a never-ending succession of enthralling sceneries...

So you can make the most of the magical winter season, the Domain will be open for visitors during the winter holidays, from 26 December to 9 January included (except on 1 January)!
In the Cave
This year, the Dome Chamber, Belgium's largest underground cavity, will be completely taken over by our fairytale Christmas extravaganza, with juletide decorations enhancing the Cave's natural beauty... A unique journey 110 m underground, culminating with a with the spellbinding sound and light show "Origin".
​In the Wildlife Park
Come and roam the Wildlife Park with its stunning forests and rolling valleys and admire the animals attired in their most beautiful winter cost! You can visit the Park either on foot via the Walking Trail, and explore it at your own pace or aboard a Safari-bus, accompanied by one of our driver-guides.
Check out our latest news and upcoming events here!