Quick, enjoy our Wow promo!
16 January 2023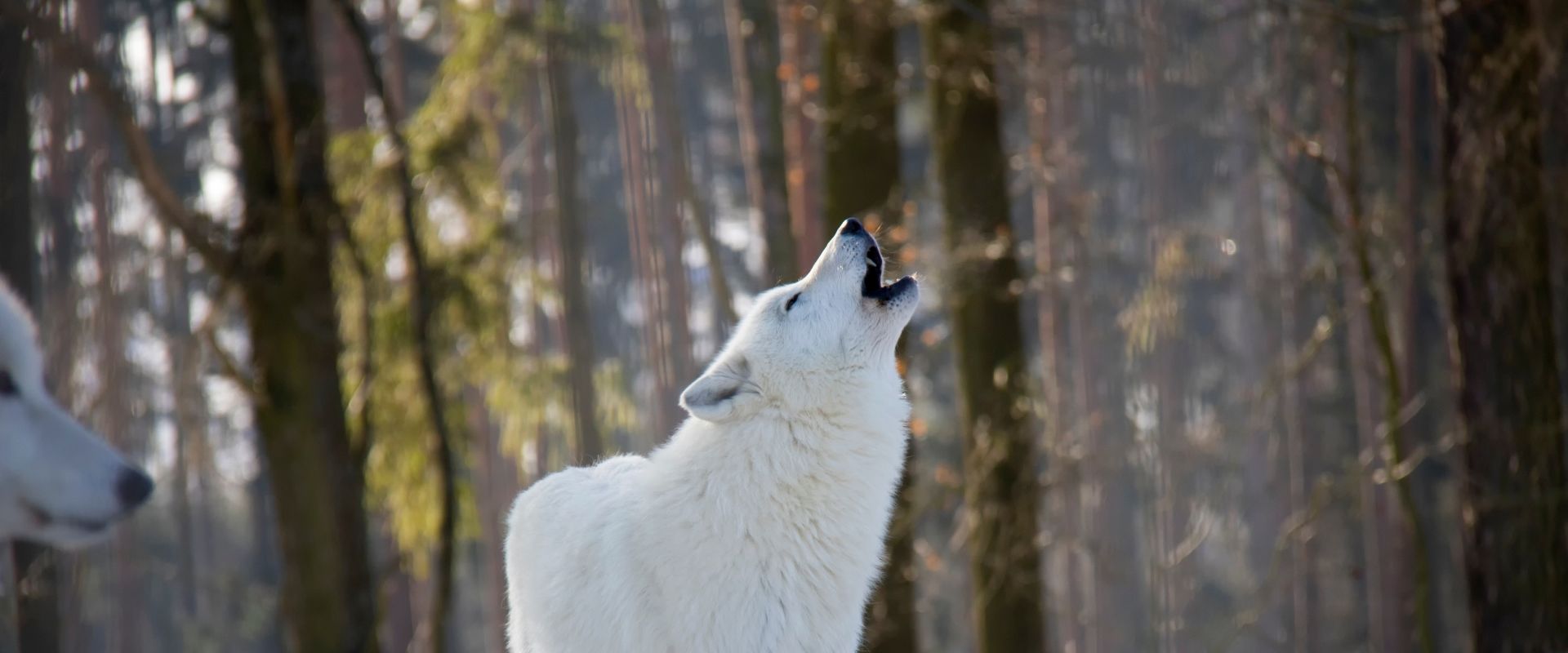 Fancy visiting us this year? Well, you've picked the perfect year, because 2023 will have plenty of surprises and new events in store... Make the most of our Wow promo and buy your 2023 PassHan tickets (Cave + Park) at a reduced price! Special offer available till 17/02.
With the PassHan ticket, you can visit the Cave of Han, the Wildlife Park (on foot or by Safari-bus) as well as the PrehistoHan museum!
Check out our latest news and upcoming events here!