Hanlloween time has come to the Domain!
2 October 2020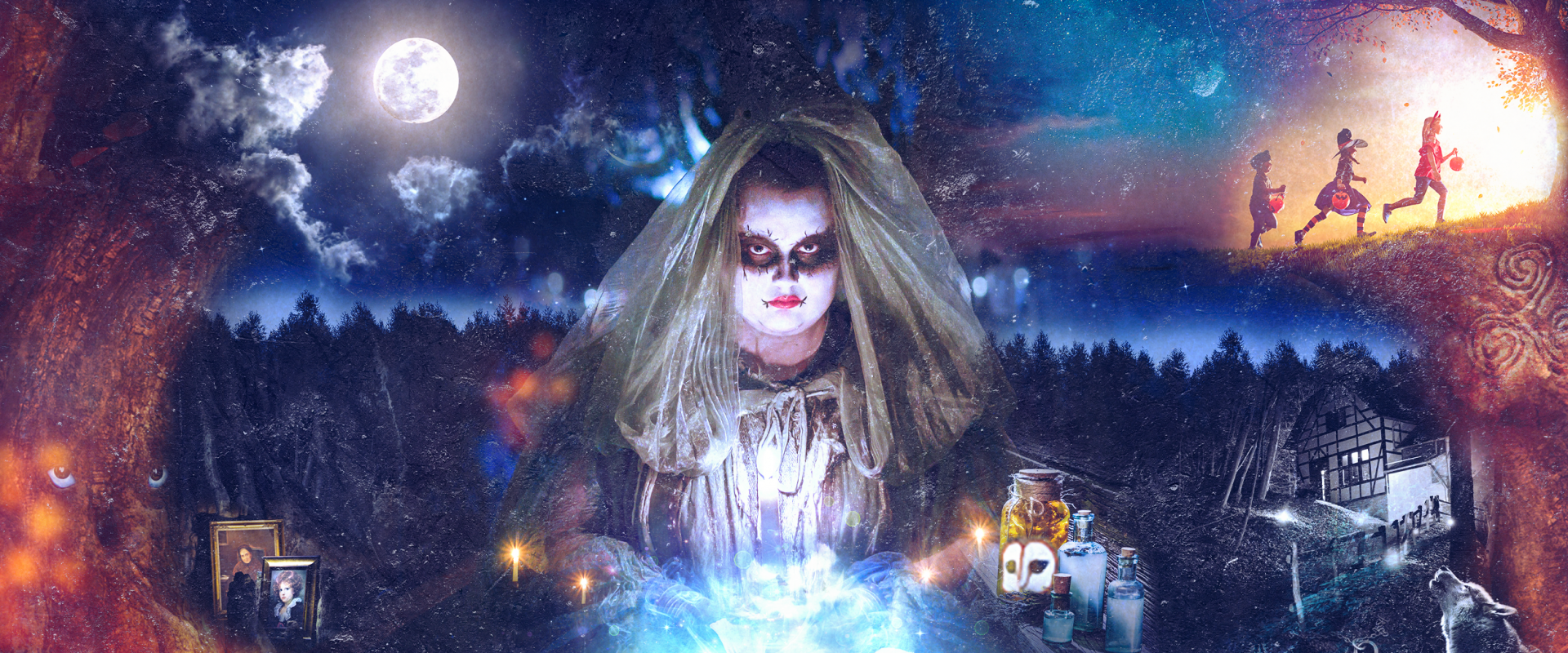 Once a year, the forest spirits emerge from their hideaways and wander the forest paths that wind their way through the Wildlife Park. These playful creatures add a touch of whimsy to the visits with their pranks and quirky performances. Rumour has it that a horde of grumpy trolls is roaming the Cave… They rove the galleries and chambers on the lookout for unsuspecting visitors to torment. Dare you enter their weird and wacky world?

From 31 October to 11 November, enjoy the delightfully quirky Hanlloween atmosphere during the classic visits to the Cave of Han and the Wildlife Park!
Check out our latest news and upcoming events here!