An eventful year brimming with exclusive visits
16 March 2023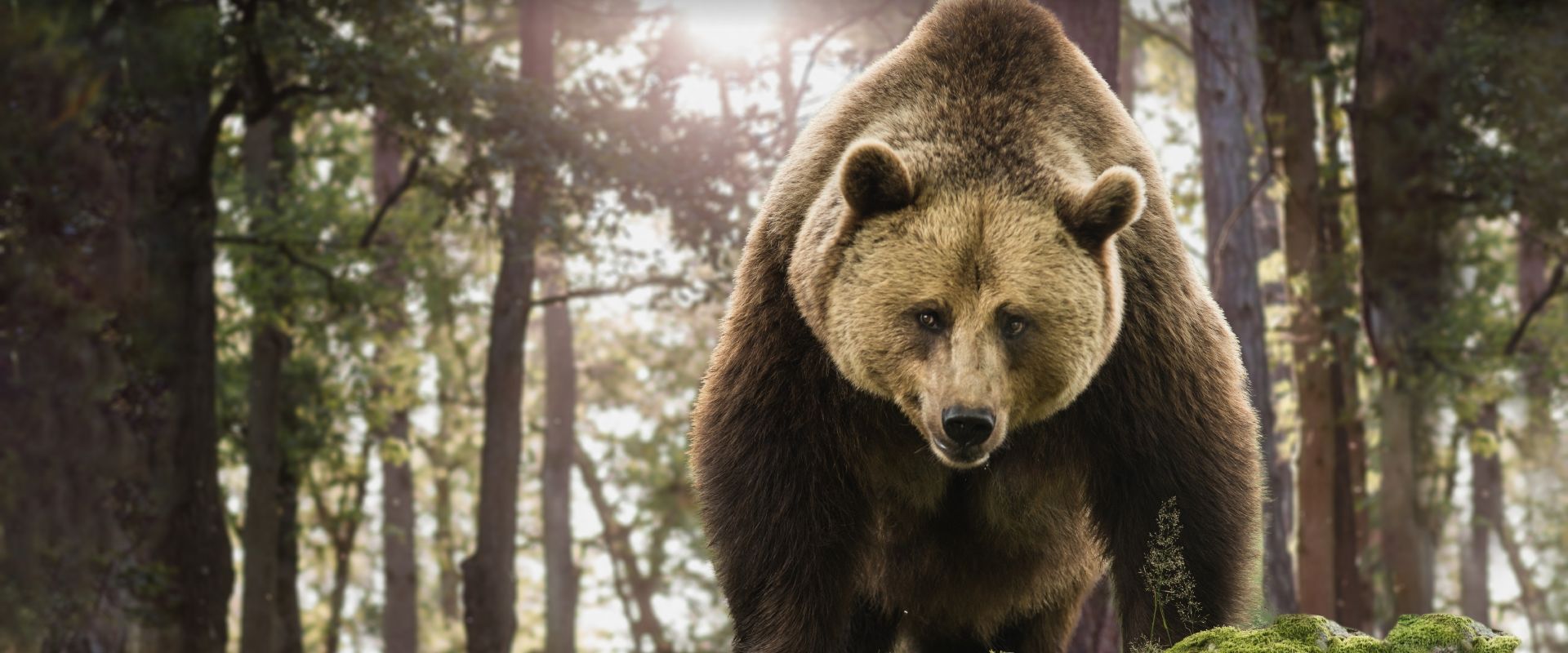 Spring is just around the corner, and so are the very first exclusive visits to the Domain...

Once again, we have cooked up a fab events calendar, to entertain you all year round! Our exclusive visits are perfect for discovering the Cave of Han or the Wildlife Park from a different angle: a different atmosphere, a passionate guide... The perfect opportunity to have fun while learning more about the surrounding natural treasures!
On the program this year:
Check out our latest news and upcoming events here!