An eventful year brimming with exclusive visits
9 March 2022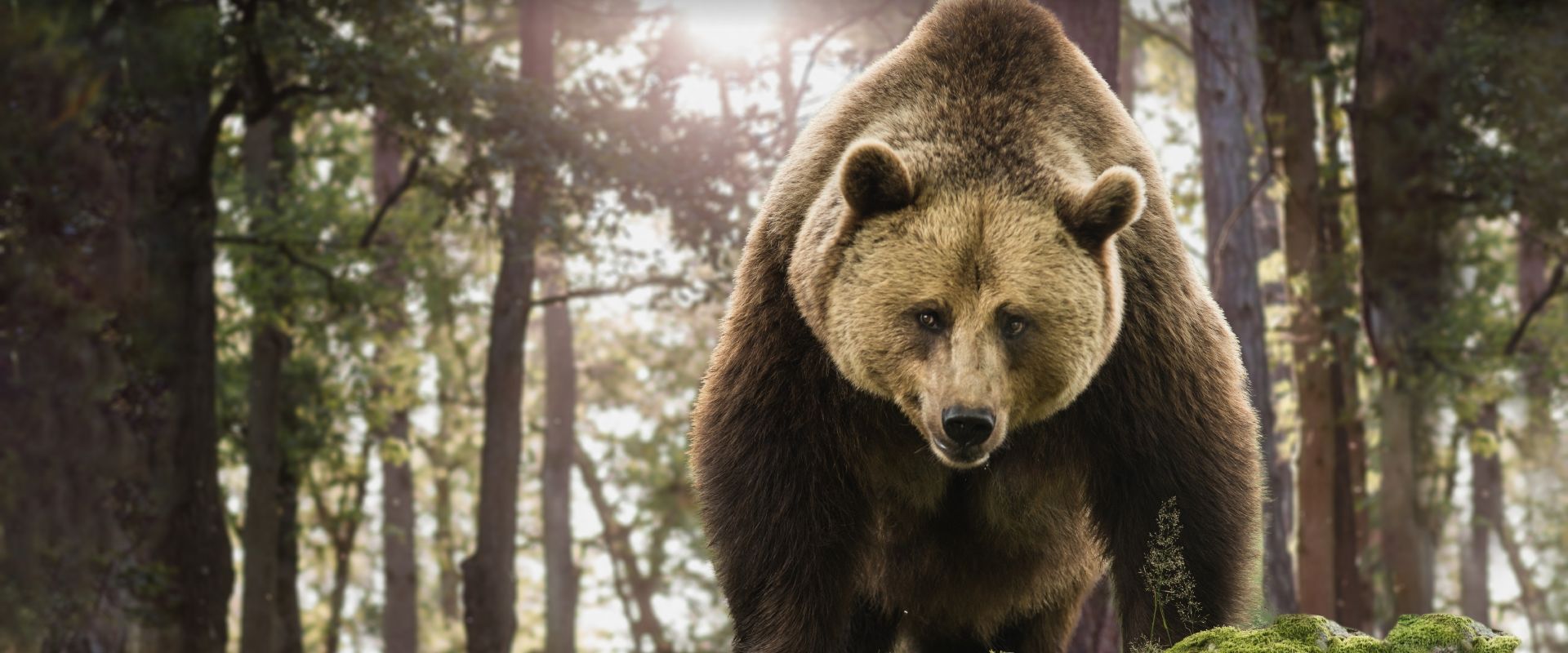 Spring is just around the corner, and so are the very first exclusive visits to the Domain...

Once again, we have cooked up a fab events calendar, to entertain you all year round! Our exclusive visits are perfect for discovering the Cave of Han or the Wildlife Park from a different angle: a different atmosphere, a passionate guide... The perfect opportunity to have fun while learning more about the surrounding natural treasures!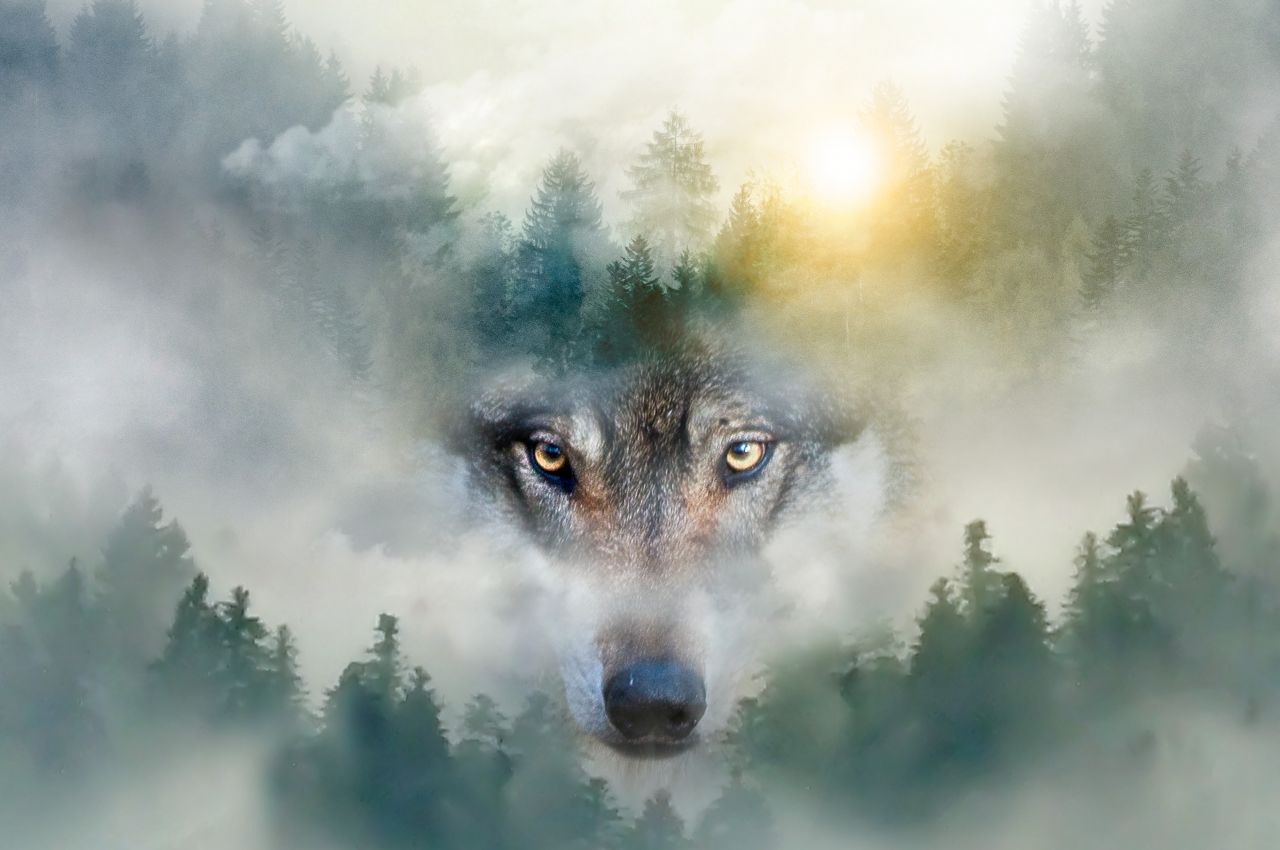 On the program this spring:
A Wolf's Tale
Accompanied by a wildlife guide, observe the Park's wolf pack, hear their tale and learn more about this fascinating animal that has recently returned to our neck of the woods.
A Bear's Tale
Did you know that the brown bear was for millennia regarded as the king of European animals?Join us for a fascinating journey to bear country!
In search of the lost river
In smalls groups (max. 15) accompanied by a Ranger, travel from the Chasm of Belvaux to the d'Enfaule Hole and the depths of the Earth, following the mysterious underground course of the Lesse river.
The enchanted flute in the Cave
Let yourself be enchanted by the spellbinding tones of the transverse flute of Rebecca Van Bogaert... You will discover a totally different aspect of the Cave!
Of wine & caves by Eric Boschman
Eric Boschman, a beloved Belgian tv personality and wine expert, will be your host as you explore your sense of taste during a tasting of local wines and spirits in the heart of the Caves of Han!
Check out our latest news and upcoming events here!