Carnival of the Animals: come and enjoy a fun-packed and eventful weekend at the Domain!
13 January 2023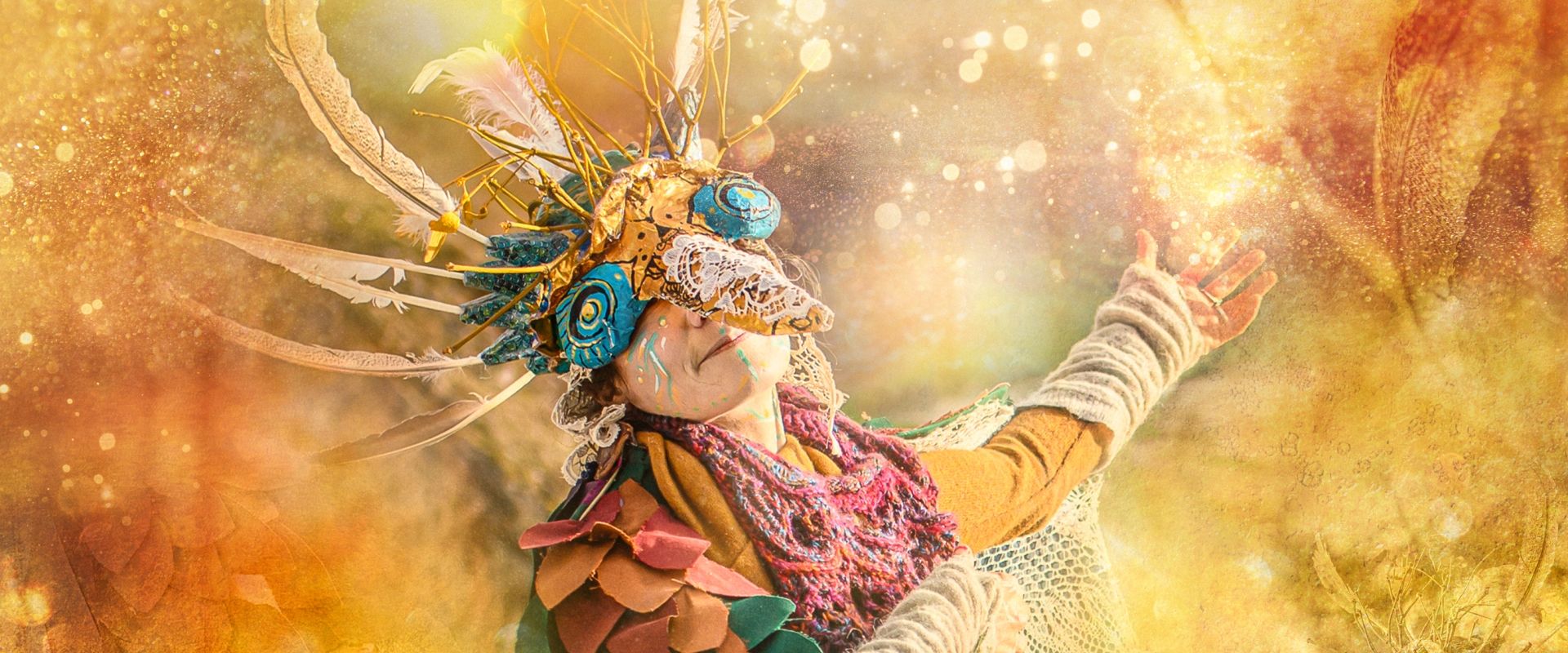 The Domain of the Caves of Han will be opening for the 2023 season on 18 February and will be open every day during the school holidays. On 25 and 26 February, come and enjoy the colourful atmosphere of the "Carnival of the Animals".
On 25 and 26 February, the Domain's reception plain will be transformed by the colourful and festive atmosphere of the "Carnival of the Animals" with a wealth of fab activities and sceneries on the theme! Wacky animals will roam the plain and entertain young and old with their quirky perfomances. Make-up artists will use their skills to paint your children's small faces. There will even be a kids' workshop where they can learn to make their own masks. Feel free to come disguised!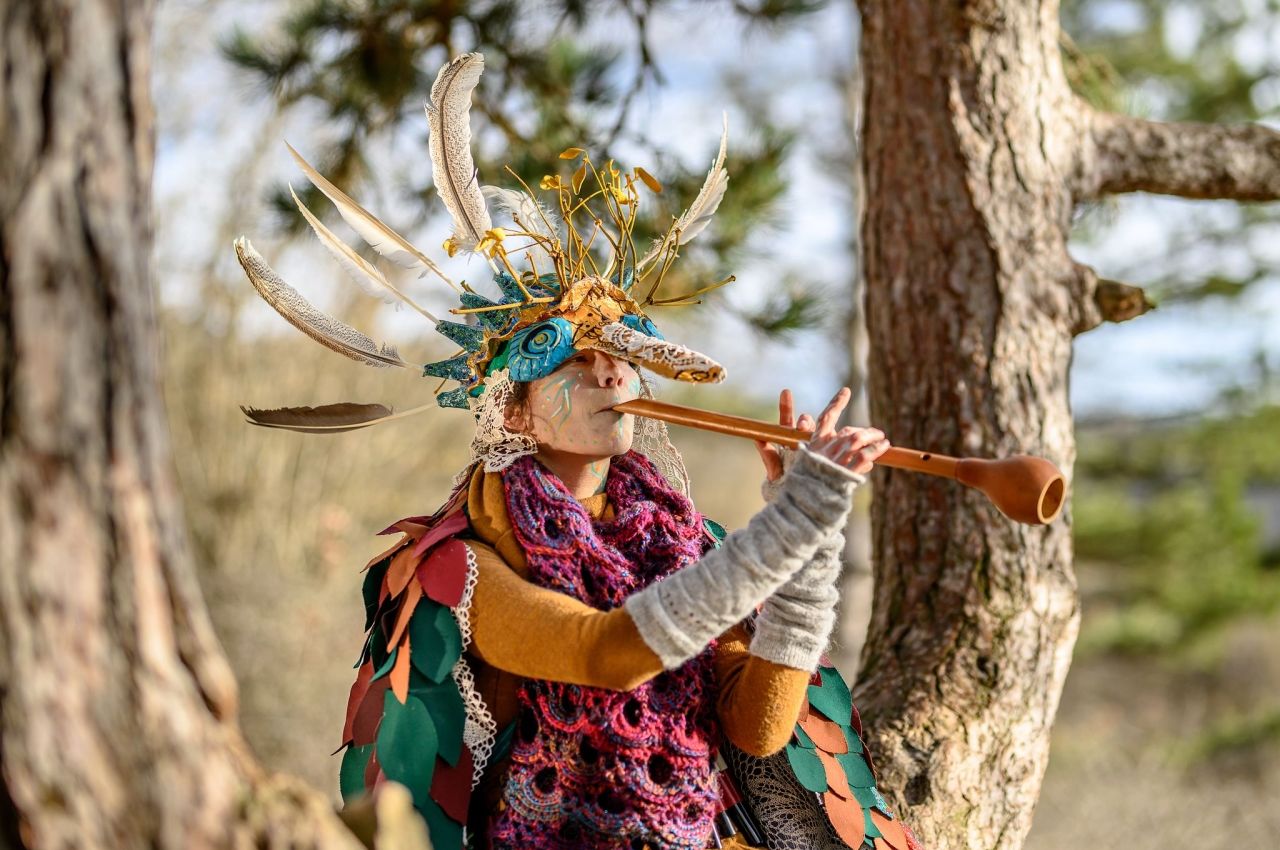 The Lesse, a fascinating and untamed river...
Discover the untamed river Lesse, adding a touch of winter magic to the Cave of Han and the Wildlife Park! The stunning and unique natural site of the Domain of the Caves of Han is partly shaped by the river Lesse. Above as well as under ground, the Lesse is fascinating and is transformed by the passing of the seasons, offering us a stunning show all year round! In the winter, the Lesse swells up and becomes wild and turbulent.
During the February school holiday, discover the river Lesse, a sheer force of nature, in its winter garb! A stunning nature show you can admire in the heart of Belgium's biggest Wildlife Park, populated by over 650 animals (brown bears, wolves, lynx, bison, deer...), as well as in the Cave of Han, with its wealth of geological treasures and a stunning sound and light show, Origin.
Check out our latest news and upcoming events here!