Journey to the heart of the Earth
Discover the world of caving and experience authentic nature in one of Europe's most beautiful unspoilt caves: the "Père Noël" cave! Admire the many geological treasures of this completely unspoilt cave adorned with breathtakingly beautiful concretions. A truly unique experience in the heart of a fascinating subterranean world!
An extraordinary underground experience!
Booking compulsory!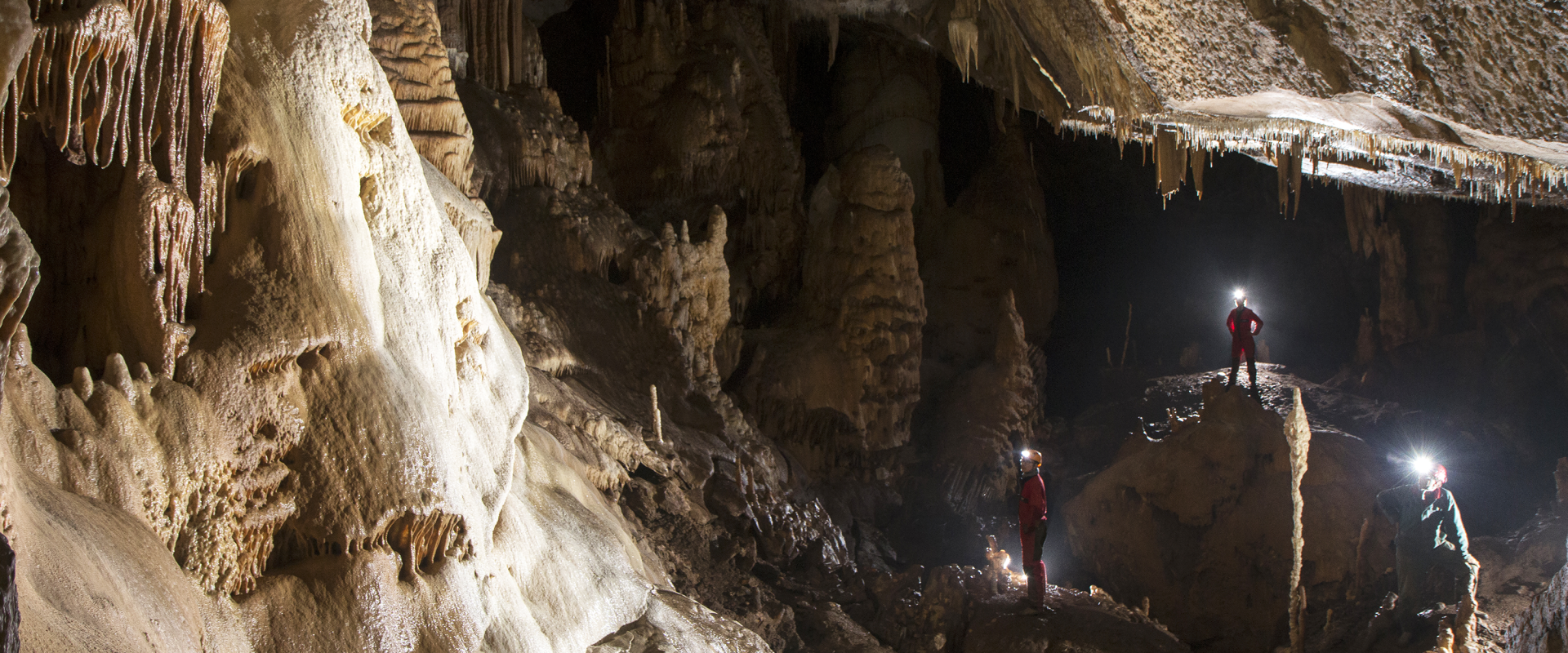 The "Père Noël" Cave, a unique geological gem
The aptly named Father Christmas cave (it was discovered in 1968, the day after Christmas) is an integral part of the Han-sur-Lesse cave system. It has only been open to the public (on appointment) for a few years now (only by appointment), and has been a source of joy to explorers and adventurers alike.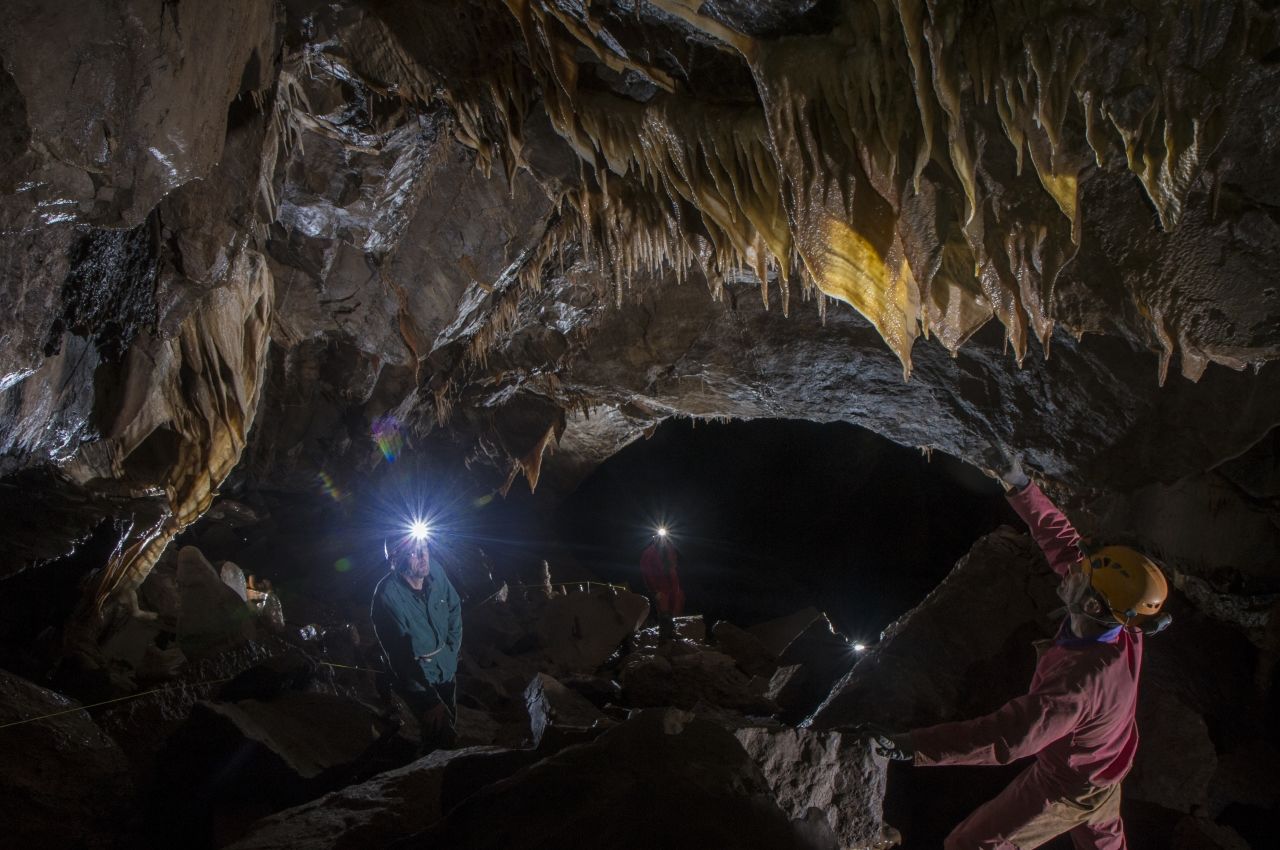 What your visit has in store for you
The visit will take place in small groups of 5 to 10 people. Experienced instructors will accompany you during the entire duration of your underground expedition.
The route is quite physically demanding, it is clearly signposted and you can safely tackle the trickier passages thanks to cables and rope bridges. These additions were conceived to be as discreet as possible in order to preserve the unspoilt appearance of the cave.
In order to respect the many bats that live there, we will be exploring the cave by the light of our caving headlamps. A truly extraordinary journey in the bowels of the earth…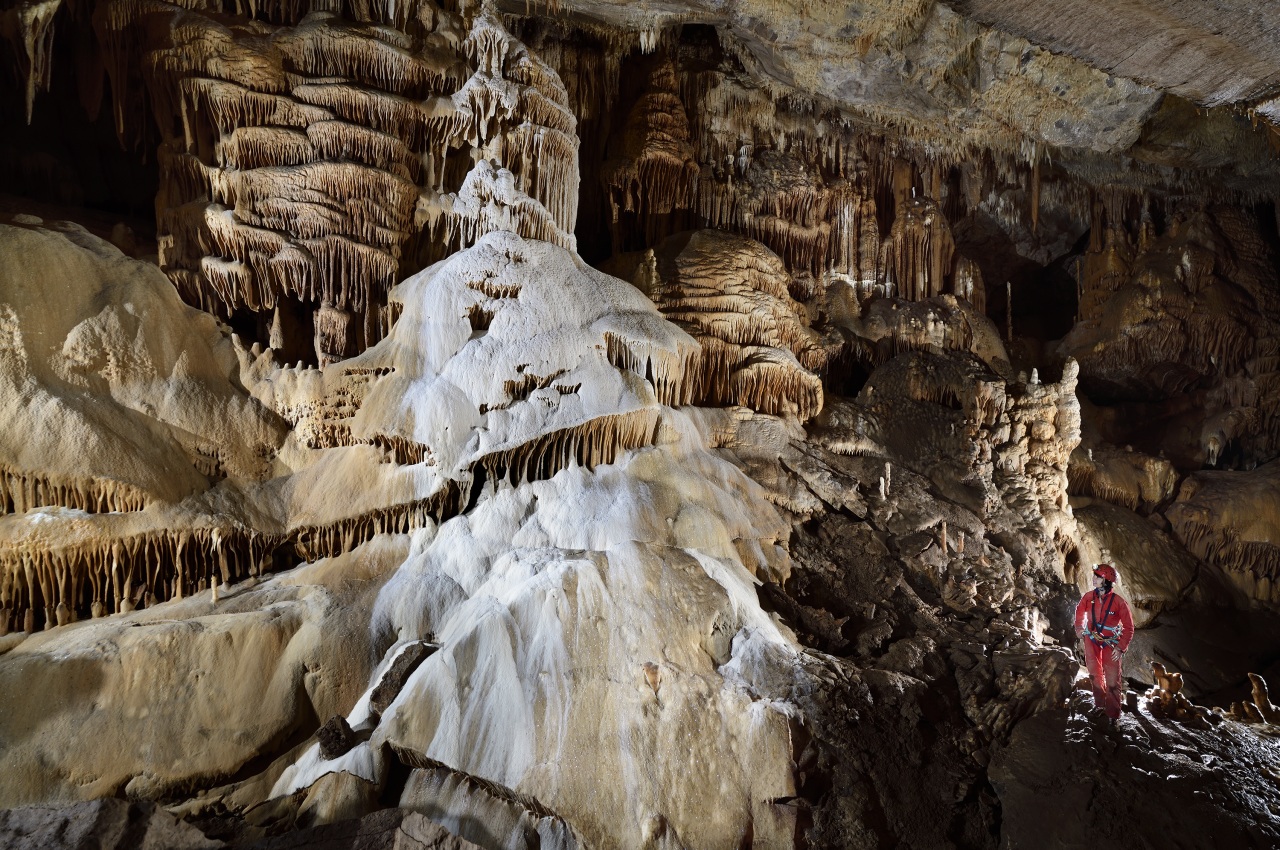 Useful information
Want to enjoy a thrilling adventure?
Click on the button below for the practical information.
Got questions?
Feel free to contact our Bookings Team: