Journey to the heart of the Earth
Découvrez le monde de la spéléologie et partez à la rencontre de cette nature authentique dans une des plus belles grottes sauvages d'Europe, la Grotte « Père Noël » ! Admirez ses trésors géologiques d'une beauté intacte sans pareille… Une expérience inédite à vivre au cœur d'un monde souterrain passionnant !
Une expérience souterraine inédite
Booking compulsory!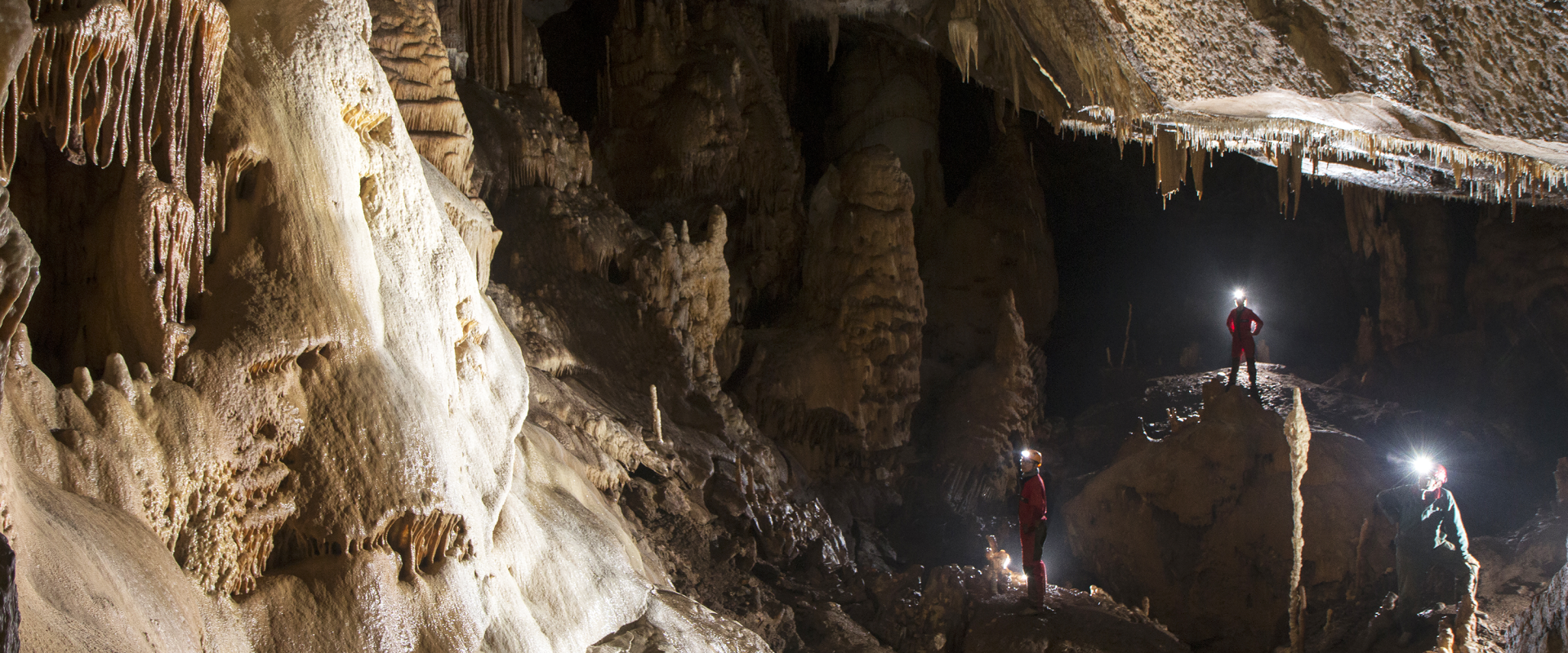 Déroulement de votre visite
La visite se fait en petits groupes de 5 à 10 personnes. Des moniteurs chevronnés vous accompagnent tout au long de votre expédition.
Le parcours, exigeant physiquement, est balisé et les passages plus difficiles sont sécurisés à l'aide de câbles et de ponts de singe. Il s'agit d'un aménagement discret pour préserver l'aspect sauvage de la Grotte.
Afin de respecter les nombreuses chauves-souris qui y vivent, la Grotte se dévoile à ses visiteurs uniquement à la lumière de leur lampe frontale. Un voyage hors du commun dans les profondeurs de la terre…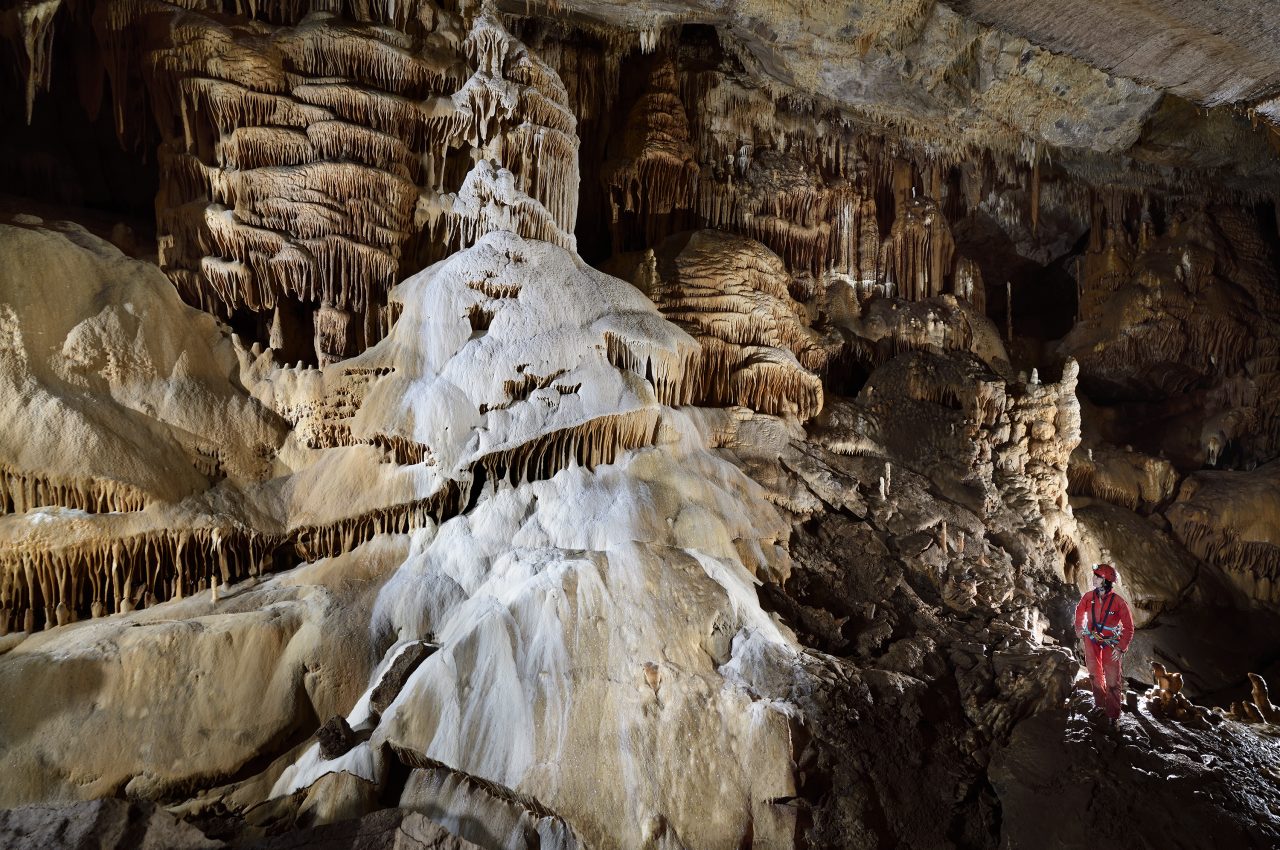 Useful information
Want to enjoy a thrilling adventure?
Click on the button below for the practical information.
Got questions?
Feel free to contact our Bookings Team: