Sleeping in Cocoon Village
NEW: enjoy top-of-the-range glamping in the heart of the Domain of the Caves of Han!

Treat yourself to a relaxing break in a lovely natural setting, in the heart of the charming village of Han-sur-Lesse. In a 12.000 m² wooded park located at the gateway to the Ardennes and on the banks of the river Lesse, the Cocoon Village welcomes you for an unforgettable experience!

Come and recharge your batteries in these idyllic natureal surroundings and enjoy a relaxing and comfortable stay in one of our thirty cosy Cocoon Tents. When you arrive, your comfy beds will be ready so you can kick back, relax and enjoy a refreshing night's sleep. Every morning, you will be treated to a hearty breakfast comprising a tasty array of local products.
Experience an extraordinary adventure, livened up by a wide array of activities and entertainment. Enjoy an unforgettable stay with your family or friends at the Domain of the Caves of Han!
Information & Booking
Contact our Bookings Team: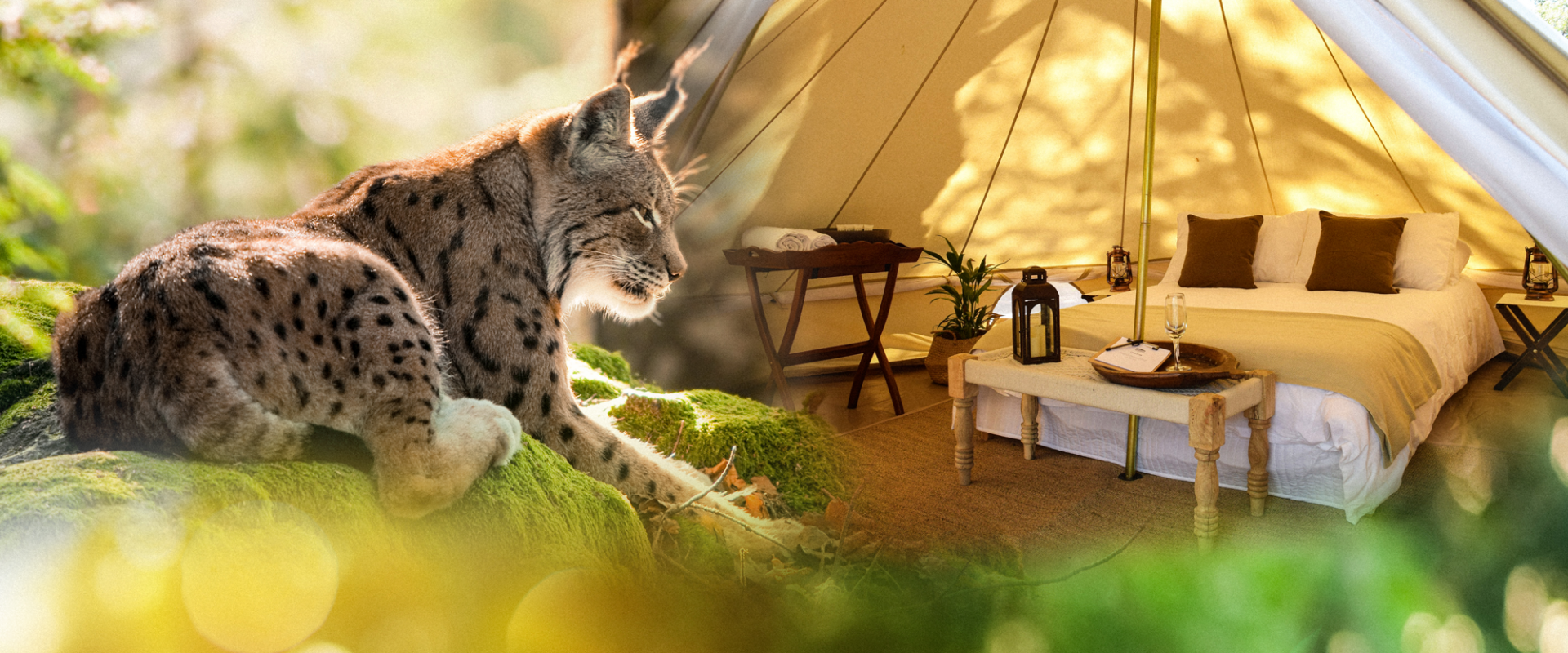 Useful information
The Cocoon Village comprises about thirty tents, our cosy Cocoon Tents, which have been tastefully furnished and fully equipped. Everything is on hand to guarantee a peaceful and comfortable stay. Ready to experience a unique adventure? Click here for more information about our rates, dates and what is included in your stay.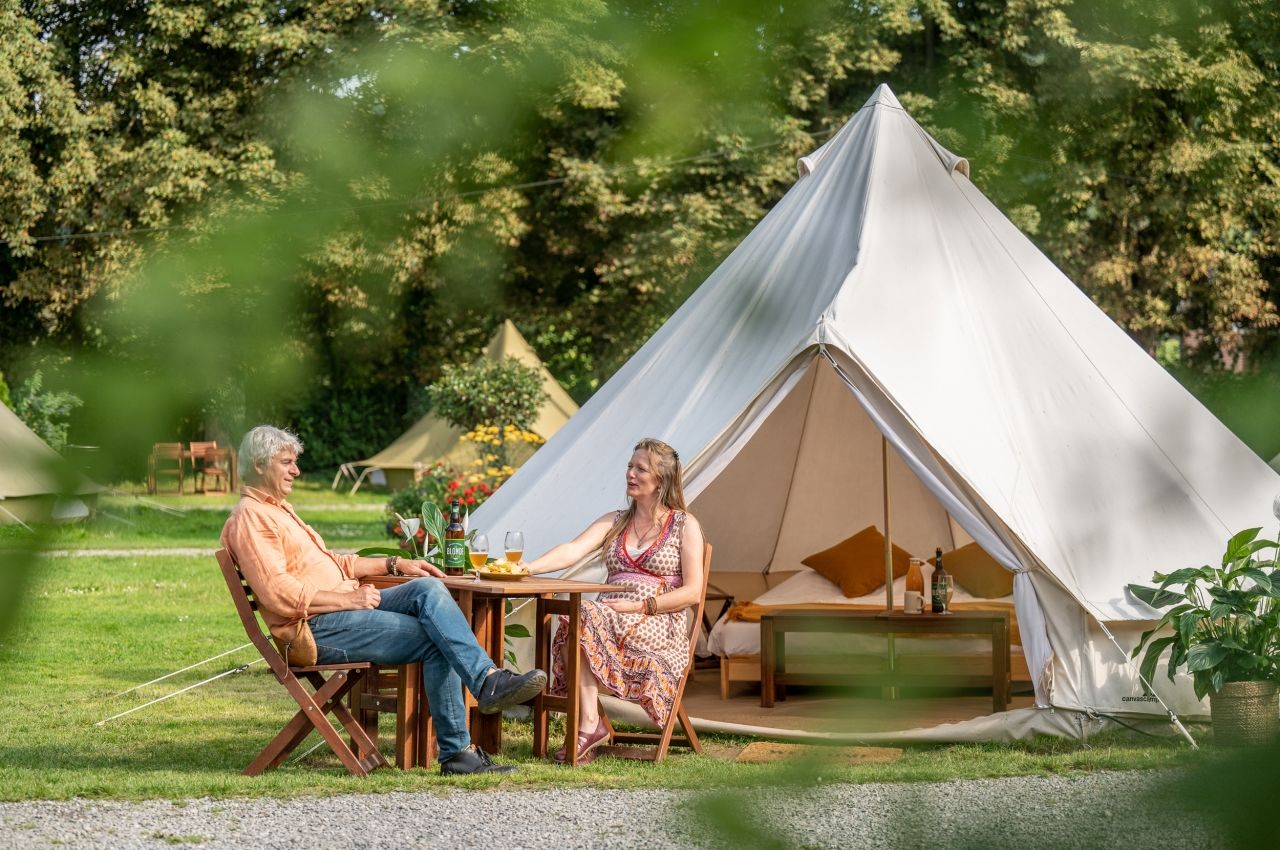 Highlights of your stay
Enjoy free and unlimited access to the Wildlife Park and the Cave throughout your stay and enjoy free access or discount tickets to a wealth of exclusive events and activities, organised on the Domain or nearby.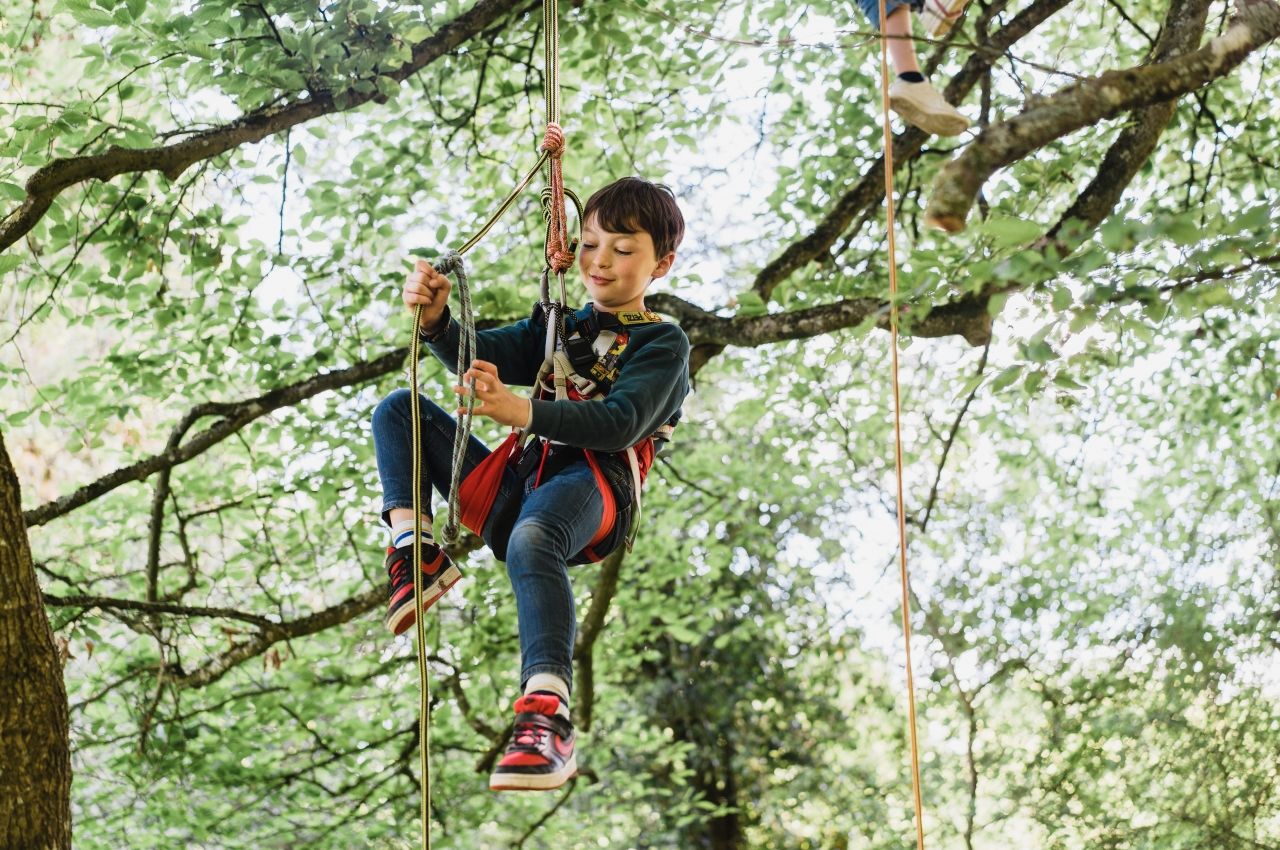 Close to nature, in the heart of adventure!
Got questions?
Feel free to contact our Bookings Team: